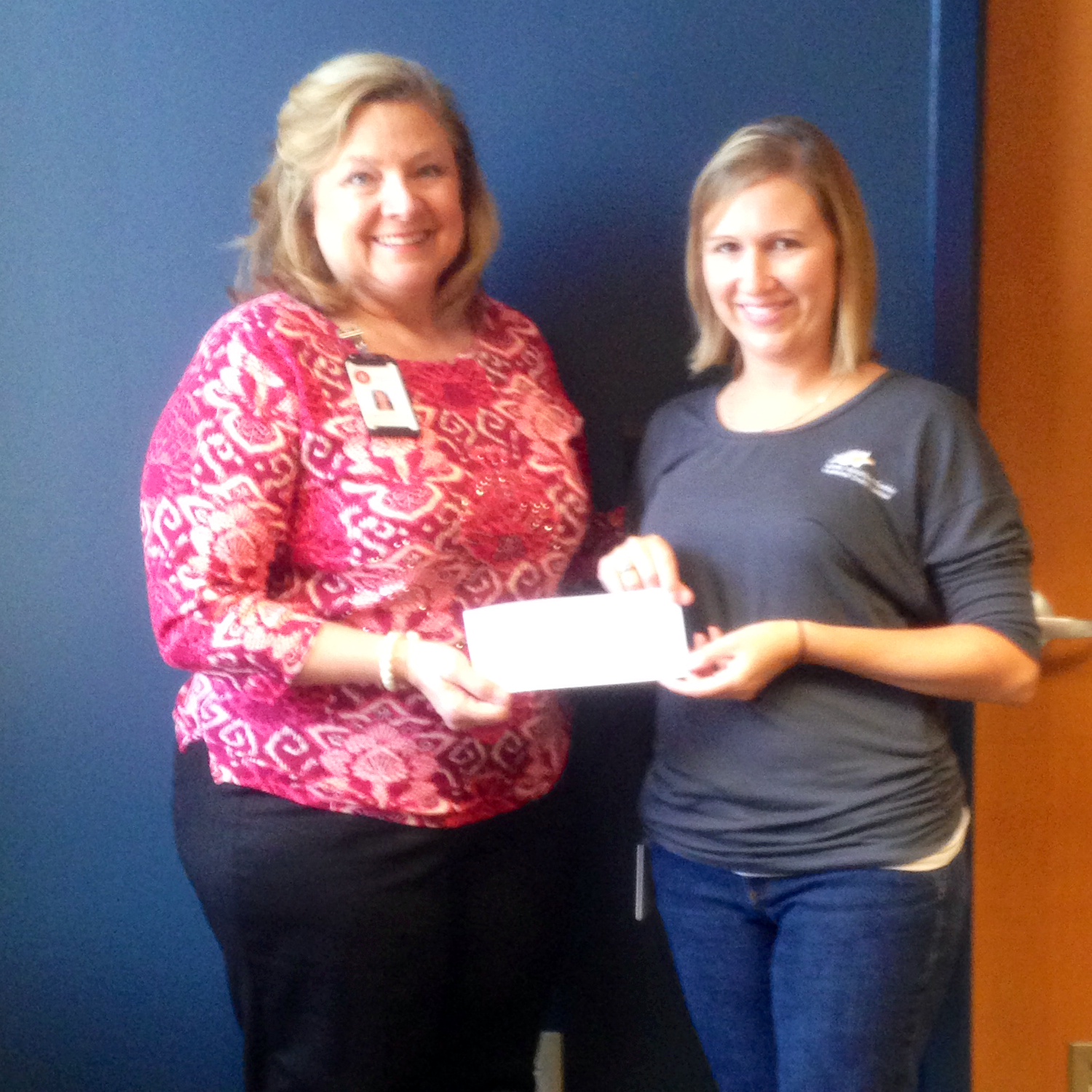 League of Southeastern Credit Unions' Wiregrass Chapter donates to Children's Miracle Network Hospital
DOTHAN, AL (August 5, 2014) — The League of Southeastern Credit Unions' (LSCU) Wiregrass Chapter donated $2,700 to Children's of Alabama, a Children's Miracle Network (CMN) Hospital. Army Aviation Center Federal Credit Union, Five Star Credit Union and Wiregrass Federal Credit Union collectively raised money through a t-shirt fundraiser held for their employees. Employees wore their CMN Hospital shirts with jeans each Friday in July.
Credit unions are the third largest supporter of CMN Hospital. These hospitals serve more than 10 million children each year at more than 156 children's hospitals nationwide. The CMN Hospitals that serve the area where these three credit unions are located are Children's of Alabama in Birmingham, Ala., University of South Alabama Women's and Children's Hospital in Mobile, Ala., Sacred Heart Hospital in Pensacola, Fla., Phoebe Putney Memorial Hospital located in Albany, Ga. and The Medical Center in Columbus, Ga.
Pictured L-R: Angie Sherrill, Children's of Alabama community outreach coordinator with Amanda Hahn, LSCU Wiregrass Chapter president.
---