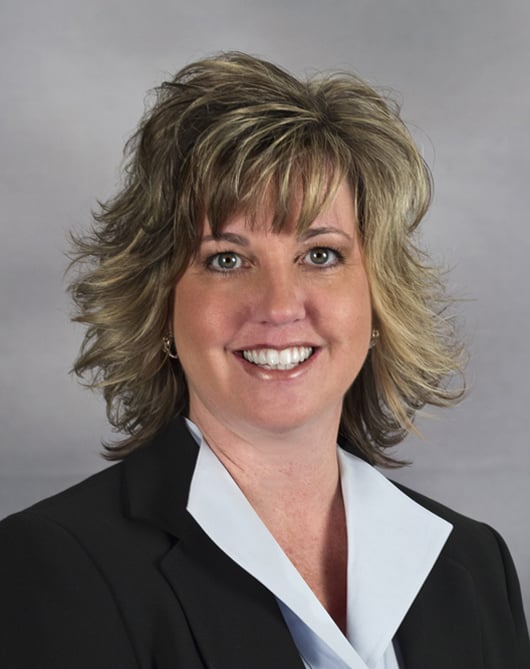 Longtime Mid-Atlantic Corporate partner, Digital Defense, Inc., joins forces with CUSO, Sollievo, to provide advanced information security solutions to credit unions
MIDDLETOWN, PA (January 28, 2015) – Big news for Sollievo! The risk-management CUSO of Mid-Atlantic Corporate FCU, which focuses largely on providing information security management services for member credit unions, has joined forces with Digital Defense, Inc. (DDI).
DDI is a longtime partner of Mid-Atlantic Corporate. With the launch of Sollievo in early 2014, it was a natural fit for the CUSO to renew the partnership with DDI on behalf of Mid-Atlantic Corporate.
"Information security is of the utmost importance to credit unions," said Lori Gall, president/CEO of Sollievo. "As financial institutions, we have to protect our members' financial integrity, which can only be accomplished through extensive testing of our systems, networks, and environmental security."
With DDI's cooperation, Sollievo will be able to assist with every aspect of a credit union's information security program requirements including those related to its systems and networks, processes, and people.
The information security offerings available through the partnership provide credit unions with services that proactively reduce security risk. The portfolio includes solutions for network and environmental security, compliance and education. Vulnerability scanning, web application and network penetration testing and security awareness training are examples of the broad array of solutions available to Sollievo customers.
"Cybercriminals seek out vulnerable organizations regardless of size or industry, looking to seize unprotected information assets such as sensitive member data. We are excited by the opportunity to team with Sollievo and offer a broad range of proactive risk management solutions to credit unions. Our goal is to help make Sollievo members more effective at thwarting cyber-attacks," said Larry Hurtado, president/CEO for DDI.
About Sollievo
Sollievo Group, LLC is a wholly owned CUSO of Mid-Atlantic Corporate Federal Credit Union located in Middletown, Pa. Sollievo (pronunciation: solˈljɛvo), an Italian word that means relief, offers a comprehensive collection of risk-management products and services to credit unions. Sollievo's mission is to provide peace of mind and help meet compliance obligations and improve the overall risk posture of credit unions. Services include enterprise risk management, information security services, training, business continuity services, and more. For more information, please visit www.sollievo.com and follow us on Twitter.
About DDI
Founded in 1999, Digital Defense, Inc. (DDI) is a premier provider of managed security risk assessment solutions protecting billions in assets for small businesses to Fortune companies in over 65 countries. DDI's dedicated team of experts helps organizations establish a culture of security through regular information security assessments, awareness education and decisive security intelligence. This proven method bolsters the capability of organizations to reduce risk and keep information, intellectual property and reputations secure. The combination of DDI's certified security analysts, patent-pending scanning technology and proprietary cloud-based vulnerability management system, Frontline™ Solutions Platform, delivers one of the most powerful assessment results and remediation management solutions possible. Contact DDI at 888-273-1412 or ddifrontline.com.
---