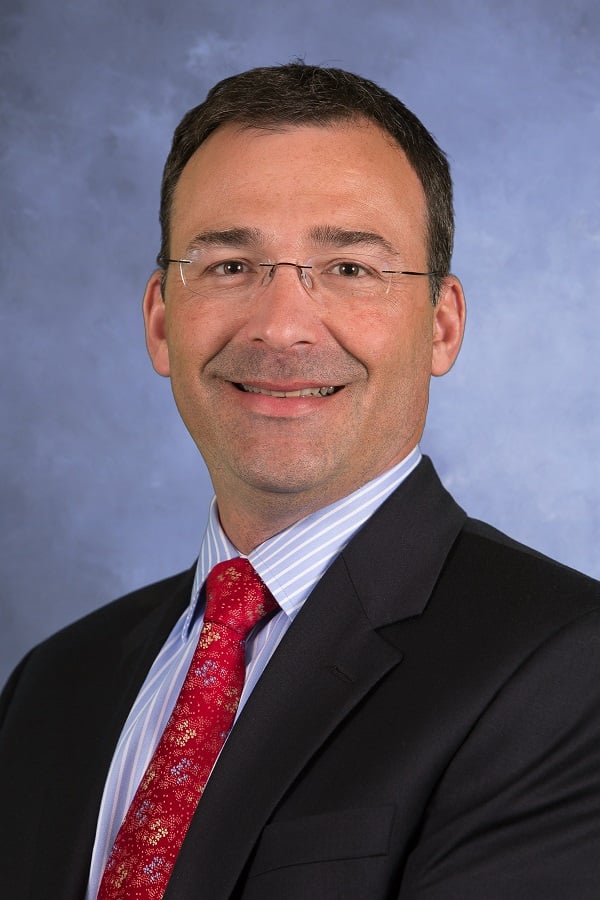 Maine Savings Regional Vice President named Greater Bangor Association of Realtors "Affiliate of the Year"
BANGOR, ME (October 8, 2014) – Maine Savings Regional Vice President of Bangor and Brewer, Roland Narofsky, was recently named the Greater Bangor Association of Realtors (GBAR) "Affiliate of the Year." Narofsky received this distinction due to his commitment to the association by continuously volunteering in GBAR activities, as well as showing enthusiastic and effective leadership qualities.
"Roland went above and beyond his responsibilities within the organization," said Denise Reed, President of GBAR. "He has truly enhanced the image of the association in the community by supporting many of our events and charitable causes over the years."
Narofsky is also involved with the Bangor Region Leadership Institute, Rotary, and the Bangor, Brewer, Old Town Family Self-Sufficiency Program.
About Maine Savings:
Maine Savings is a modern financial institution with state-of-the-art technology offering members a full range of financial services, including RedWallet Checking. With more than 26,000 members, 10 branches and nearly 100 employees, Maine Savings is among Maine's largest credit unions. Maine Savings is committed to providing in-person services paired with modern conveniences. Branches are located in Bangor, Bar Harbor (Jackson Laboratory), Brewer, Corinth, Ellsworth, Hampden, Milo, North Vassalboro and Old Town. Founded in 1961 by employees of the Bangor and Aroostook Railroad Company, Maine Savings continues to serve its membership as a federally insured not-for-profit credit union.
---