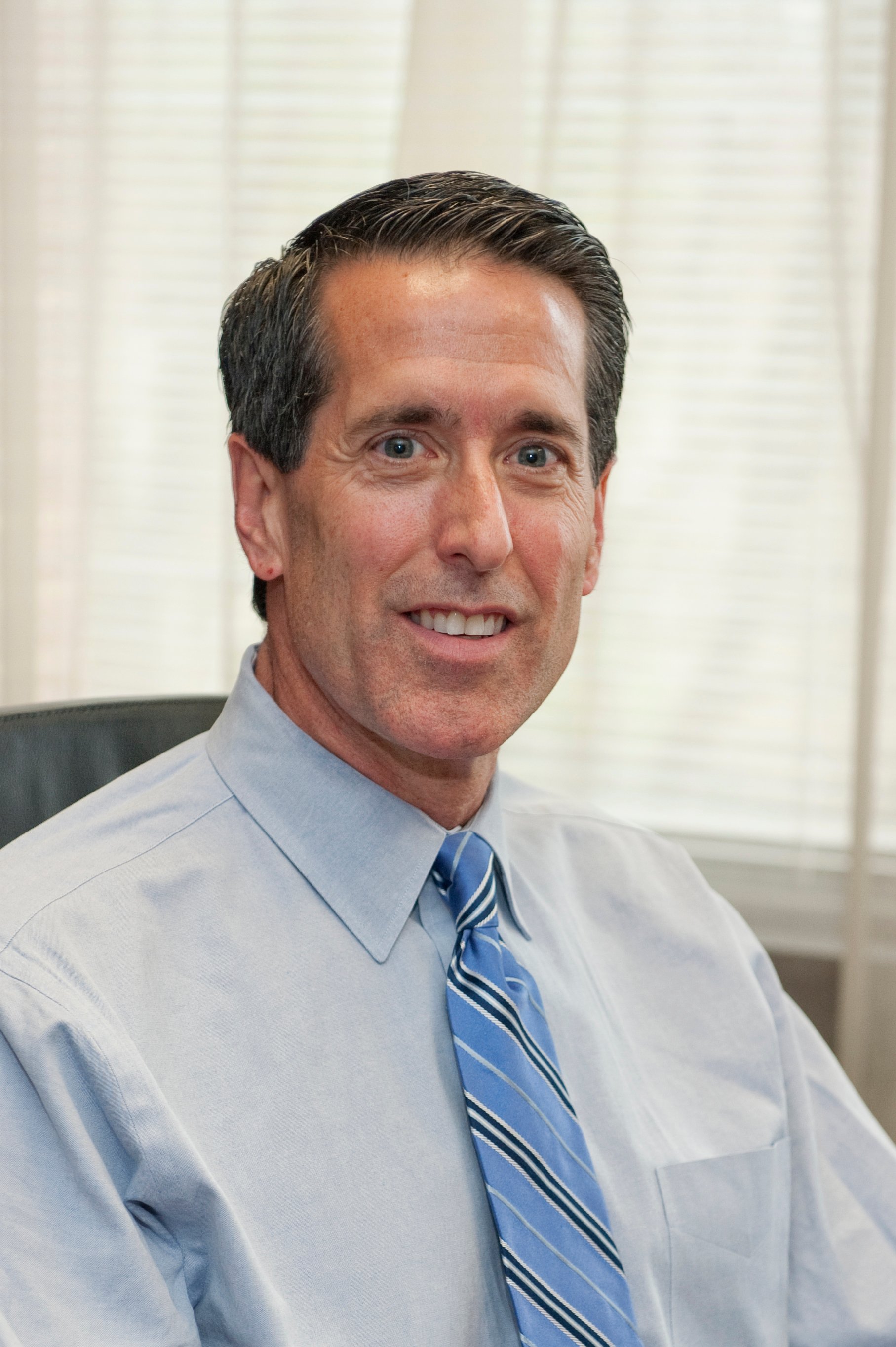 Meriwest Credit Union Announces the Hiring of a New Chief Financial Officer
SAN JOSE, CA (August 26, 2013) — On August 15th, Brian Hennessey took over the reigns of the Finance, Accounting and IT Departments at Meriwest Credit Union as their new Chief Financial Officer. Mr. Hennessey has over 30 years experience in financial management. He joins Meriwest after spending more than three years as the CFO of People's Credit Union in Rhode Island.
After graduating from college and passing the exam to become a Certified Public Accountant, Mr. Hennessey went on to work at PriceWaterhouse and later became the youngest Vice President at Gateway Financial. He has also worked for the Federal Deposit Insurance Corporation as well as community banks and health systems in Connecticut where he had made his home with his family for many years.
At People's Credit Union, Mr. Hennessey is credited with educating the Board of Directors on the intricacies of the more complex financial issues which all credit unions must control. His enhanced financial reporting methods helped the Board to better understand credit union finance.  This provided them with in-depth analysis with which to make decisions that maintained the strength and security of the institution.
Mr. Hennessey has been closely involved with his community in the past. He was heavily involved with the Newtown Forest Association, the oldest land trust in Connecticut. He enjoys exercise and is an avid bicyclist. He has run the New York and Boston Marathons and is now training as a triathlete.
"Brian comes to Meriwest Credit Union with a tremendous background in accounting and credit union finance." said Christopher Owen, President and CEO of Meriwest Credit Union. "We feel strongly that his collaborative style, his financial acumen, and his ability to educate and guide the board in the complexities of expanding financial regulation will benefit our business for years to come."
About Meriwest Credit Union
Meriwest Credit Union, one of Silicon Valley's largest and established financial institutions, has been providing proactive, personal, convenient and innovative financial services to over 72,000 businesses and families throughout the San Francisco Bay Area and Tucson, Arizona, since 1961. More information can be found at www.meriwest.com.
---