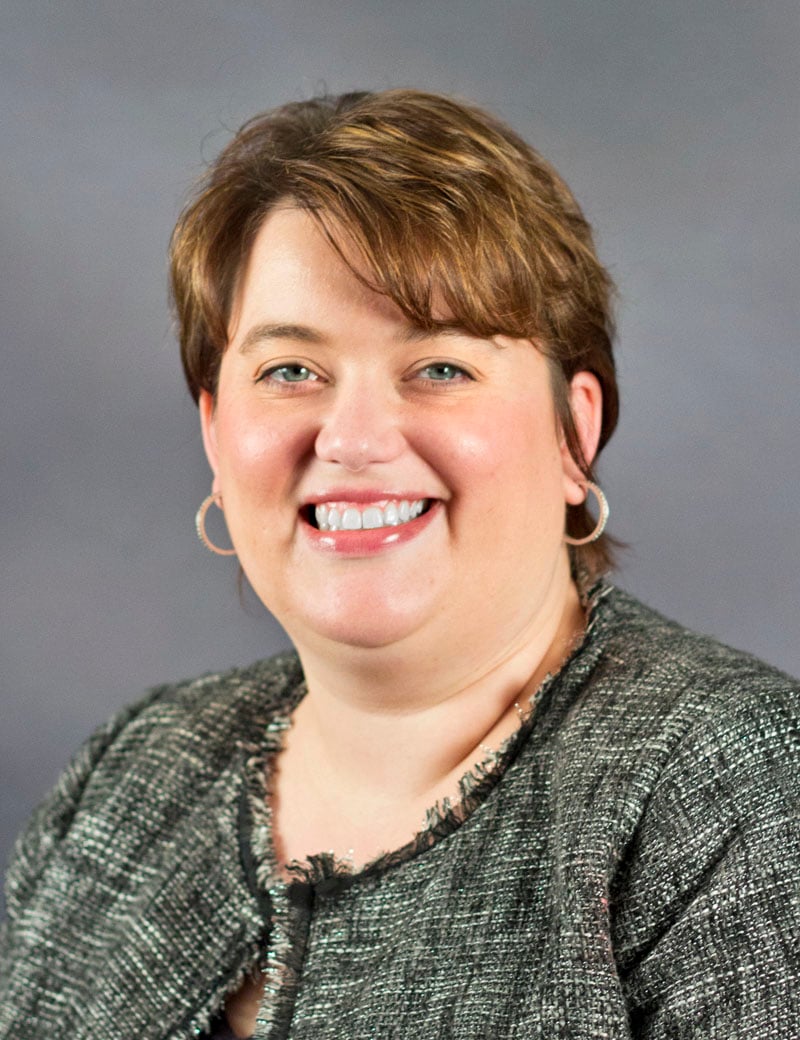 Mid-Atlantic Corporate's Family of Companies Supports Children's Miracle Network Hospitals in 2014
MIDDLETOWN, PA (December 2, 2014) — Mid-Atlantic Corporate and its family of companies categorize 2014 as both busy and successful. Over the last 12 months, the Mid-Atlantic Corporate family of companies has participated in 14 events to benefit Children's Miracle Network (CMN) Hospitals and raised over $15,000 for the organization.
Of the 14 fundraising events the companies have been a part of, two have been campaigns created by the Corporate to raise money and awareness for CMN Hospitals.
Earlier in the year, Mid-Atlantic Corporate and its family of companies' employees began planting a community garden. From June until October, staff tended to and harvested an assortment of vegetables, which were then sold to staff. The $291.50 in vegetable sales was donated to CMN Hospitals, and there are plans to further expand the community garden in 2015.
In July, Mid-Atlantic Corporate hosted its first-ever hot dog eating contest to benefit its local CMN Hospital, Penn State Hershey Children's Hospital. On July 23, also known as "National Hot Dog Day," five contestants from central Pennsylvania credit unions competed to see who could eat the most hot dogs in five minutes. Mike Gutshall of Heritage Valley FCU won the contest, eating five and a half hot dogs. The other four contestants included Andrew Johnson, Members 1st FCU; Rodney May, Mid-Atlantic Corporate FCU; Howard Stein, MY CU Services; and Tiffany Williams, MY CU Services. In addition to the credit union contestants, the following organizations purchased $50 Frankfurter sponsorships for the event: Belco Community CU; Feather CU Services, LLC; First Capital FCU; Hershey FCU; Members 1st FCU; Mid-Atlantic Corporate FCU; and LANCO FCU.
"We were so excited to be able to create our own fundraisers to benefit CMN Hospitals this year," said Jaime Agostino, marketing director for Mid-Atlantic Corporate. "Everything we can do to improve the lives of children and families in need is extremely rewarding and allows us to serve our community."
Agostino says Mid-Atlantic Corporate also had the privilege of participating in the following events to benefit CMN Hospitals: egg stuffing party for the annual egg hunt at Penn State Hershey Children's Hospital, CMN Telethon, Chocolate Miracle 5K Race, Miracle Treat Day, Miracle Jeans Day, Tour de Chocolate Town Bike Ride, Hershey Half Marathon, Pay 4 Play, Miracle Marathon and Miracle Ball.
In addition, staff raised funds for CMN Hospitals throughout the year during various $5 jeans days, International Credit Union Day events and New York City bus trip ticket purchases.
"Whether we are donating money to wear jeans or working the phone bank for the CMN Telethon, we are proud to be a contributor to CMN Hospitals," said Agostino. "We definitely plan on doing more in the next year and becoming an even bigger ally for CMN Hospitals. Our community involvement committee, led by Erin Doan, administration and community relations director for Mid-Atlantic Corporate, is already planning for 2015."
According to Agostino, the Corporate has been able to lend so much time and effort to CMN Hospitals due in part to its CMN Hospitals 2014 impact plan. With the integration of the impact plan, Mid-Atlantic Corporate has provided information to its staff, as well as member credit unions regarding the importance of CMN Hospitals. The Corporate also focused on educating credit unions on the Credit Unions for Kids (CU4Kids) brand, which has allowed the credit union movement to become one of the largest corporate contributors to CMN Hospitals.
About Mid-Atlantic Corporate Federal Credit Union
Mid-Atlantic Corporate Federal Credit Union and its members have been well-served by a conservative financial management approach. It is a federally chartered corporate credit union that serves CUSOs, leagues, chapters, and more than 800 credit unions. Mid-Atlantic Corporate and its family of companies provide quality investment, lending and payment services, including ACH, share draft and electronic bill payment, as well as core processing, asset liability management and risk management solutions.  Mid-Atlantic Corporate develops services with our member in mind, and delivers them with the kind of accountability, consideration and responsiveness our members expect – and deserve. For more information, please visit www.midatlanticcorp.org, www.mycuservices.com, www.amiscu.com, www.sollievo.com, and www.atonfm.com.
---