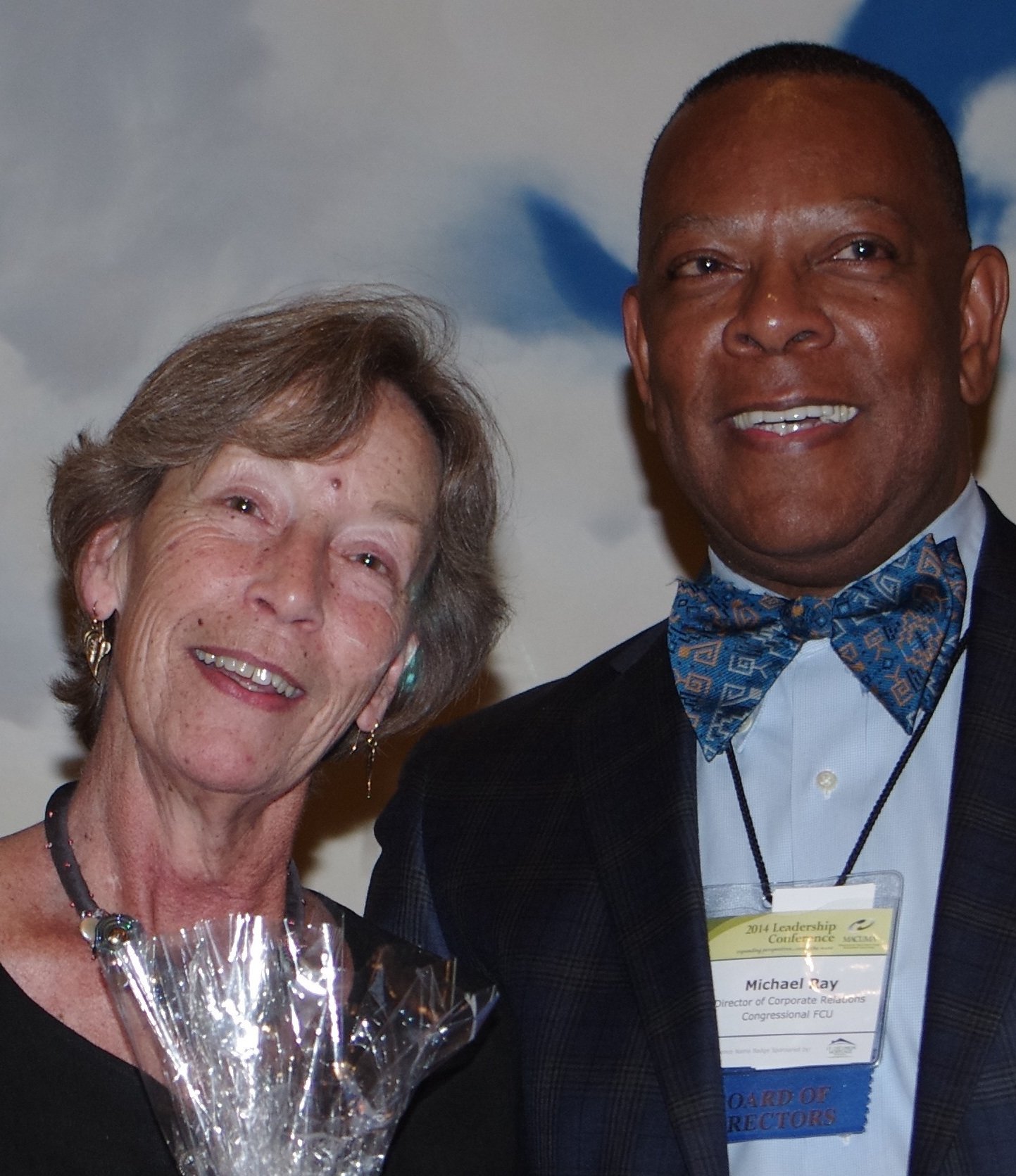 Miriam Lieb recipient of MACUMA Annual Award
WASHINGTON, DC (October 24, 2014) – The Metropolitan Area Credit Union Management Association (MACUMA) of greater Washington, D.C. announced the recipient of its 2014 Lifetime Achievement Award, Miriam (Mimi) Lieb, former President and CEO of Transportation FCU.
Hailed as a champion for the credit union movement, as a supporter of the DC metropolitan credit union community, and as a fervent advocate for women in leadership roles, Lieb was recognized for her great integrity and her significant contributions to the credit union industry. The award ceremony took place on October 3, at MACUMA's Annual Leadership Conference in Cambridge, Maryland.
About MACUMA
Established in 1958 to serve credit unions in the Washington, D.C. metro area, MACUMA promotes professional development through education and interaction. Visit www.macuma.org to learn more.
---