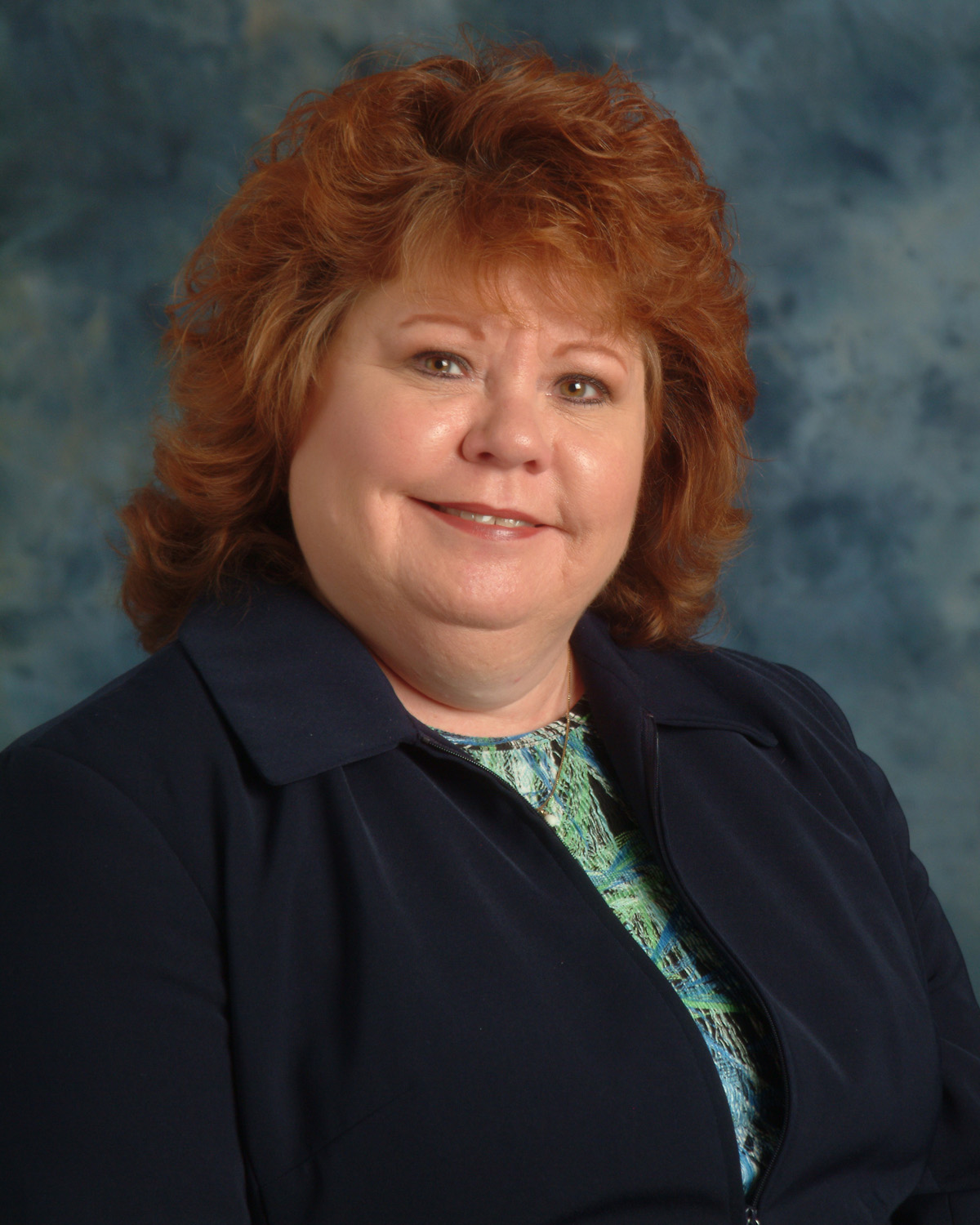 MnIPC Acquires ProDraft, Adding to Processing Solutions Portfolio
ST. PAUL, MN (September 5, 2013) — On Sept. 1, MnIPC completed the purchase of ProDraft Services, LLC, a North Dakota-based credit union service organization (CUSO) that provides correspondent and EFT processing solutions.
Based in St. Paul, Minn., and serving clients around the country, MnIPC is an independent item processor serving credit unions for more than 30 years. As a wholly-owned subsidiary of the Minnesota Credit Union Network, MnIPC offers experienced item processing and affordable solutions to its clients.
Together, the combined companies will move forward under the MnIPC name.
The merging of these assets creates additional strength for MnIPC clients and offers a continuation of the services offered by ProDraft, with the benefits of enhanced technology, greater efficiencies and increased financial stability. In addition, the merger allows MnIPC to offer expanded products and services to its clients and be well-positioned for future growth opportunities.
"We are excited about the ProDraft purchase and are looking forward to the opportunities that the newly-acquired ACH and 'payable through' products and services will bring to MnIPC as we continue to market our services nationally," said MnIPC Vice President Michelle Carlson.
The purchase of ProDraft significantly expands MnIPC's footprint into neighboring North Dakota, which complements its nationwide expansion that began several years ago. Earlier this year, MnIPC announced a cooperative effort with CUsource in Montana, adding CUSOs to its client list and enabling the company to showcase its quality of service on a national level.
The acquisition of ProDraft allows MnIPC to increase volume, pricing power and overall efficiencies.
"Our recent expansion enables us to showcase our experience, reliability and affordability to a broader audience, all while continuing our tradition of superior customer service," Carlson said.
MnIPC utilizes industry-leading technology to provide fully integrated, state-of-the-art item processing solutions, including:
MICR image capture,
Check 21 services,
remote deposit capture,
mobile deposits, and
a seven-year online image archive.
In addition, MnIPC offers flexible settlement arrangements, which allows clients to independently choose the banking institution that is right for them.
MnIPC is an independent check processor serving credit unions for more than 30 years. MnIPC provides a full suite of item processing services, as well as remote deposit capture, return item processing, online image access, and adjustment processing. With a strong dedication to credit unions, MnIPC's experienced staff provides unsurpassed customer service to their clients.  For more information, visit www.mnipc.com.

ProDraft Services, LLC has been serving financial institutions since 1985, offering traditional correspondent as well as EFT processing solutions without the requirement of capital investment.
---