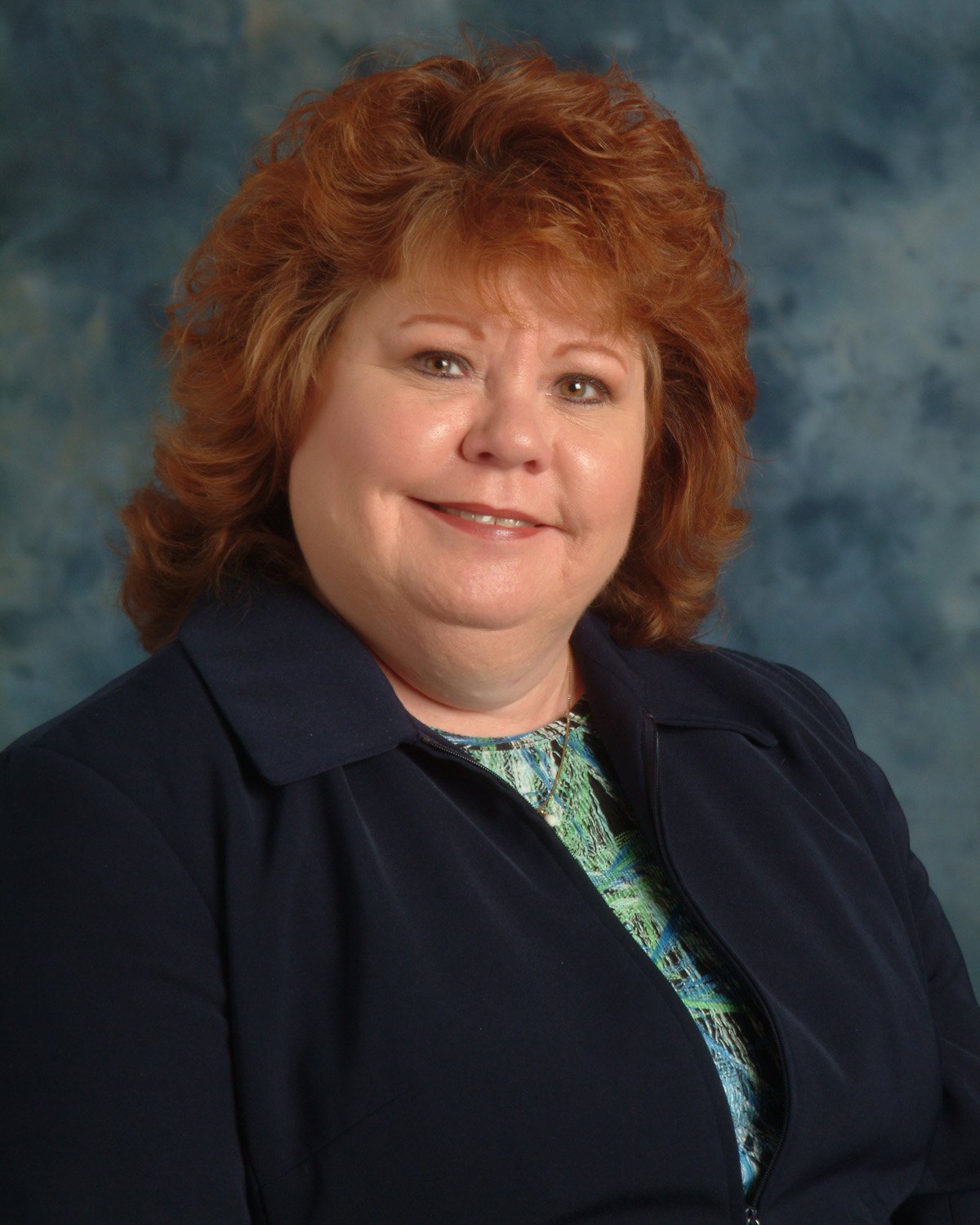 MnlPC Takes on Montana CUSO to Provide Cost-Effective Credit Union Deposits
ST. PAUL, MN (May 13, 2013) Continuing its expansion in working with credit unions nationwide, MnIPC recently announced a partnership with CUsource, a Montana-based credit union service organization (CUSO). This partnership allows the CUSO and MnIPC to combine deposit item volume and help control cost for credit unions.
Building upon a long history of superior service in the Minnesota market, MnIPC began expanding its service to credit unions around the country several years ago. Now, in its cooperative effort with CUsource, MnIPC has added CUSOs to its client list. This added focus enables the company to showcase its quality of service on a national level and helps stabilize revenue in a declining deposit item environment.
"MnIPC has consistently provided excellent member service and innovation, which has led to the evolution of the organization and made it the quality client partner it is today," said MnIPC Vice President Michelle Carlson. "We are excited to work with CUsource on its credit union deposits. This cooperation between entities within the credit union system is a mutual benefit for all parties involved."
CUsource is a credit union-owned CUSO headquartered in Great Falls, Mont. It provides data processing, draft processing, real estate, print/mail and security services to credit unions in Montana, Kansas, Washington and Wyoming. By partnering with MnIPC, the CUSO will be able to process its credit unions' deposit items more efficiently and cost-effectively using MnIPCs technology and expertise.
By taking advantage of the latest technology, MnIPC leads the way in providing fully integrated, state-of-the-art item processing solutions, including: MICR image capture, Check 21 services, remote deposit capture, mobile deposits, and a seven-year online image archive. With aggregation of volume and flexible settlement arrangements, MnIPC offers some of the best rates in the country that are backed by more than 30 years of experience and a proven track record of exemplary service.
MnIPC is an independent check processor serving credit unions for more than 30 years. MnIPC provides a full suite of item processing services, as well as remote deposit capture, return item processing,  online image access, and adjustment processing.
With a strong dedication to credit unions, MnIPC's experienced staff provides unsurpassed customer service to their clients.
For more information, visit www.mnipc.com.
CUsource is a credit union-owned CUSO serving credit unions in Montana, Kansas, Washington and Wyoming for 25 years. CUsource provides a diverse line of products to meet the technology needs of its clients. Product lines include data processing; draft services, such as in-clearings and deposit items; security services including ISP, instant messaging and email with spam filtering and intrusion protection; real estate services, including processing secondary mortgage loans and escrow services; and print/mail services including printed statements and e-statements.
---