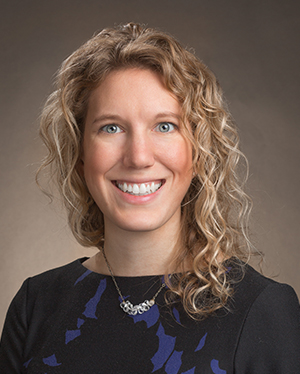 Momentum hires new interior designer
SEATTLE, WA (January 29, 2015) – Momentum, a national plan-design-build firm, announced a staff addition to its design team. The expansion helps support added workload as the company approaches its 10th anniversary this spring.
Caitlin Pfluge is joining Momentum as an interior designer. Caitlin brings five years of experience in product and interior design, particularly in space planning and product detailing. Caitlin will support the design team with design development, furniture specifications, client presentations, interior space plans and 3-D renderings.
"We are excited to have Caitlin join the team.  With her varied interiors work experience, we see her being a tremendous asset on both the creative development and technical execution on Momentum projects," said Jenny Bengeult, Momentum's Design Manager, who has lead the design direction on several high profile projects.
Caitlin grew up in Billings, Montana and she received her Bachelor of Arts in Interior Design at Washington State University. She is in the process of obtaining the LEED Green Associate Certification. When she is not in the office, she enjoys cooking, reading, and hiking around Washington.
About Momentum
Momentum is a national integrated plan-design-build facilities firm. For the past decade, purpose driven organizations have come to Momentum to create innovative facilities that drive business strategy, empower people and leverage teamwork to accelerate results.  For more information contact Jay-E Emmingham at jay-e@momentumbuilds.com or 206-787-8085.
---