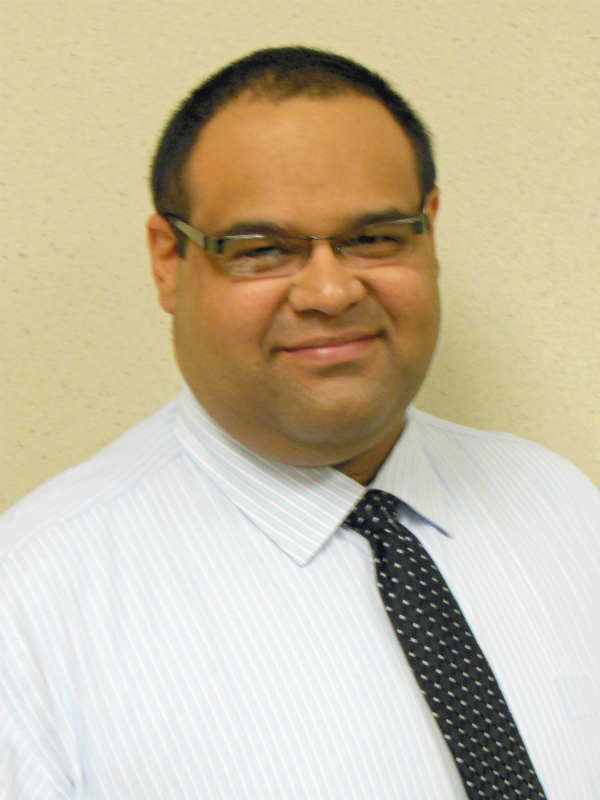 Montgomery County Employees Federal Credit Union promotes Jorge Saenz to Sales and Service Director
Saenz to Spearhead Member Relations Initiatives in New Position
GERNMANTOWN, MD (September 24, 2013) — Montgomery County Employees Federal Credit Union (MC EFCU), a Montgomery County, Md.-based full-service financial institution, announces the appointment of Jorge Saenz as Sales and Service Director, promoting him to the post from a previous role as call center manager.
In this new post, Saenz will manage prospective member and current member relations. The position was created to further expand and foster a sales and service culture for the organization in an effort to build stronger relationships with current and prospective members. "With the changes that we've seen in the economy, we are looking to further capitalize on our dynamic product and service portfolio, and tailor these based on the individual members' needs," said Jim Norris, president and CEO of MC EFCU.
Saenz was previously call center manager at MC EFCU. In that position, he facilitated promotion of MC EFCU's products and services and managed all aspects of the credit union's call center.
Prior to joining MC EFCU he was learning and development officer at MCT Federal Credit Union. He holds an associate's degree in business from Montgomery College.
Montgomery County Employees Federal Credit Union primarily serves Montgomery County government employees and recently expanded its charter to be able to serve additional public sector employees, retirees and family members from other Montgomery County agencies, including Montgomery County Public Schools and Montgomery College. MC EFCU also provides an opportunity for membership to individuals who are supporting members of the non-profit ARC of Montgomery County. For more information about the Montgomery County Employees Federal Credit Union, visit www.mcefcu.org.
About Montgomery County Employees Federal Credit Union:
Montgomery County Employees Federal Credit Union offers its members a comprehensive portfolio of banking products and services. MC EFCU provides all of the conventional products and services an individual expects from a financial institution, but also provides its members with access to the latest state-of-the-art products and services. Mobile banking, text banking, on-line banking and bill pay, are just some of the cutting edge financial services MC EFCU offers to its members. MC EFCU serves the employees of government agencies in Montgomery County, Md., as well as those from a number of other area organizations and companies. Visit: www.mcefcu.org for more information.
---