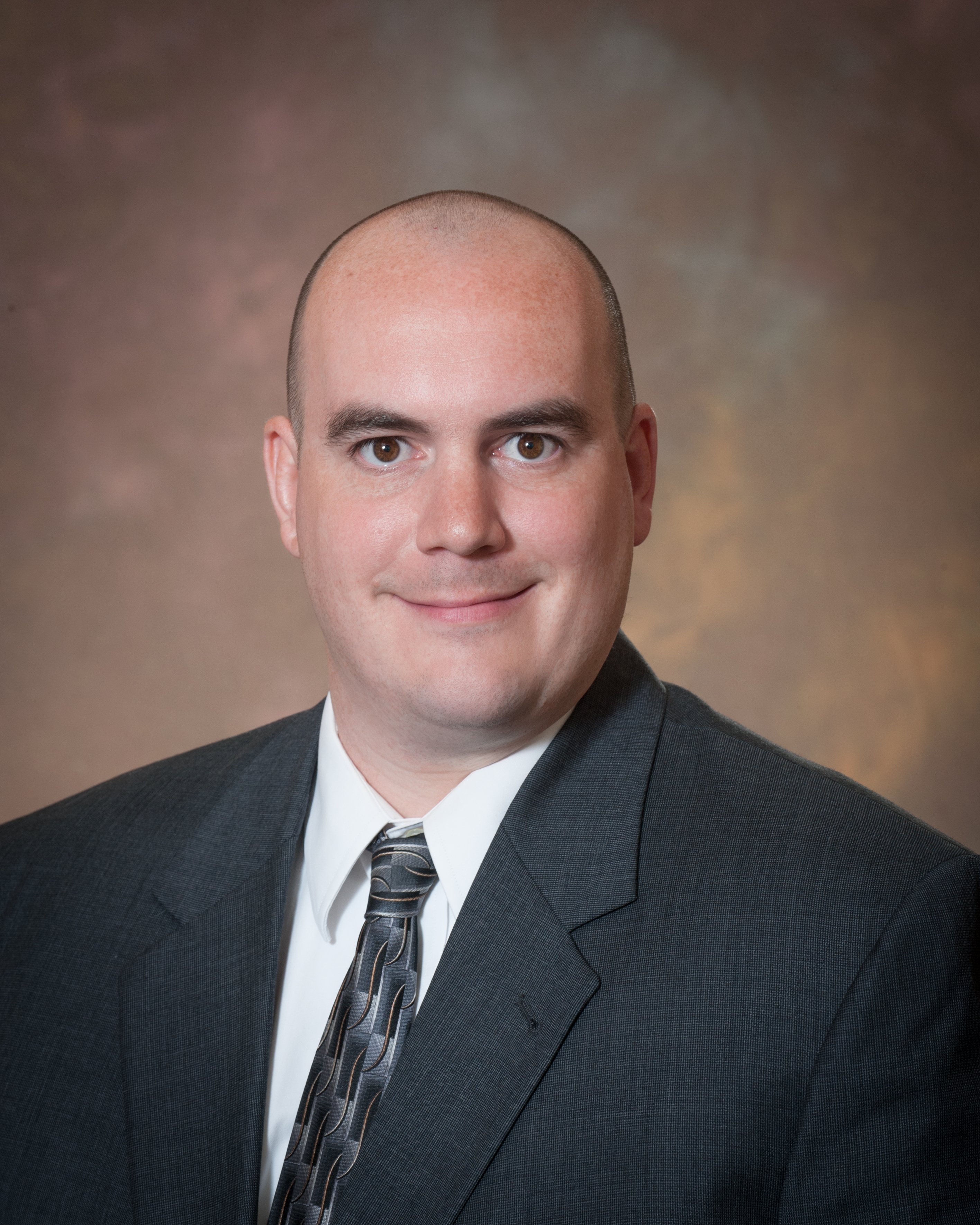 MSU Federal Credit Union announces new managers
Wright Promoted to Adjustments Manager, Waligorski to Consumer Loans Operations Assistant Manager
EAST LANSING, MI (December 29, 2014) — Patrick McPharlin, President and Chief Executive Officer (CEO) of MSU Federal Credit Union, is pleased to announce the promotions of Kyle Wright to Adjustments Manager and Russ Waligorski to Consumer Loans Operations Assistant Manager.
Wright has been with MSUFCU since January 2012 and was previously the Consumer Loan Operations Assistant Manager before being promoted to the Adjustments Manager. He received a Bachelor of Arts (BA) in Criminal Justice from Western Michigan University. He is also a veteran of Operation New Dawn, serving seven years in the Michigan Army National Guard.
Waligorski began at the Credit Union in June 2010 and was a Loan Services Specialist before being promoted to the Consumer Loans Operations Assistant Manager. He received a BA in History from Michigan State University.
McPharlin commented, "We look forward to seeing Mr. Wright and Mr. Waligorski achieve great success as leaders in their new roles."
MSU Federal Credit Union, the world's largest university-based credit union, offers a full range of personal – and business-related financial services to Michigan State University and Oakland University faculty, staff, students, alumni association members, and their families worldwide in addition to a variety of select employee groups. Founded in 1937 by a few MSU professors and employees, MSUFCU now has 14 branches, over 194,000 members, more than $2.7 billion in assets, and over 600 employees. MSUFCU was named 2014 Credit Union of the Year by the National Association of Federal Credit Unions (NAFCU) and as the #1 employer on the Detroit Free Press 2014 Top Workplaces list.
---