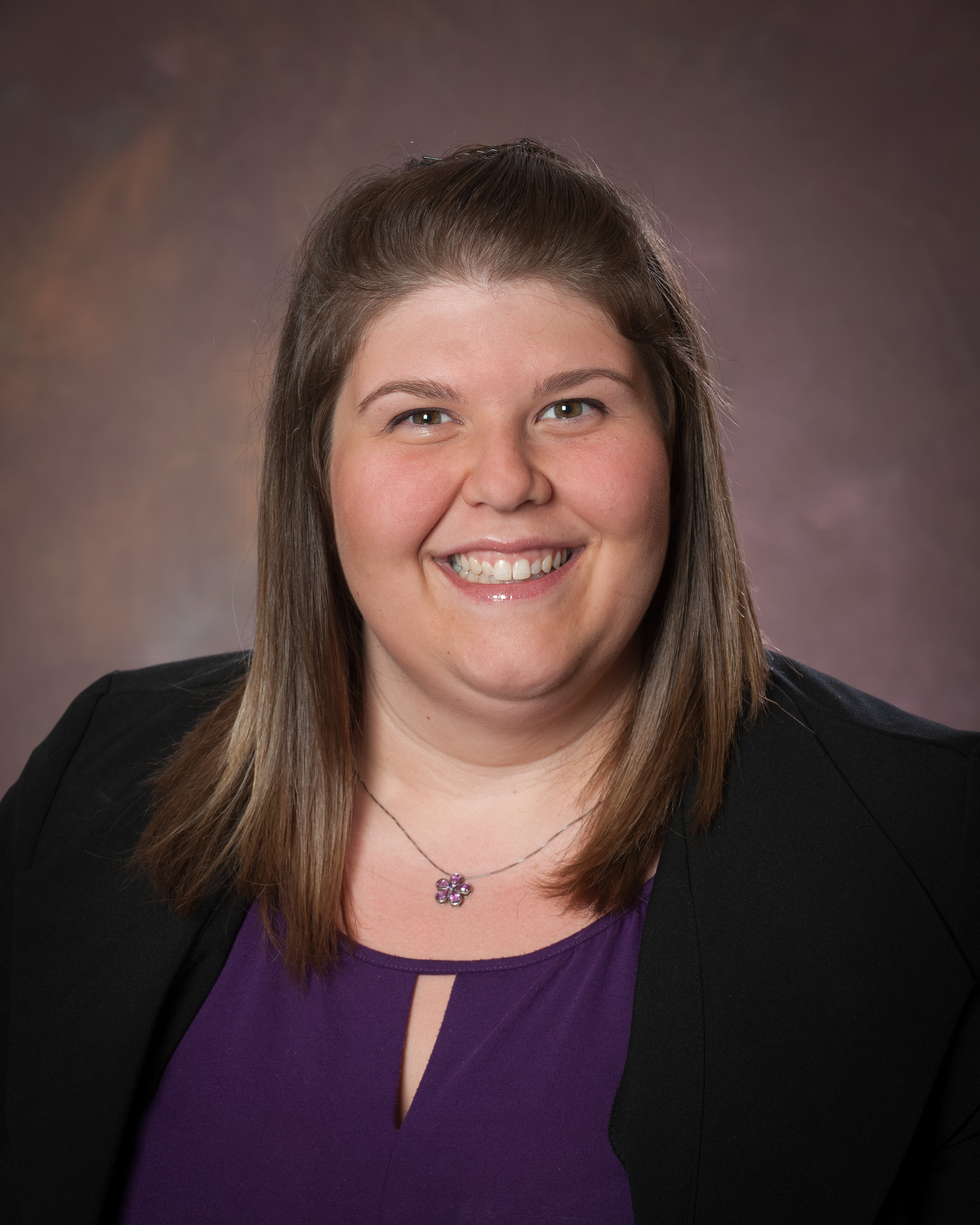 MSU Federal Credit Union announces new branch managers
EAST LANSING, MI (November 18, 2014) — Patrick McPharlin, President and Chief Executive Officer (CEO) of MSU Federal Credit Union, is pleased to announce the promotion of Ashleigh Miller to Meridian Crossing Branch Manager and Leah LaFave to Farm Lane Branch Manager.
Miller has been with MSUFCU since May 2007 and was previously a Call Center Manager prior to being promoted to the Meridian Crossing Branch Manager. She received a Bachelor of Arts (BA) in in Communication with specializations in Psychology, Behavioral Sciences, and Family and Child Ecology from Michigan State University.
LaFave began at the Credit Union in April 2014 and was a Store Director at JCrew before joining MSUFCU's Management Development Program, then becoming the Farm Lane Branch Manager. Additionally, she previously served in the Army National Guard. LaFave is currently pursuing a BA in business.
McPharlin commented, "Ms. Miller and Ms. LaFave will provide great leadership that will allow these branches to thrive and continue to provide superior service to members."
MSU Federal Credit Union, the world's largest university-based credit union, offers a full range of personal – and business-related financial services to Michigan State University and Oakland University faculty, staff, students, alumni association members, and their families worldwide in addition to a variety of select employee groups. Founded in 1937 by a few MSU professors and employees, MSUFCU now has 14 branches, over 191,000 members, more than $2.7 billion in assets, and over 600 employees. MSUFCU was named 2014 Credit Union of the Year by the National Association of Federal Credit Unions (NAFCU).
Pictured (top to bottom): Ashleigh Miller, Leah LaFave
---