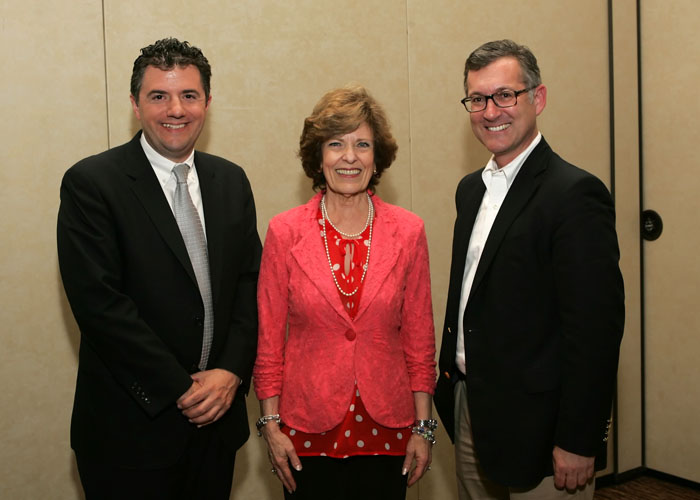 NASCUS and CFPB Sign MOU, Build on Foundation of Coordinated Supervision
ARLINGTON, VA (May 21, 2013) The Consumer Financial Protection Bureau (CFPB) and NASCUS on Monday signed a memorandum of understanding (MOU) to build on the foundation of state and CFPB coordination and cooperation for the supervision of state chartered credit unions.
Specifically, NASCUS and the CFPB will continue to endeavor to promote consistent examination procedures and effective enforcement of state and federal consumer laws and to minimize regulatory burden on state credit unions. Further, the MOU provides that state regulators and the CFPB will consult each other regarding the standards, procedures, and practices used by state regulators and the CFPB to conduct compliance examinations of credit unions. An intent of the MOU is also to avoid duplication of time and resources between the states and CFPB.
"As we are committed to reducing regulatory burden and increasing examination efficiencies while protecting America's state credit union members, NASCUS is pleased to sign this MOU," said Mary Martha Fortney, NASCUS President and CEO.
---