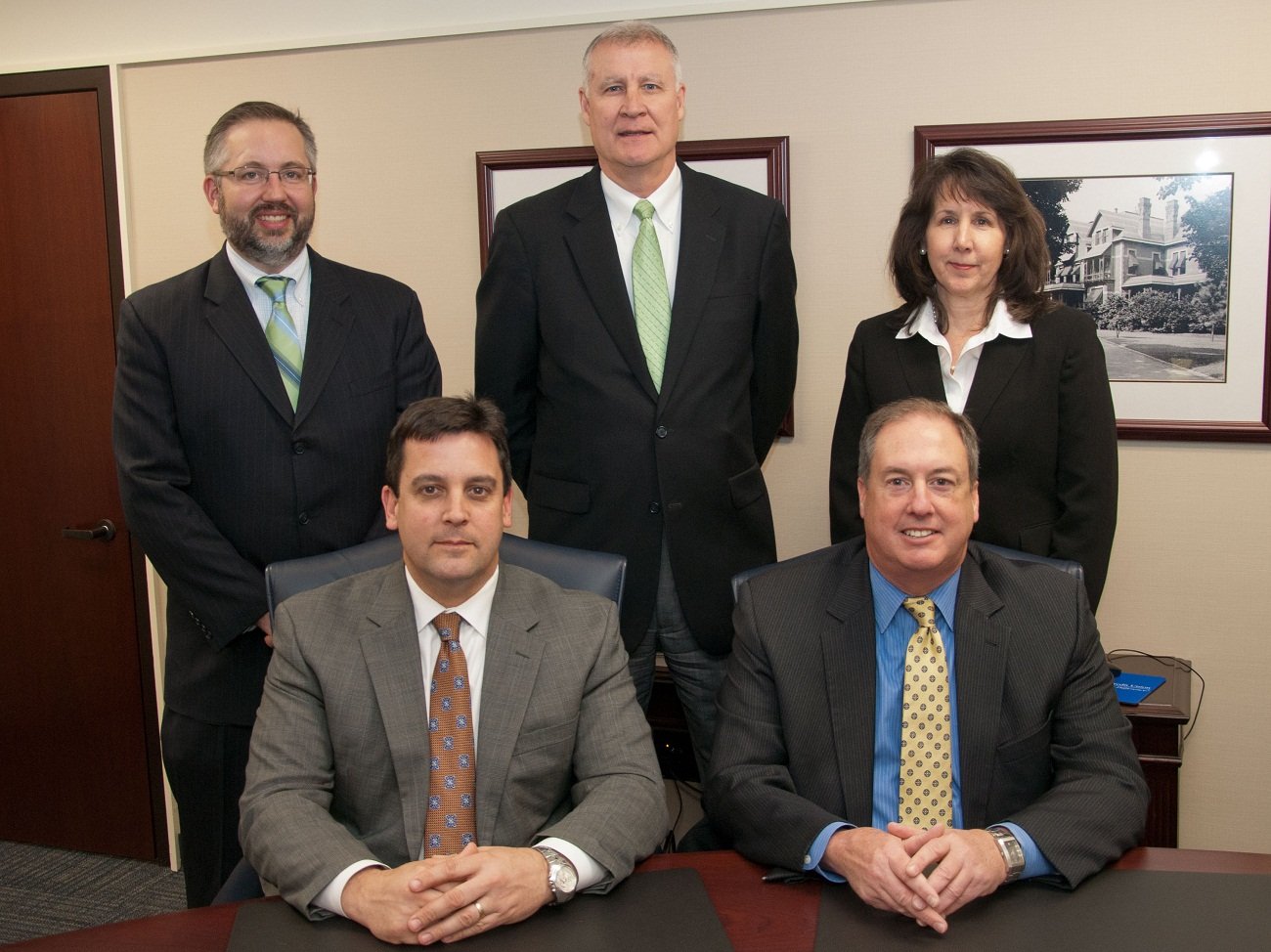 NC SECU partners with Center for Responsible Lending on car buying education initiative
RALEIGH, NC (March 26, 2014) — State Employees' Credit Union (SECU) has teamed up with the Center for Responsible Lending (CRL) to provide consumer education information in order to assist Credit Union members with the process of buying a car.  As a trusted provider of financial services to nearly 1.9 million members, SECU wants to equip consumers with knowledge that will help ensure they are getting the best possible deal in the auto marketplace.  CRL will provide research data to SECU on various costs associated with auto add-ons and financing.
Known for its ground-breaking research and consumer advocacy, the Center for Responsible Lending is the ideal partner to help bring more insight to consumers through this educational initiative.  For most people, a car is one of their most expensive purchases.  Considerations such as sales price, financing, add-ons and warranties can all have a big impact on the vehicle's overall cost.  Not knowing what questions to ask or what details to look for in fine print can leave purchasers vulnerable to unnecessary expenses and fees, resulting in costly vehicle loans.  SECU and CRL will work together to provide members with important tools to give them an advantage in the car buying process.
"Few family transactions are as significant, or as large, as the purchase of a car – but we at the Center for Responsible Lending have found that too many car loans are manipulated with overcharges, high interest rates, and unnecessary add-on costs," said CRL Senior Vice President Chris Kukla.  "This is why we are looking forward to working with State Employees' Credit Union.  Working together, we have the opportunity to turn research into action.  Working together, we can help bring fair and responsible car lending practices to North Carolina."
Jimmy Goodrum, SECU Senior Vice President of Member Education and Outreach commented, "As a member-owned, consumer-focused credit union, we are committed to helping members keep more of their hard earned money.  Partnering with the Center for Responsible Lending for this educational initiative will help give members an upper hand in the purchasing process."
About SECU
A not-for-profit financial cooperative owned by its members, SECU has been providing employees of the State of North Carolina and their families with consumer financial services for over 76 years.  With nearly 1.9 million members, SECU provides services through 253 branch offices, 1,100 ATMs, 24/7 Contact Centers and a website, www.ncsecu.org.
About CRL
The Center for Responsible Lending is a nonprofit, non-partisan organization that works to protect homeownership and family wealth by fighting predatory lending practices.  Their focus is on consumer lending: primarily mortgages, payday loans, credit cards, bank overdrafts and auto loans.
---