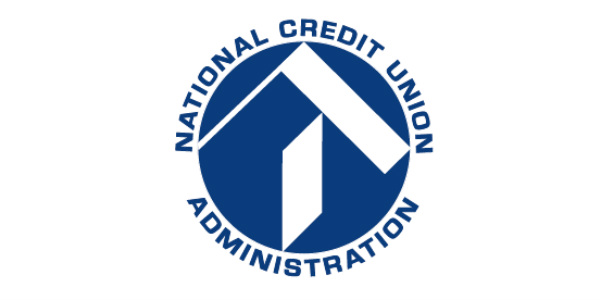 NCUA Board reschedules closed meeting
ALEXANDRIA, VA (April 22, 2015) — National Credit Union Administration Board members have agreed to reschedule the closed Board meeting set for Thursday, April 30, 2015.
The closed Board meeting will now be held on Wednesday, April 29, beginning at 2:30 p.m. The agenda for the closed Board meeting is available online here.
NCUA is the independent federal agency created by the U.S. Congress to regulate, charter and supervise federal credit unions. With the backing of the full faith and credit of the United States, NCUA operates and manages the National Credit Union Share Insurance Fund, insuring the deposits of more than 99 million account holders in all federal credit unions and the overwhelming majority of state-chartered credit unions. At MyCreditUnion.gov and Pocket Cents, NCUA also educates the public on consumer protection and financial literacy issues.
---