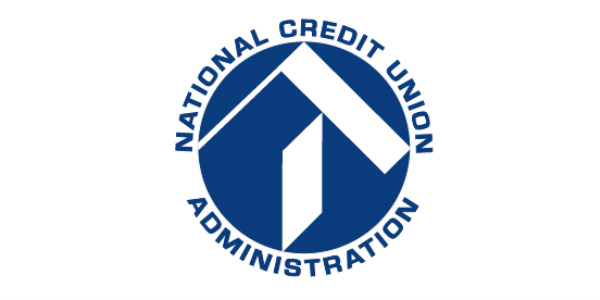 NCUA hosting webinar on new TILA-RESPA disclosure rules
Learn How to Comply When New Rules Go into Effect Aug.1 
ALEXANDRIA, VA (January 26, 2015) — The National Credit Union Administration will host a free webinar, "Preparing for the New TILA-RESPA Integrated Disclosures," on Wednesday, Feb. 11, 2015, starting at 2 p.m. Eastern.
During this webinar, staff from NCUA's Office of Consumer Protection and the Consumer Financial Protection Bureau will provide a high-level overview of the significant changes to the disclosures and forms required under the Truth in Lending Act (TILA) and the Real Estate Settlement Procedures Act (RESPA) that are scheduled to go into effect Aug. 1. The presentation will also detail:
The new loan estimate and closing disclosure forms
What types of mortgage transactions are covered by the new rules
The new timing requirements for the disclosures
Online registration is available here. Participants will also use this link to log into the webinar. Registrants should allow pop-ups from this website.
Participants can submit questions in advance at WebinarQuestions@ncua.gov.  The subject line of the email should read "TILA-RESPA Integrated Disclosures Webinar."  For technical questions about accessing the webinar, please email audiencesupport@on24.com.
This webinar will be closed captioned and then archived online approximately three weeks following the live event.
NCUA's Office of Consumer Protection is responsible for consumer compliance policy and rulemaking, fair lending examinations and interagency coordination on consumer compliance matters. To learn more about NCUA's consumer compliance policy and initiatives, please contact the Office of Consumer Protection at ComplianceMail@ncua.gov or 703-518-1140.
---