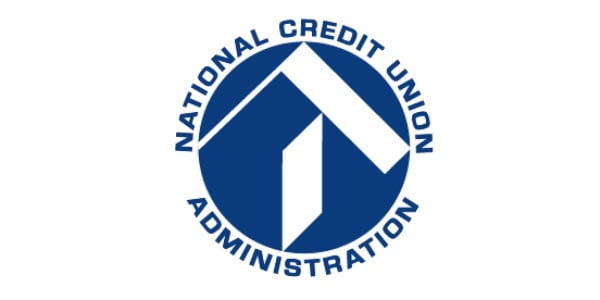 NCUA hosts webinar on opportunities in the underserved market
Learn Strategies for Reaching Out and Serving this Growing Market
ALEXANDRIA, VA (January 29, 2015) —
 Credit unions can learn more about the potential opportunities found in the unbanked and underbanked markets during NCUA's webinar, "Opportunities in the Underserved Market" on Feb. 18, beginning at 2 p.m. Eastern.
Vanessa Lowe, an Economic Development Specialist with NCUA's Office of Small Credit Union Initiatives, will be joined by Miriam De Dios, CEO of Coopera, a consulting firm specializing in marketing to Hispanics, and Suzy Fonseca, President and CEO of Lower Valley Credit Union. During this 90 minute webinar, the presenters will focus on:
What credit union products and services appeal to the underserved market, and their revenue potential; and
What credit unions already have in place to successfully embrace the unbanked and underbanked markets.
Webinar participants will also have the opportunity to learn more about Lower Valley Credit Union's outreach efforts to the underserved market in their community.
Online registration is available here. Participants will also use this link to log into the webinar. Registrants should allow pop-ups from this website.
Participants may submit questions in advance at WebinarQuestions@ncua.gov. The subject line of the email should read, "Underserved Market Webinar." Participants with technical questions about accessing the webinar may email audience.support@on24.com.
This webinar will be closed captioned and then archived online here approximately three weeks following the live event.
NCUA's Office of Small Credit Union Initiatives fosters credit union development and the effective delivery of financial services for small credit unions, new credit unions, minority depository institutions and credit unions with a low-income designation.
NCUA is the independent federal agency created by the U.S. Congress to regulate, charter and supervise federal credit unions. With the backing of the full faith and credit of the United States, NCUA operates and manages the National Credit Union Share Insurance Fund, insuring the deposits of more than 98 million account holders in all federal credit unions and the overwhelming majority of state-chartered credit unions. At MyCreditUnion.gov and Pocket Cents, NCUA also educates the public on consumer protection and financial literacy issues.
---