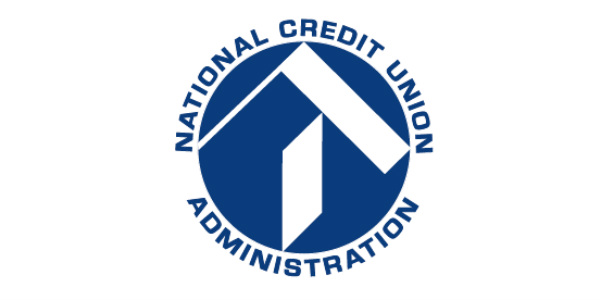 NCUA launches Small Business Lending Resource Center
​ALEXANDRIA, VA (February 20, 2015) — Credit unions have a new online destination for information about member business lending thanks to a webpage released today by the National Credit Union Administration.
Available here, the Small Business Lending Resource page provides detailed information about NCUA's member business lending rules and regulations, supervisory guidance, links to the Small Business Administration's loan programs and related articles from The NCUA Report, NCUA's flagship publication.
"Credit unions do an excellent job of meeting the credit needs of their communities, including many small businesses," NCUA Board Chairman Debbie Matz said. "This new online portal provides valuable information on how credit unions can prudently lend to their small business members and tap into SBA's lending programs. I encourage all credit unions to explore this resource and to participate in our upcoming joint webinar with the SBA."
On Feb. 6, NCUA and the SBA signed a Memorandum of Understanding outlining a series of educational initiatives during the next three years that include webinars, examiner training on SBA programs, data resources and media outreach.
This new partnership kicks off with a joint webinar, "Balancing Member Business Loan Portfolios with SBA Guarantees," on March 4, 2015, at 2 p.m. Eastern. Interested credit unions can register online at http://tinyurl.com/933061.
NCUA is the independent federal agency created by the U.S. Congress to regulate, charter and supervise federal credit unions. With the backing of the full faith and credit of the United States, NCUA operates and manages the National Credit Union Share Insurance Fund, insuring the deposits of more than 98 million account holders in all federal credit unions and the overwhelming majority of state-chartered credit unions. At MyCreditUnion.gov and Pocket Cents, NCUA also educates the public on consumer protection and financial literacy issues.
---