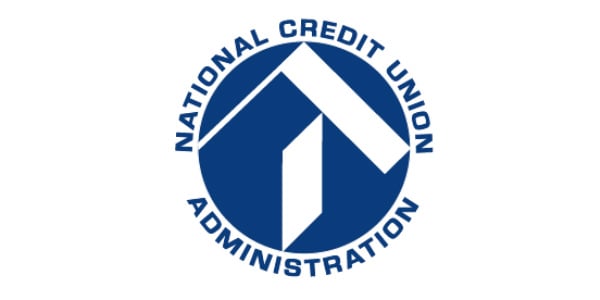 NCUA offers online resources to help consumers protect themselves
National Consumer Protection Week Aims to Raise Awareness.
ALEXANDRIA, VA (March 2, 2015) — During National Consumer Protection Week, the National Credit Union Administration reminds credit union members about resources available on the agency's website to help them understand their rights as consumers.
"Protecting consumers is an important part of our mission as a financial regulator," NCUA Board Chairman Debbie Matz said. "While this is a continuous effort, National Consumer Protection Week is a time to highlight ways in which consumers can keep their finances safe."
On MyCreditUnion.gov, NCUA offers a wealth of information on a wide range of subjects including consumers' privacy rights, how to avoid being victimized by fraud, understanding credit scores and preventing identity theft. MyCreditUnion.gov also has links to other consumer information resources, such as the "Frauds, Scams and Cyberthreats" videos, and the agency's Share Insurance Estimator.
Credit unions and consumers can also find consumer protection and personal finance information and resources in Spanish on espanol.MyCreditUnion.gov. NCUA's consumer Twitter feed, @MyCUgov, will feature tips on how to become a smarter consumer during the week.
National Consumer Protection Week, which runs through March 7, is a coordinated campaign that encourages consumers nationwide to take full advantage of their consumer rights and make better-informed decisions. NCUA is part of a group of federal and state regulators, the U.S. Department of Justice, state attorneys general and consumer advocacy organizations supporting the event.
NCUA is the independent federal agency created by the U.S. Congress to regulate, charter and supervise federal credit unions. With the backing of the full faith and credit of the U.S. Government, NCUA operates and manages the National Credit Union Share Insurance Fund, insuring the deposits of more than 99 million account holders in all federal credit unions and the overwhelming majority of state-chartered credit unions. At MyCreditUnion.gov and Pocket Cents, NCUA also educates the public on consumer protection and financial literacy issues.
---