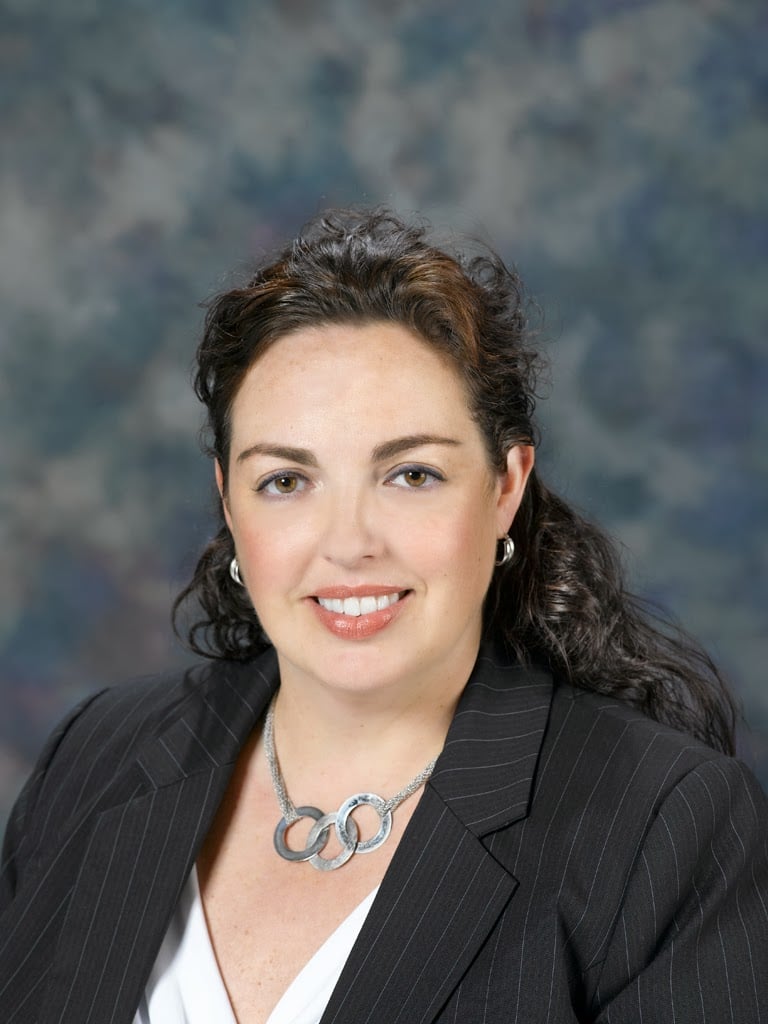 New Chief Member Experience Officer joins Credit Union ONE
FERNDALE, MI (February 19, 2014) — Amy Ghannam recently joined Credit Union ONE as the Chief Member Experience Officer.
Most recently serving as Senior Vice President of Retail for PNC Bank, Ghannam comes to the credit union with over fourteen years in the financial services arena.
As Chief Member Experience Officer at Credit Union ONE she will oversee Branch Operations, Financial Services and Digital Services.
Credit Union ONE, headquartered in Ferndale Michigan for seventy-five years, offers a wide array of financial services and access to over 30,000 ATM's nationwide, serving 108,000 members, with seventeen offices in three major metropolitan areas, including Metro Detroit, Grand Rapids and Traverse City. For more information go to cuone.org or "like us" on Facebook.
---