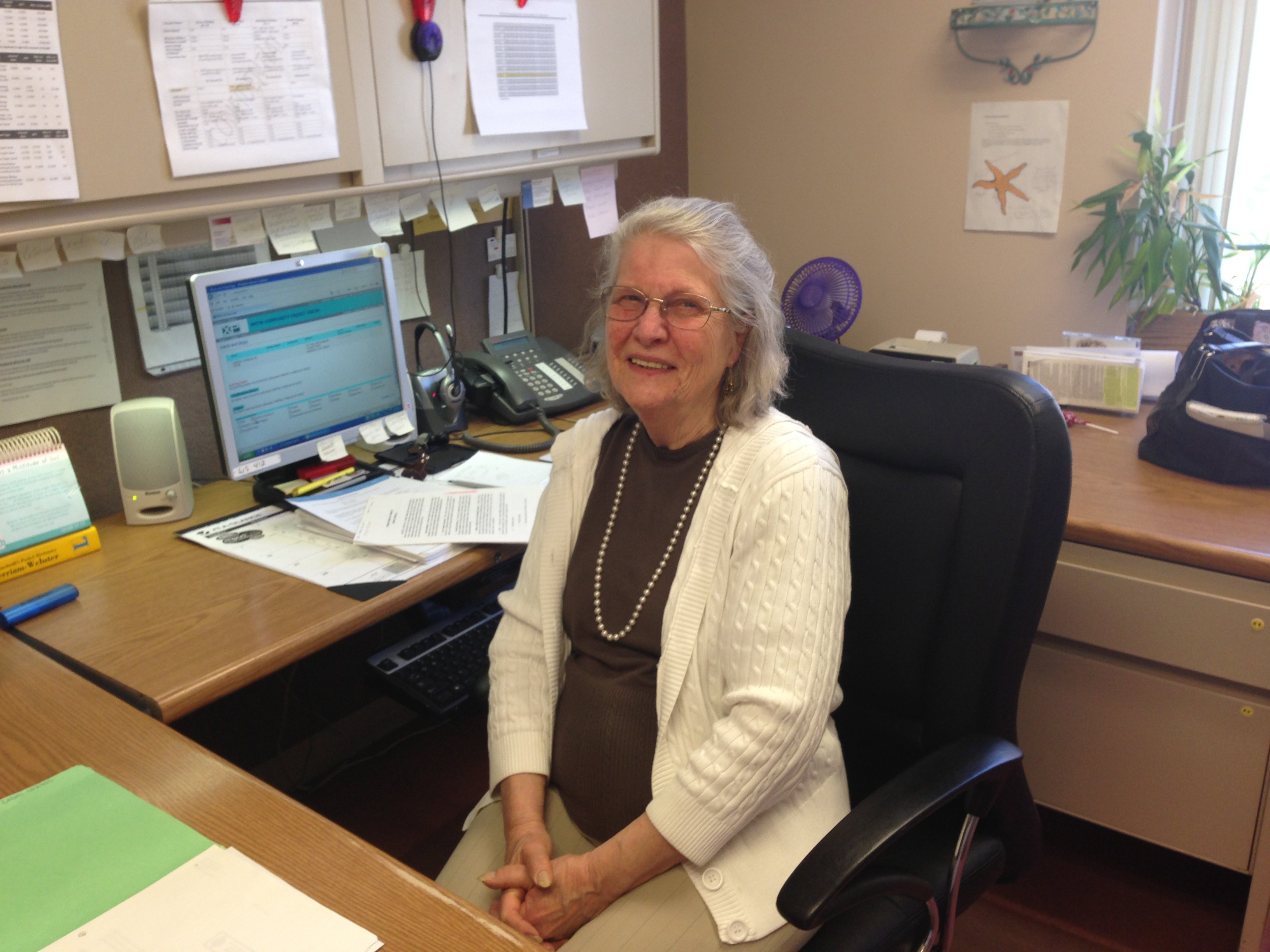 NMTW Community Credit Union Announces Retirement of Two Long Time Employees
LOWELL, MA – NMTW Community Credit Union (NMTW CCU) announced today that two of its most tenured employees are retiring after a combined fifty plus years of service.  Well known in the community and to NMTW members, both Senior Vice President of Collections Paul Duff and Operations Specialist Shirley Salukas will be retiring this May.
A Plaistow, New Hampshire native Paul has many years of banking experience and in his time at NMTW has served as the head of the Mortgage Lending department and more recently as the Senior Vice President of Collections.  Paul is looking forward to spending time with grandkids and working on his golf swing.
A Pepperell, Massachusetts resident, Shirley has been a mainstay in NMTW CCU's Lowell branches and IT department over the years.  Most recently, Shirley could be found in the Operations department helping members and co-workers alike as an Operations Specialist.  She is looking forward to spending time with her family, pets, and in her garden putting her green thumb to good use.
"Paul and Shirley represent the very best of NMTW," stated NMTW Community Credit Union President and CEO Ken Del Rossi.  "I have had the pleasure of working with both of them for many years and have seen their commitment and dedication to their respective jobs and helping our members.  They will be missed but we wish them well as they both begin retirement."
NMTW CCU membership is open to anyone who lives, works, or attends school in Middlesex or Essex counties in Massachusetts, several cities and towns within Norfolk and Worcester Counties in Massachusetts, and Rockingham and Hillsborough counties in New Hampshire.  For additional information about membership, or any of the products and services offered by NMTW CCU, stop by any conveniently located branch in Lowell, Danvers, Framingham and Haverhill, visit www.NMTW.org, or call 1-800-942-9575.
---