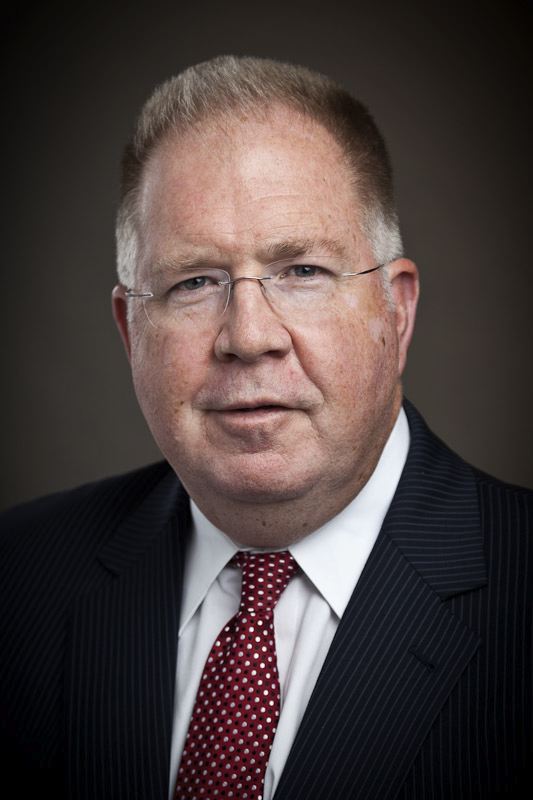 Northwest Federal CU will host a career fair in Herndon area
Credit Union welcomes skilled, service-oriented applicants to apply online, then invites them to come to the Career Fair
Herndon, VA (March 26, 2015) — With the opening of its second branch in Herndon, Va., Northwest Federal Credit Union is making it more convenient for area members to access their accounts and perform transactions. And to ensure continuing high-quality service, the Credit Union is adding to staff, holding a Career Fair April 7 at its Herndon branch, 200 Spring Street.
Currently, Northwest Federal has 20+ open positions, most of which are in the local area. By visiting www.nwfcu.org/careers, potential applicants have an easy, efficient way to learn more about the Credit Union and its job openings, as well as explore the various options.
"As we expand in the community, we want to ensure that we have exceptional service-oriented staff to serve and support our growing membership base," said Chris McDonald, President/CEO of Northwest Federal. "I'm pleased to say we have excellent career opportunities, with competitive pay and outstanding benefits, for talented people who share our member-oriented philosophy."
Applicants should note that they are required to complete and submit an application for a specific position online at www.nwfcu.org/careers in order to begin the invitation process to attend the fair. Those who complete this step are prescreened by phone, and if qualified, will be invited to a kickoff event at either 9 a.m. or 11 a.m., prior to interview times.
In addition to online and mobile banking services, Northwest Federal offers financial services at seven branch locations in Chantilly, Gainesville, Herndon, Herndon Village Center, Leesburg, Manassas and Vienna. For more information, visit www.nwfcu.org.
Photo caption: President/CEO of Northwest Federal Chris McDonald
About Northwest Federal Credit Union
Northwest Federal Credit Union is a full-service financial institution ranking among the largest credit unions in Virginia and in the top 50 credit unions in the nation. Established in 1947 and headquartered in Herndon, Va., Northwest Federal is dedicated to providing financial services and education to its members and the community. The Credit Union currently serves more than 160,000 members and has assets in excess of $2.6 billion. For more information, visit www.nwfcu.org.
---