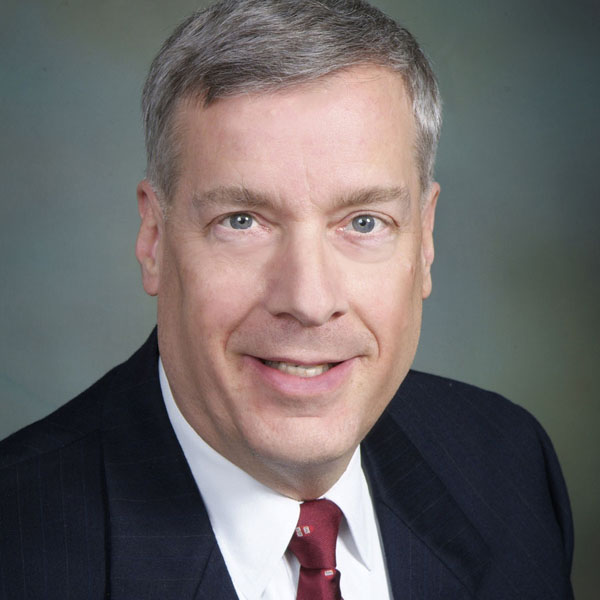 Offering slightly above-market rates can bring members and credit unions big payback
WASHINGTON, DC (January 15, 2015) – Callahan & Associates' latest figures on credit union performance history show the need to continue the industry's favorable growth trend in first quarter 2015. In a new report, First Quarter Growth In 2015 Is Critical To Sustain Momentum, Callahan Chairman Chip Filson notes that re-energizing share growth should be the top priority for credit unions right now.
"Most share growth occurs in the first three months of the year as consumers begin saving for taxes; yet with the economy improving, this is also when members are likely to start thinking about purchases they have put off," Filson says. "And because credit unions need to increase shares to fund their balance sheet loan growth, they should raise savings rates now … but just a shade higher than the competition."
Short-term rates are likely to rise in the second half of 2015, so Filson says paying up slightly to lock in longer-term CDs and stimulate interest in money market accounts now could drive success for credit unions, their members, and the industry as a whole later on. To assist credit unions in jumpstarting growth, Callahan is featuring several deposit strategies this month on CreditUnions.com.
"Members benefit from better savings rates, and credit unions gain from the advantage of longer-term money on their balance sheets," Filson said. "Further, by keeping the loan pipeline open, credit unions fulfill a primary objective of making loans to those in need. All of this demonstrates to the general public our industry's growing financial strength, purpose, and relevance."
Callahan reviewed credit union performance over the past five years and noted some recurring patterns: Most share growth occurred in the first quarter of each year, and with the exception of 2010 and 2011, loan growth surpassed share growth in each of the following three quarters of the year. Also, loans grew at a faster pace than shares, and other than one minor variation, first quarter share growth exceeded loan growth from 2012 through 2014.
"As loan-to-share ratios increase, credit unions' net margins slowly improve because members are accessing credit," Filson says. "In fact, credit unions' collective loan-to-share ratio has increased from 69.6% to 74% over the past year."
Visit CreditUnions.com this week to learn from the successes of Interra Credit Union in Goshen, IN.; Capital Educators Federal Credit Union in Meridian, ID; BECU in Seattle, WA; BCU in Vernon Hills, IL; and First Imperial Credit Union in El Centro, CA.
Callahan & Associates is dedicated to helping the credit union industry thrive. Our team of experts provides leading research, analytics, networking and consulting solutions. More than 4,000 credit unions and industry suppliers rely on us for the latest data, actionable insights and benchmarking tools to develop their unique competitive advantages and achieve their strategic goals. Our nearly 30 year history has enabled us to build an unparalleled knowledge transfer consortium which connects the industry's best minds. To learn how you can join Callahan's network, please visit www.callahan.com.
---