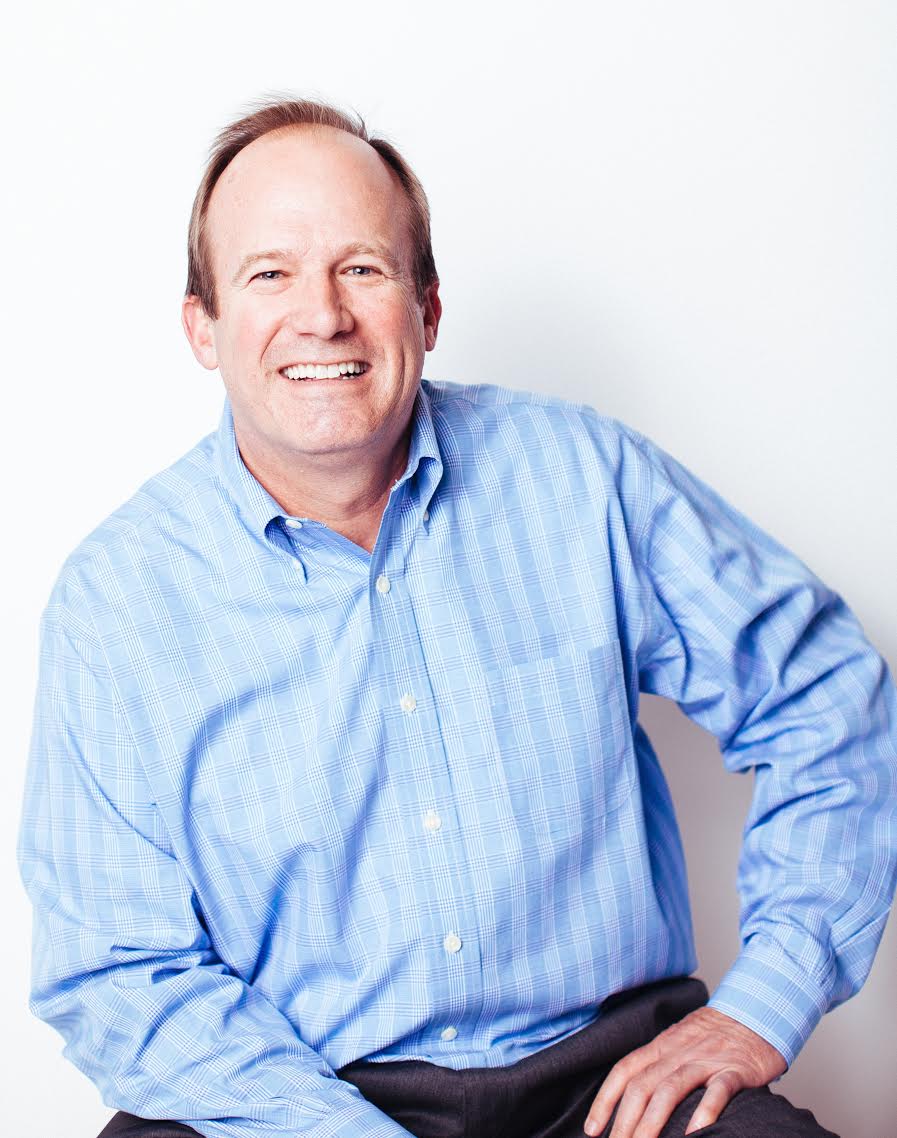 Operations and staff efficiency keys in Community First Credit Union signing with Corelation
SAN DIEGO (November 25, 2014) — In an effort to enhance its operations and staff efficiency, Community First Credit Union has ($173 million; 16,500 members; Santa Rosa, CA) has signed with credit union core processor Corelation Inc. to help it achieve these goals and more. As a result, Community First will convert to the KeyStone core processing system July 2016.
During the KeyStone demonstration, Community First's President/CEO Todd Sheffield and his team noticed numerous areas that will significantly improve the credit union's processes and make staff more efficient.  Specifically, the core's real-time dashboard will save its accounting staff about 45 minutes per day completing daily reports. "We expect that as we learn the system we will find additional areas to make our processes more efficient," Sheffield says.
Overall, they choose Corelation because it will be important to have a core system developed on a modern technology platform. "We also realize the founders of Corelation have a history of being collaborative partners with their credit union clients and we're looking forward to that type of relationship," he says.
Sheffield adds that Community First was with its last core system for 23 years. Its new goal is that the KeyStone move positions the credit union for additional success over the next 23 years and beyond.
"Community First is a credit union that is proactive with its technology moves. Keeping operations efficient, especially as core processing grows more and more complex, is vital today – and they fully realize that," says Corelation President Theresa Benavidez.
To date, Corelation has signed 30 credit unions with 17 live on KeyStone.
About Corelation, Inc.
Based in San Diego, CA, Corelation is the innovative core processor for today's credit union. This solution is a member-centric system that empowers credit unions to offer the best member service possible, enhancing their value for member attraction and retention. In terms of industry experience, Corelation's staff has dedicated their careers to creating core systems and providing unparalleled client service. For more information, visit www.corelationinc.com.
---