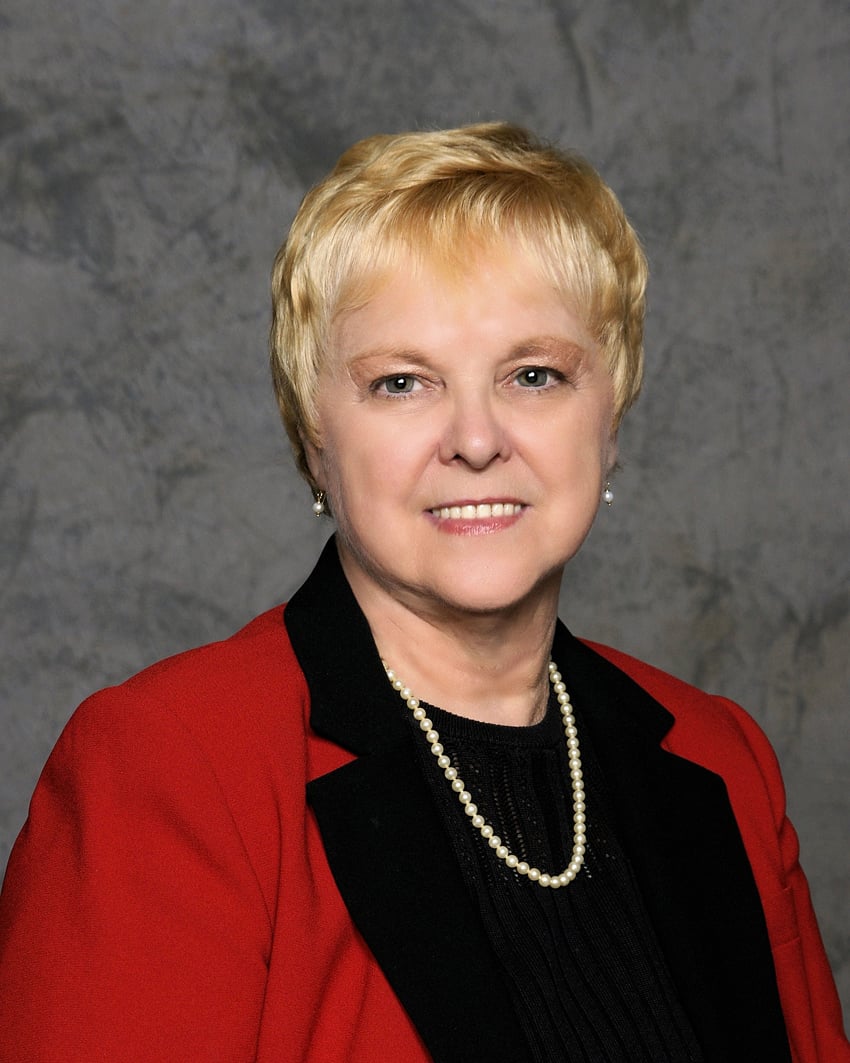 Patricia Aldridge to Retire After 33 Years of Credit Union Service
AUSTIN, TX (September 12, 2013) — Patricia A. Aldridge, CCUE, Executive Vice President for Greater TEXAS Federal Credit Union (GTFCU), announced her retirement effective September 30, 2013.
In July 2013, Pat celebrated her 31st anniversary with GTFCU. Pat began her credit union career in 1980 at Bergstrom Federal Credit Union in the Collections Department.  She came to GTFCU in 1982 when the credit union was known as Texas DHR Federal Credit Union. At that time, the credit union was $8 million in assets with just a few one person branches. Pat has been instrumental in the credit union's successful growth to over $500 million in assets and 17 branches throughout the state of Texas.  During her time, the credit union went through two name changes and merged in six credit unions. Pat's hands on approach and can-do attitude were evident in everything she did.
From the credit union staff and Board of Directors we wish Pat and her family nothing but the best in the future.  GTFCU and its membership will be forever indebted to Patricia Aldridge for all she has done.
---