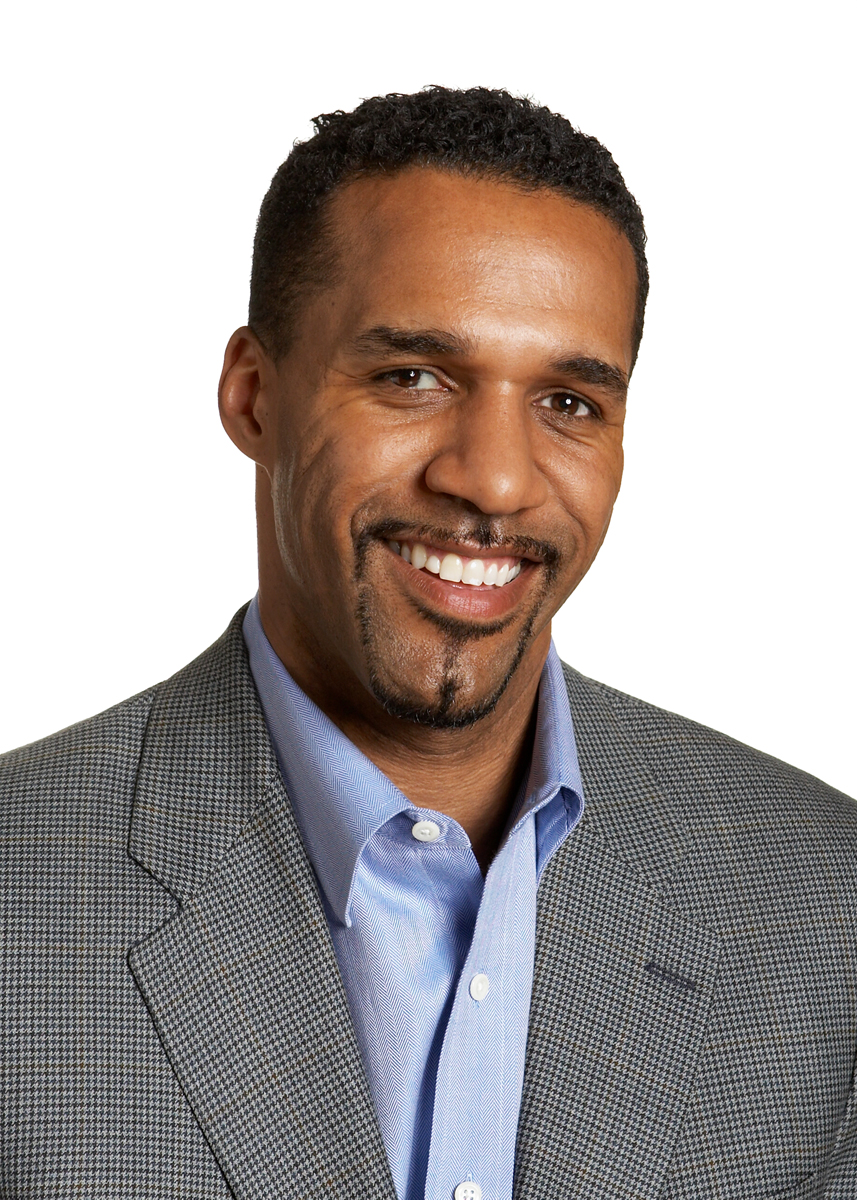 Payveris taps Marcell L. King To head up new Merchant Solutions Division
Digital payments solutions provider to connect banks and credit unions, consumers and merchants in the payments process 
WETHERSFIELD, CT, (August 11, 2014) — Payveris TM, a next generation online and mobile digital payments company offering a full range of bill payment, money movement and interbank transfer solutions to banks and credit unions throughout the United States, has announced plans to create a new Merchant Solutions Division which will be led by payments industry veteran, Marcell L. King, who will take on the role of President, Merchant Solutions. In his newly created role and as a member of Payveris' executive leadership team, King will be responsible for building and deploying next generation payment solutions for online, mobile, and brick and mortar merchants.
Payveris has created its Merchant Solutions business unit to complete the connection that innovatively brings together financial institutions, consumers and merchants within the digital payments process. King's leadership will be instrumental in further evolving Payveris' financial industry proven Bill Payment, Account to Account (A2) and Peer to Peer (P2P) money movement and payments platform into a cost effective, high value payment processing service for a variety of merchants.
"On behalf of everyone at Payveris we are very excited to welcome Marcell to our team," Fran Duggan, Founder and President of Payveris commented. "He brings to Payveris a wealth of payment experience spanning across virtually every payment method available today, including check/check 21, ACH, wire transfer, credit card, and gift card processing."
King joins Payveris from InComm, an industry leader in prepaid card and transaction technologies, products and services. At InComm, he served as an executive leader and Vice President of Sales and Promotions for InComm Digital Solutions (formally Giftango) which redefined gifting with their innovative delivery of digital eGift Cards to email, mobile phones and Facebook. In this role, he built, managed and executed InComm Digital Solutions' global retail sales and product strategy. A seasoned ecommerce executive, King has held senior leadership roles at Amazon.com (Global Gift Card Channel), Open Solutions, Timely Rewards and BankServ. He also currently serves as Executive Vice President of the Incentive Gift Card Council and as Board Member at Large of the Incentive Marketing Association.
"I'm excited and welcome the opportunity to be joining such a strong team of investors, board members, Fintech professionals and company leadership who possess such a deep understanding and experience in banking, payments, and financial technologies," King remarked. "The digital payments platform that Payveris has built is robust, agile, highly secure and extremely scalable. Our vision for this new business unit is simply to leverage what Payveris has already built for the banking industry into a service that connects FIs and merchants to provide a seamless consumer payments experience, lower the cost of payment processing, reduce fraud, accelerate funds settlement, and improve overall consumer engagement. Over the years, I've been involved in a variety of payment technologies and having the opportunity to create a new payment network is very exciting."
Payveris' cloud-based digital payments platform allows for more secure, faster and less expensive payment transactions with less risk of error. This platform approach provides for a more integrated payment offering that creates a better overall and streamlined user experience than what is currently available today.
"As Payveris, continues its rapid growth within the digital payments marketplace, we are confident that Marcell's extensive knowledge and experience will translate into added value for Payveris, our partners and our clients both financial institutions and merchants. With this in mind, Marcell will play a key role in helping us to further deliver on our vision of capitalizing on the value of a single platform that offers the best digital payment and money movement experience whether it's paying a bill, transferring between financial accounts or paying a friend or merchant."
About Payveris, LLC
Payveris is a next generation digital online and mobile payment company offering full service online bill pay, money movement and interbank transfer solutions for financial institutions and service providers. The company's secure cloud-based platform, advanced technologies and full suite of APIs enables partners and financial institutions to deliver a more integrated and customized solution at a lower cost to serve. Payveris' innovative digital payments platform combined with its "white label" business model provides core processors, online banking providers and other providers of remote banking services a powerful solution for their financial services clients.
For more information about Payveris and its Digital Payment solutions, contact Mickey Goldwasser at 860.372.4105, via email at mgoldwasser@payveris.com or visit www.payveris.com. 
---