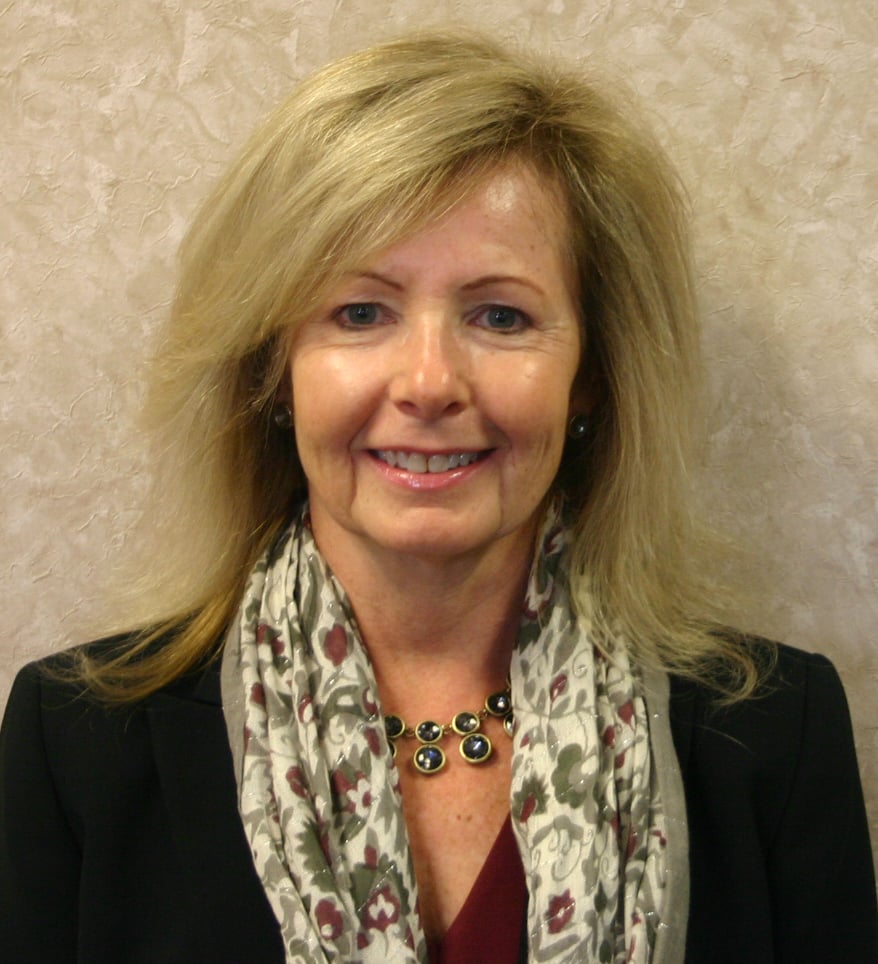 People's Credit Union announces appointment of Diane Crosby
MIDDLETOWN, RI (November 5, 2014) — People's Credit Union is pleased to announce the appointment of their newest Mortgage Loan Officer, Diane Crosby. As a Mortgage Loan Officer, Diane is responsible for the origination of real estate mortgages, working with members to prepare and complete mortgage applications, and developing relationships in the community to promote the Credit Union's real estate products.
Crosby brings almost 20 years of mortgage servicing experience to People's Credit Union. Previously, she was employed with McGunagle Hentz & Reidy Law Office, where she served as Firm Manager and most recently, Marketing Director. "We are excited to have Diane as a part of our team. Her knowledge and experience will be an asset to the Credit Union and our members," commented Nancy Quick, VP of Sales and Service.
Headquartered in Rhode Island, People's Credit Union serves members through six locations in Bristol, Middletown, Newport, North Kingstown, Portsmouth and Wakefield. People's, a member-owned, state chartered, federally insured, community credit union established in 1922. Membership is open to all individuals. Deposits are insured up to $250,000 by the National Credit Union Administration (NCUA), an agency of the federal government. For more information about People's Credit Union visit peoplescu.com. 
---