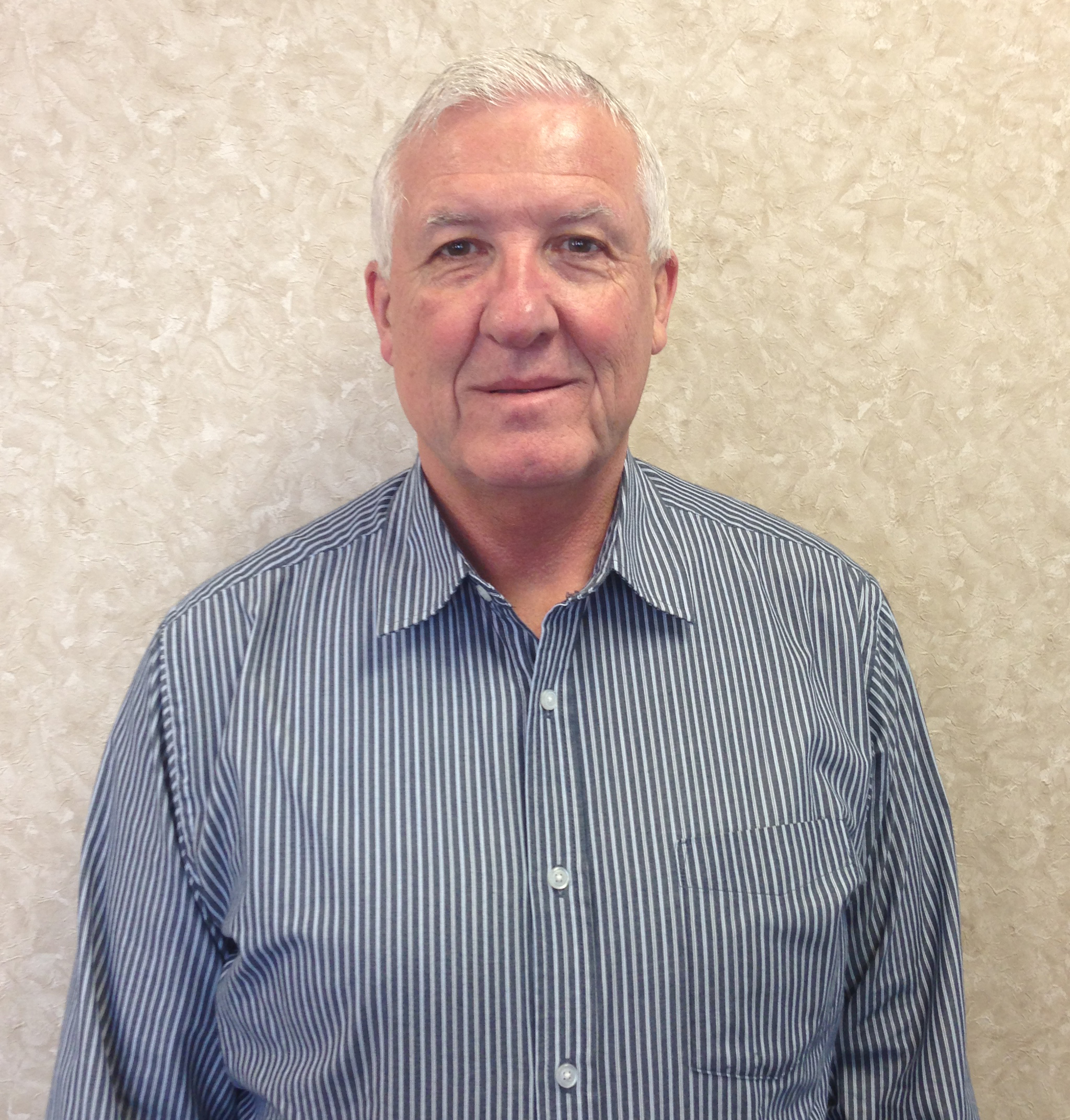 People's Credit Union announces appointment of Stephen Elias, Indirect Lending Manager
MIDDLETOWN, RI (February 25, 2015) — People's Credit Union is pleased to announce the appointment of Stephen Elias, as Indirect Lending Manager. As the Indirect Lending Manager, Stephen is responsible for ensuring the Credit Union's indirect loan goals are met, along with dealer and merchant relations.
Elias brings over 20 years of financial services experience to People's Credit Union. Previously, he was employed with Citizens Automobile Finance as an Assistant Regional Credit Manager, where he analyzed consumer credit reports to evaluate risk and handled the decision making for Indirect Lending applications. Elias has a strong background in managing credit underwriting and adhering to compliance standards while building relationships with automobile dealerships.
"We are thrilled to have Stephen join our team. His consumer lending experience and his demonstrated success in relationship management and business development will be an asset to our Lending Department," stated Lyn Dawley, Vice President of Lending for People's Credit Union.
People's offers a complete range of services including online and mobile banking, savings and checking accounts, personal loans, mortgages, business accounts, business loans, and financial services. Headquartered in Rhode Island, People's Credit Union is a member-owned, state chartered, federally insured, community credit union established in 1922. Membership is open to all individuals. Deposits are insured up to $250,000 by the National Credit Union Administration (NCUA), an agency of the federal government.  For more information about People's Credit Union visit peoplescu.com.
---