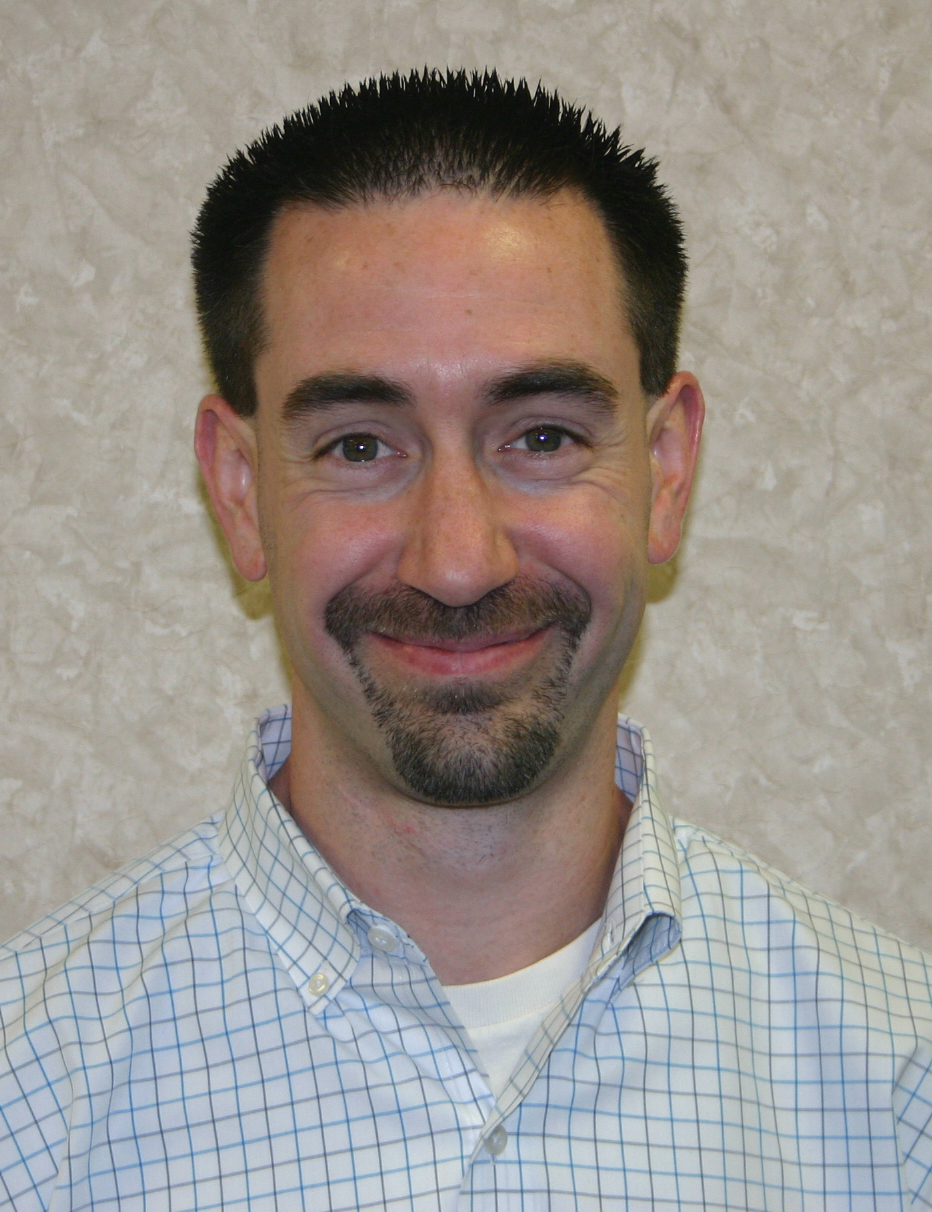 People's Credit Union promotes Eden to Vice President IT & Operations
MIDDLETON, RI (December 4, 2014) — Amy Martel, Chief Operating Officer of People's Credit Union, is pleased to announce the promotion of Christopher Eden to Vice President of Information Technology and Operations.  In this position, he will oversee the IT and Deposit Operations of the Credit Union.
Eden has been with People's Credit Union since March 2003, holding several positions throughout the organization.  Starting his career with People's as the Assistant Manager of Deposit Operations, he was then promoted to several positions, including Call Center Manager and Branch Manager, where in a three year time span he managed People's North Kingstown, Portsmouth and Wakefield branches.  He then went on to become Manager of Alternate Delivery Channels and then Branch Operations Manager.  In December of 2012, he was promoted to his most recent position of Assistant Vice President, Information Technology.
"Chris has brought a wealth of experience and knowledge to the IT Department.  We are certain he will do the same with the Deposit Operations Department under him. We are excited for the opportunities and synergy these two areas will bring working together and Chris is the perfect person to oversee that," commented Martel.
Eden received his B.S. in Business Administration from the University of Rhode Island.  He is very active in many community activities.  He serves on the Social Responsibility Committee for the RI Credit Union Association where he is involved with the Special Olympics of RI and the Children's Miracle Network.  Eden has also volunteered for Junior Achievement teaching at several local schools.
He resides in Warwick with his wife and two children.
Headquartered in Rhode Island, People's Credit Union serves members through six locations in Bristol, Middletown, Newport, North Kingstown, Portsmouth and Wakefield.  People's, a member-owned, state chartered, federally insured, community credit union established in 1922. Membership is open to all individuals. Deposits are insured up to $250,000 by the National Credit Union Administration (NCUA), an agency of the federal government.  For more information about People's Credit Union visit peoplescu.com.
---