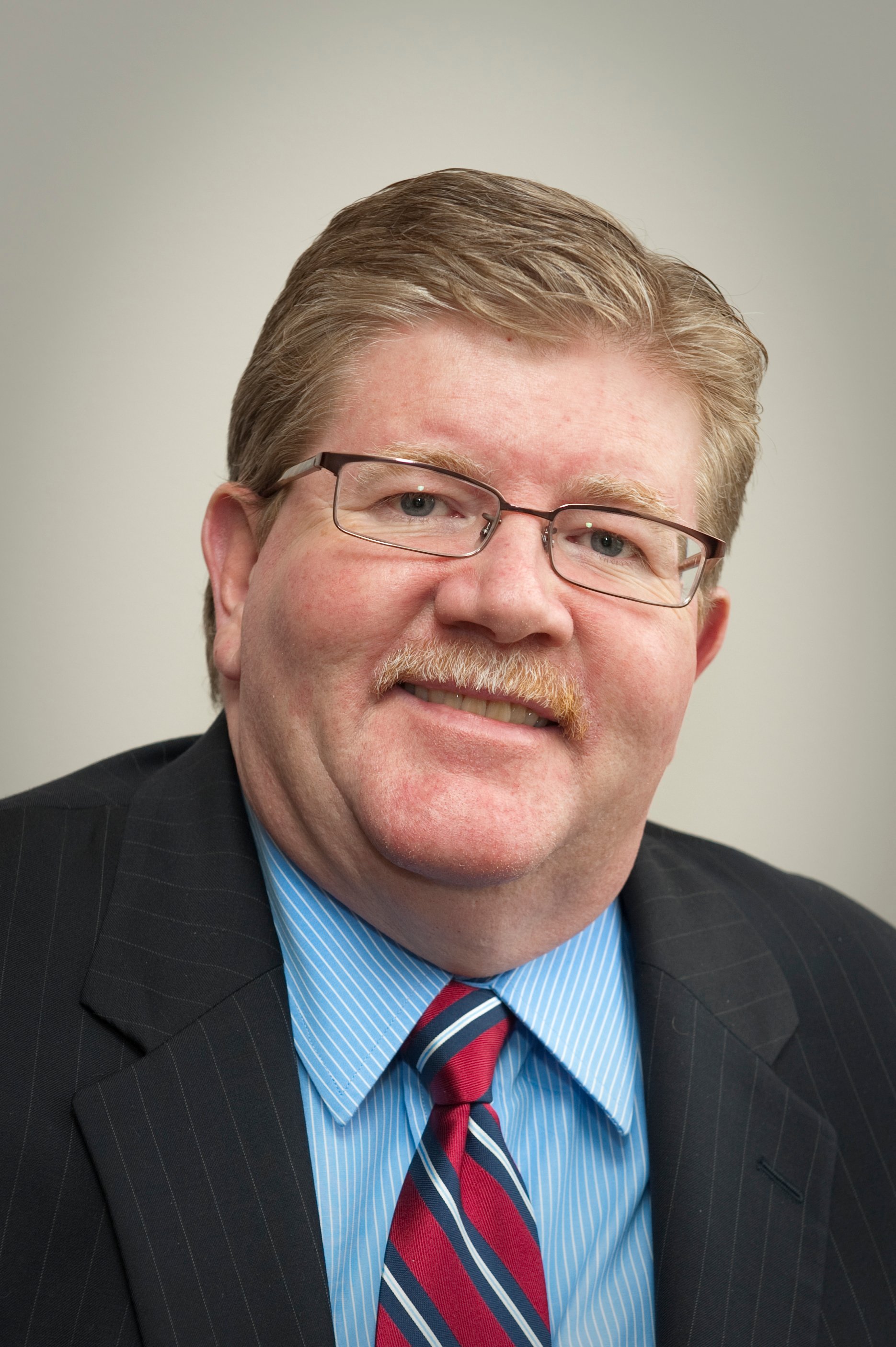 Peter Murray promoted to People's Credit Union, Business and Residential Lending Manager
MIDDLETOWN, RI (February 9, 2015) — People's Credit Union is pleased to announce the promotion of Peter Murray to Business and Residential Lending Manager. Murray has been with the credit union since 2010. This is an expansion from his previous position as Business Loan Officer. In addition to overseeing the sales and service of the Credit Union's business loans, Murray now directs the work of the Mortgage Loan Officers.
"Peter has been very successful during his time with the Credit Union and we look forward to his continued success in his new position," said Nancy Quick, VP Sales and Service.
People's offers a complete range of services including online and mobile banking, savings and checking accounts, personal loans, mortgages, business accounts, business loans, and financial services. Headquartered in Rhode Island, People's Credit Union is a member-owned, state chartered, federally insured, community credit union established in 1922. Membership is open to all individuals. Deposits are insured up to $250,000 by the National Credit Union Administration (NCUA), an agency of the federal government.  For more information about People's Credit Union visit peoplescu.com.
---