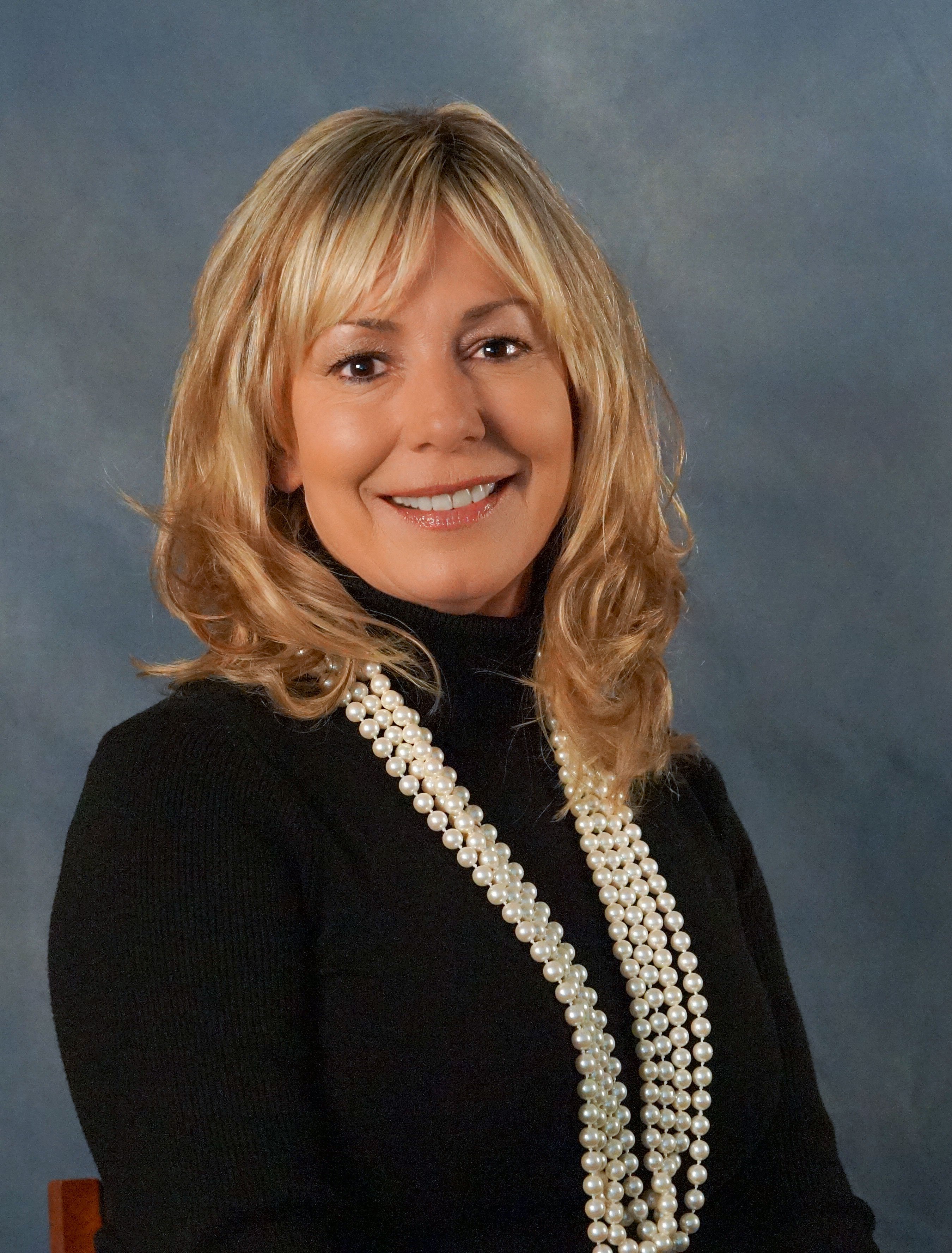 Dawn Poker named CUES Interim CEO
MADISON, WI (March 24, 2015) — The CUES board of directors has announced Dawn Poker, CUDE, CUES' SVP/Chief Sales & Member Relations Officer, as its interim CEO. The appointment comes after the resignation of CUES' president/CEO Charles E. Fagan, III, late last week.
"We selected Dawn to take on this responsibility because of her deep institutional knowledge of CUES, her broad range of contacts within the credit union movement, and her amazing dedication to this organization. We have faith that Dawn and our senior management staff will form a strong transitional team so that CUES doesn't miss a beat," said Caroline Willard, CUES' board chair, executive vice president, markets & strategy, CO-OP Financial Services, Rancho Cucamonga, Calif.
"I'm excited for this opportunity to work closely with the board of directors, the CUES team and our partners during this transition to ensure we continue our momentum of remaining the industry's vital source for talent development," said Poker.
Willard also announced the executive recruitment firm JMFA has already started the search for a permanent replacement for Fagan.
Visit cues.org for more on CUES.
Photo Caption: Dawn Poker, CUDE, CUES' Interim CEO, SVP/Chief Sales & Member Relations Officer
Dawn Poker joined CUES in 2007 and has held the positions of VP, Conferences and Institutes and Senior Vice President/Chief Learning Officer. She currently serves as the Senior Vice President/Chief Sales and Member Relations Officer. In this role, Poker oversees the CUES member facing teams, including: Executive Education and Meetings, Membership and Member Relations.
Poker and her team of dedicated professionals ensure the CUES experience is most effectively delivered to CUES members through professional development opportunities and member relations visits.
Prior to joining CUES, she had her own strategic planning firm, D3 Results, specializing in the hospitality and tourism industry. Poker spent five years in Washington D.C. where she served as Executive Vice President of the Washington, D.C. Convention and Tourism Corporation and Executive Director of The American Experience Foundation.
CUES is a Madison, Wisconsin-based, independent, not-for-profit, international membership association for credit union executives. CUES' mission is to educate and develop credit union CEOs, directors and future leaders.
---