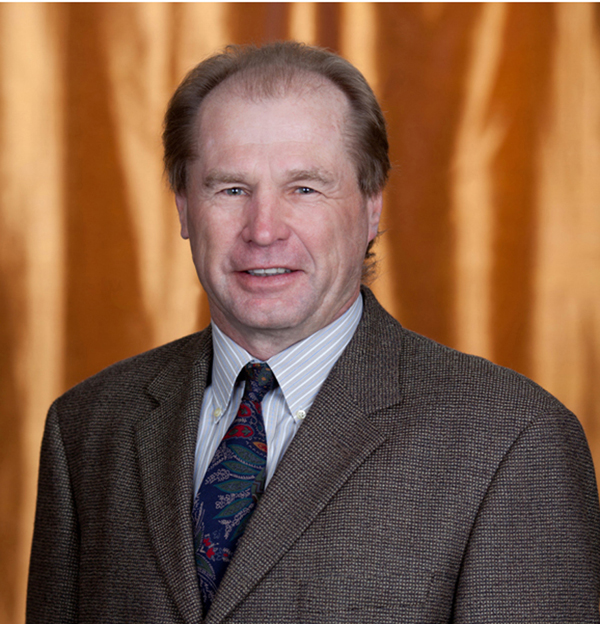 Popular real estate program adds three west coast credit unions
Partnering with CU Realty's HomeAdvantage™ positions credit unions for mortgage success
SCOTTSDALE, AZ (September 4, 2014) — Three more western credit unions are partnering with CU Realty Services, a leading real estate services CUSO, to offer members the HomeAdvantage Program. The $1.1 billion Sound Credit Union in Tacoma, Wash.; $360 million Alliance Credit Union in San Jose, Calif.; and $264 million First U.S. Community Credit Union in Sacramento, Calif., are among seven credit unions and a mortgage CUSO along the West Coast that have begun offering the program since the start of this year.
According to a 2013 study from the National Association of REALTORS®, 56 percent of home buyers start their search online, and 92 percent turn to the Internet at some point. CU Realty Services President/CEO Mike Corn says HomeAdvantage empowers credit unions to be more competitive with online real estate companies, like Zillow and Redfin, by giving members access to the tools and resources they want through the credit union they trust.
"The tools within HomeAdvantage help credit unions reach more of their home-buying members before they turn to another lender. Our nurturing systems and member benefits also help credit unions convert more pre-qualifications, and build better relationships as a whole," said Mike Corn, President/CEO of CU Realty Services.
Since Alliance launched the program at the end of May, Deborah Crouch, the Credit Union's AVP of Real Estate Lending, says 75 members have registered for HomeAdvantage. The program helps members research neighborhoods, find properties and select from a preferred network of experienced Realtors.
"We believe CU Realty's program is an excellent way to offer our members the tools and resources that would be useful in looking for a new home," said Crouch. "At the same time, HomeAdvantage helps us create greater member awareness of our mortgage services."
Using a CU Realty network agent to buy or sell a home qualifies members to earn rebates equal to 20 percent of that agent's commission, which can add up to significant savings at closing – an average of $1,545.
"The beauty of HomeAdvantage is the opportunity it presents for us to connect with our members before they reach out to another lender," said Crouch.
"Popular Real Estate Program Adds Three Credit Unions on the West Coast"
According to Corn, when members rely on their credit union for real estate support earlier in their decision-making process, they are more likely to stay with the credit union for financing.
"Year after year, we see our clients grow their purchase-mortgage business by as much as 40 percent when they move beyond the traditional lender role and instead become their members' real estate advocate through HomeAdvantage."
Currently, CU Realty Services works with hundreds of credit unions and mortgage CUSOs in 22 states. To learn more, visit www.curealty.com.
About CU Realty Services, LLC
CU Realty Services provides real estate services to credit unions across the nation, helping them increase their purchase mortgage business. Launched in 2001, the CUSO has worked with more than 100 credit unions and thousands of their members. CU Realty's range of web-based tools helps homebuyers find homes, research neighborhoods, calculate costs, connect to experienced real estate agents, and earn a rebate. By offering this program to members, credit unions are able to achieve significant increases in their purchase mortgage business. For more information, call Tina Powers, (800) 203-9014 ext. 104, email tina@curealty.com, or visit www.curealty.com or www.mycuhomeadvantage.com.
---