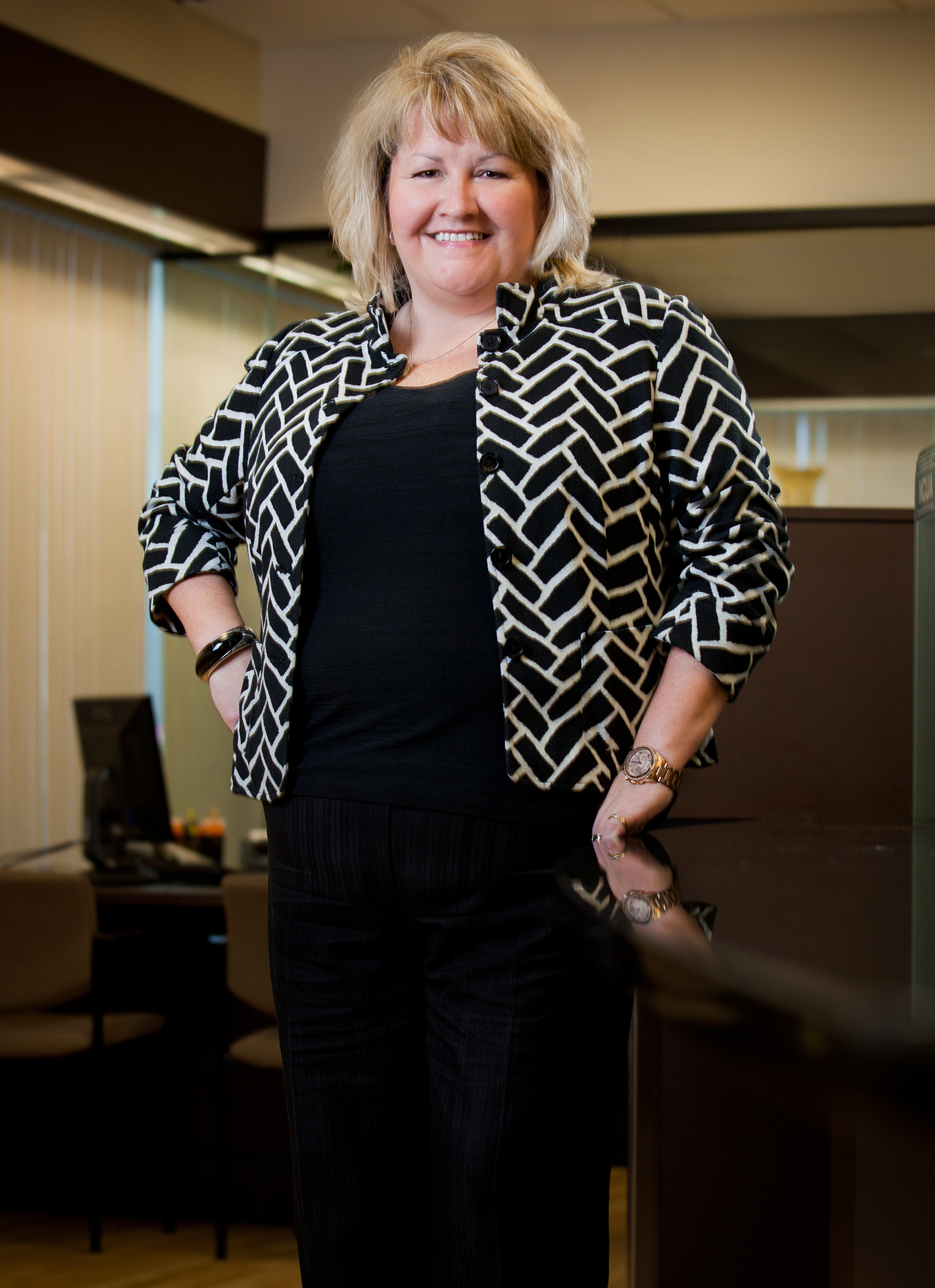 Providence Federal Credit Union President/CEO, Shirley Cate, featured in October's "Profile" magazine
Milwaukie, OR, October 15, 2012: Shirley Cate, president/CEO of Providence Federal Credit Union is proudly spotlighted in Profile magazine's October issue. Profile magazine is a print and digital publication that recognizes and promotes innovation in prominent American industries. It provides a unique "round- table" where business leaders from all walks of life and at every level of experience can share their knowledge, talent and experience.
The article "Caring for the Caregivers" talks about Cate's philosophy of being involved in the health care industry as well as the community; Cate believes a credit union must not only provide financial assistance but also foster volunteerism among its staff and imbues all of its relationships with a sense of closeness and support. Furthermore, the article points out that the focus of health care and the local community-to-community support has always been within the core of who Providence Federal Credit Union represents, but the realization of this has only grown with the on-boarding of Cate.
It has been with her direction and leadership that has fostered growth in members as well as contribution in the community. When asked, Cate responded that it's the connection of people that energizes her in her career; especially the people of the health care industry. This, combined with enabling these people to grow as individuals' results in an overflow of giving back into the local community – thus "People Helping People". Keeping this as a primary focus will bring ongoing reward for this Credit Union and the people of this community.
Mary Savage, Credit Union Board Chair, congratulates Cate on her tremendous recognition for her leadership role in the community and in the financial industry. "We recognize the exemplary contributions Shirley makes every day to the success of both our Credit Union and credit unions as an industry," stated Savage. "We are proud to be working with her as she sets examples to her staff and other credit unions in her daily actions. She is active in the movements to further Providence Federal Credit Union's success and we are honored to be working with Shirley. Again, congratulations!"
To read the full article, click here for the eCopy. For a hardcopy of the publication, please contact Carolyn Leftwich (contact information listed at the top).
Providence Federal Credit Union was founded in 1962 and serves nearly 13,400 members with over $123 million in assets. Providence Federal Credit Union serves Providence employees and employees in the health care industry with two full-service branches and four Service Centers in Oregon. To learn more about Providence Federal Credit Union, visit their web site at www.providencecu.org.
###
---