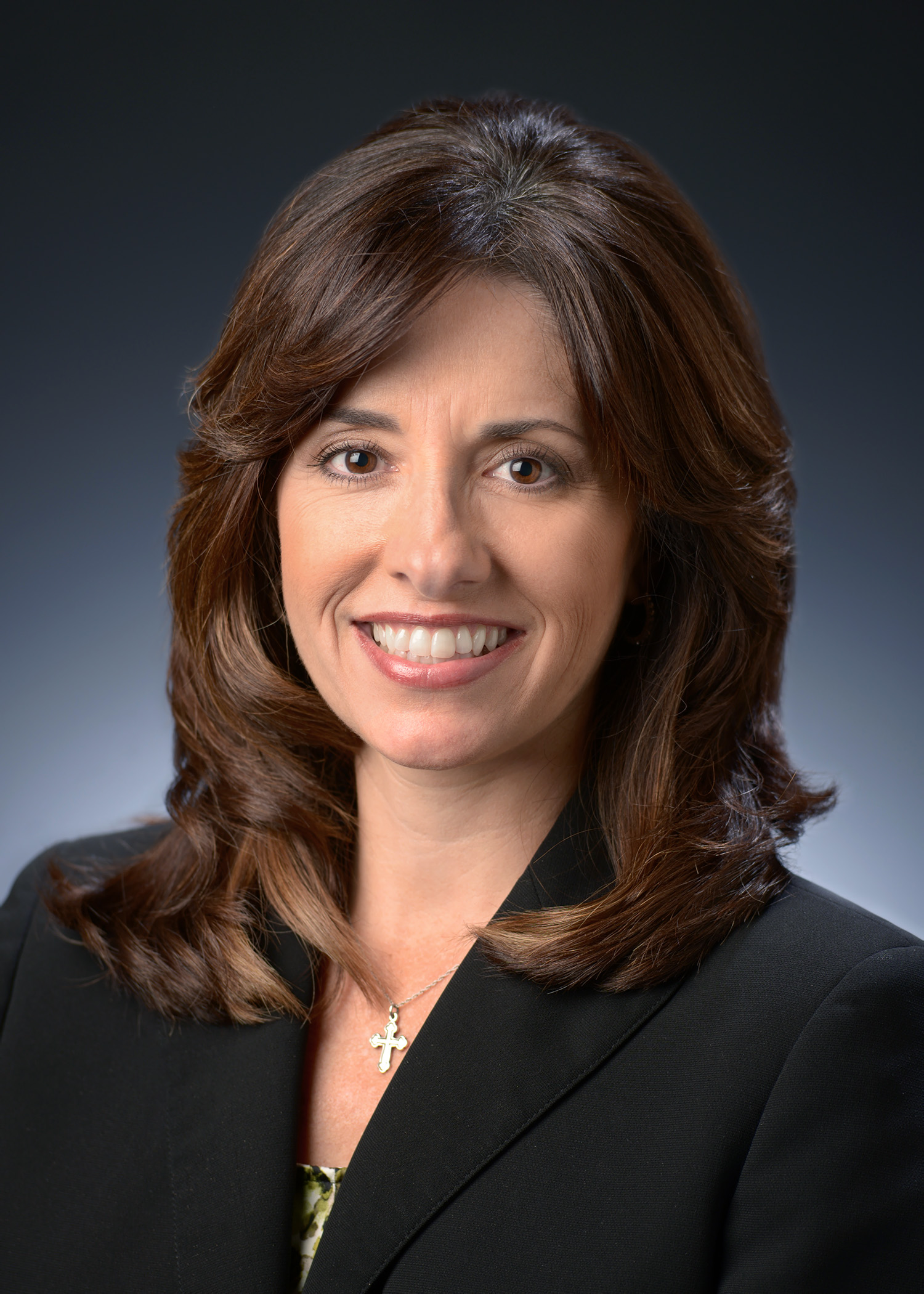 Ralston-Lint named Vice President Public Relations for Security Service Federal Credit Union
SAN ANTONIO, TX (December 1, 2014) —  Security Service Federal Credit Union announced today that Brandy Ralston-Lint has been appointed vice president of public relations and will join the credit union's senior management team. In her new role, she brings her public relations and journalism expertise and creativity to leverage the Security Service brand and its position as a leader in the credit union industry.
Ralston-Lint was previously public relations manager for Children's Hospital of San Antonio. Prior to joining the hospital, she worked as a television reporter in San Antonio and Lubbock. "I'm looking forward to growing the corporate communications team so we can better tell our story of becoming the best credit union in the nation," Ralston-Lint said.
She holds a Bachelor of Arts degree in broadcast journalism from Texas Tech University and currently serves on the board of directors for the Leukemia & Lymphoma Society, the Children's Issues Council for United Way and the Executive Committee for the Blue Ribbon Task Force.
About Security Service Federal Credit Union
Security Service Federal Credit Union offers competitive, affordable financial products and services designed to meet the needs of its members. Headquartered in San Antonio, Texas, Security Service is an industry-leading financial institution with $8 billion in assets and 70 locations in Texas, Colorado and Utah. The credit union is among the top 10 credit unions in the nation. Security Service strives to be America's best credit union and provides the true benefits of credit union membership with financial services of the highest quality and value. Learn more at www.ssfcu.org or call 1-800-52-SSFCU.
---