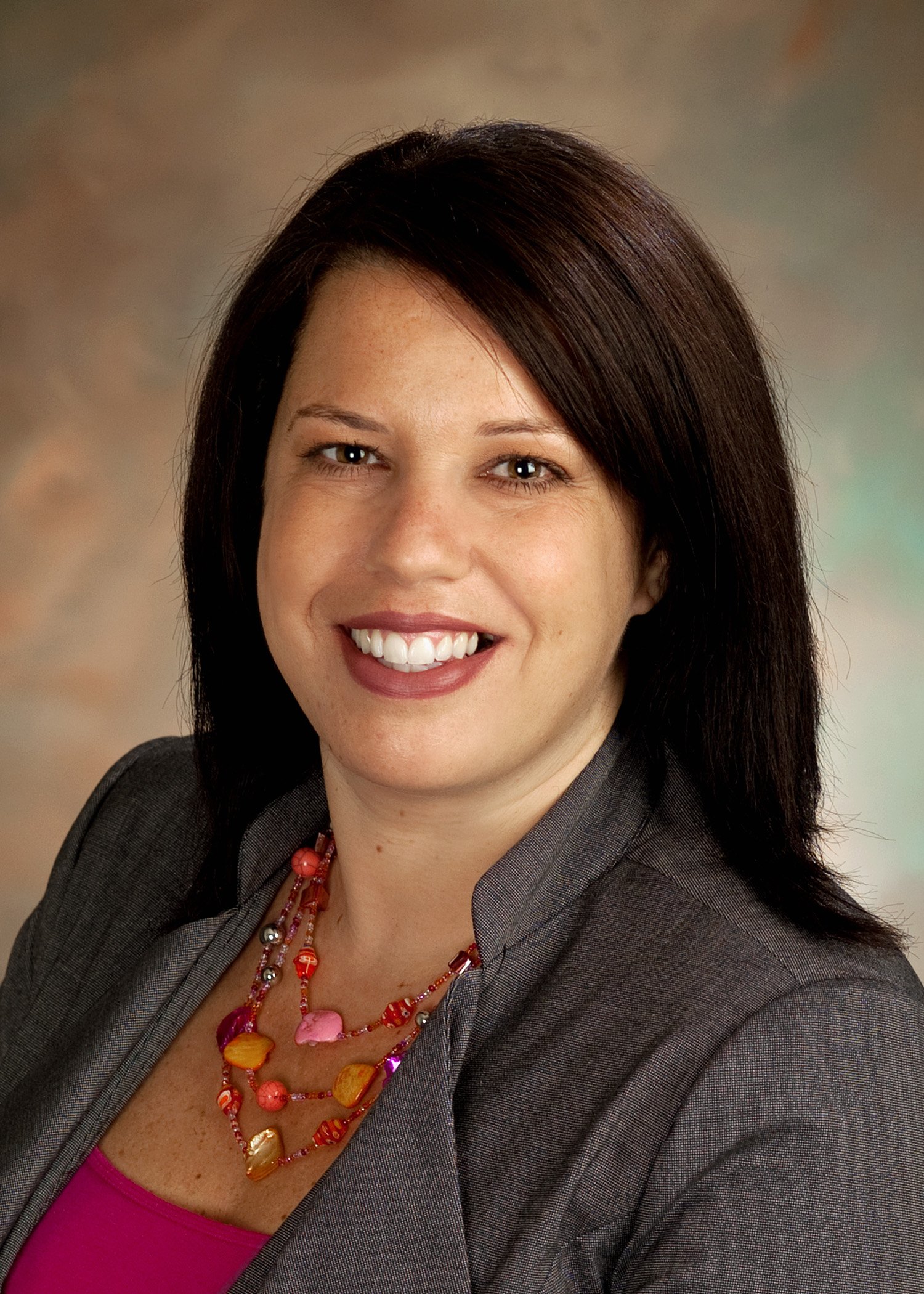 Redwood Credit Union Names New Windsor Branch Manager
Dawn Leandro to Oversee Windsor Branch Operations & Community Relations
WINDSOR, CA – Redwood Credit Union (RCU) recently named Dawn Leandro as Branch Manager of their Windsor branch, located at 8945 Brooks Road. Mrs. Leandro will oversee service to Members, staff management and training, and all daily branch operations, as well as business development, community relations and local volunteer efforts.
Dawn Leandro has more than 19 years of financial services experience and has been with Redwood Credit Union for nearly 13 years. She has held many roles in her career at RCU, and most recently served as Branch Manager at the Credit Union's Cloverdale Branch. She is a longtime Windsor resident and is actively involved in a variety of community and business-to-business programs.
About Redwood Credit Union
Founded in 1950, Redwood Credit Union is a full-service financial cooperative providing personal and business banking to anyone living or working in the North Bay or San Francisco. RCU offers complete financial services including checking and savings accounts, auto and home loans, credit cards, online and mobile banking, business services, commercial and SBA lending, investment and financial planning services and more. The Credit Union also offers a variety of insurance products and discount auto sales through their wholly-owned subsidiary. RCU currently has more than $2.1 billion in assets and serves 225,000 Members with 18 full-service branch locations from San Francisco to Ukiah. For more information, please call 1 (800) 479-7928 or visit www.redwoodcu.org.
---