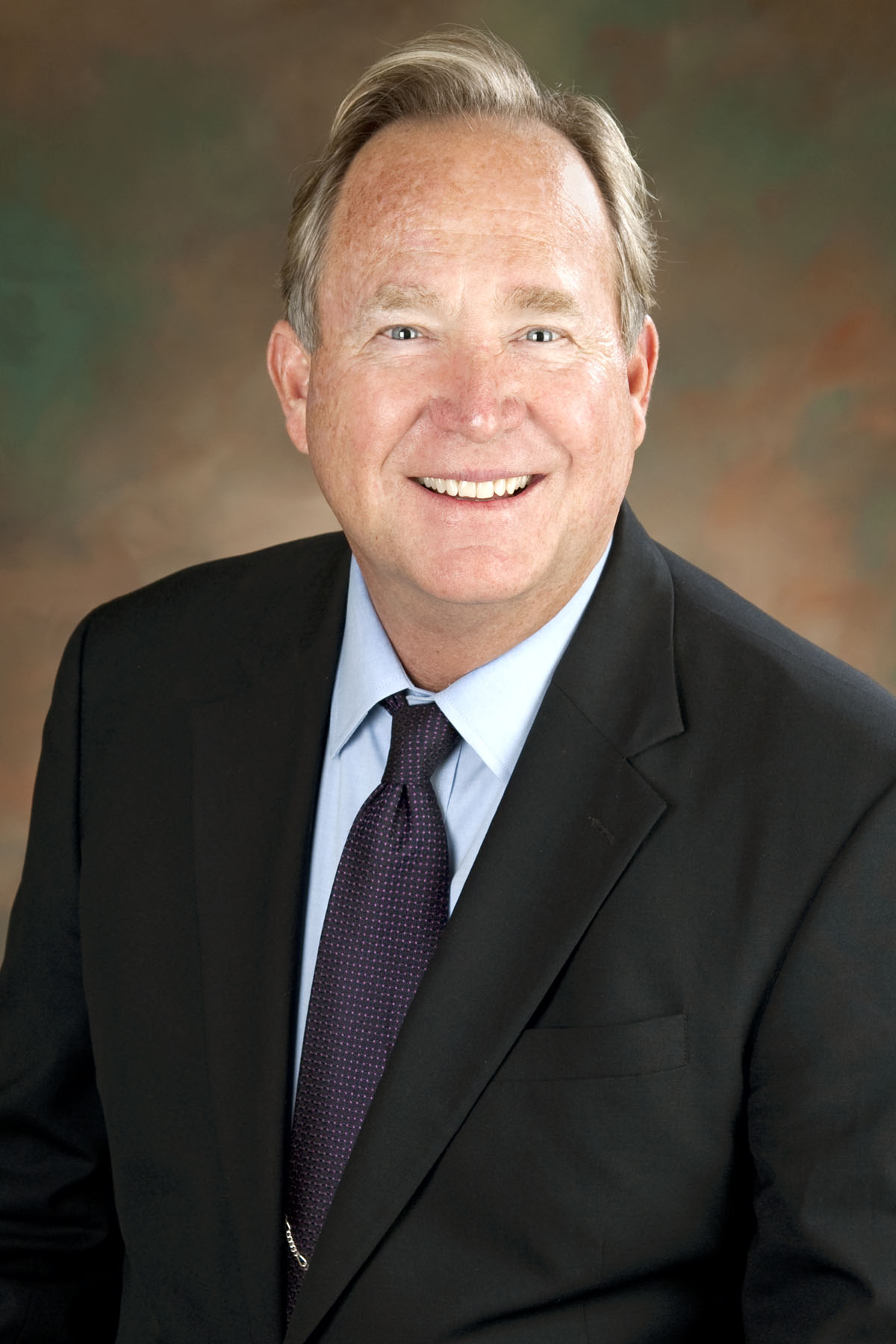 Redwood Credit Union Welcomes New Auto Center Manager
Mike Owen to Oversee Operations for RCU Auto Services & Sales Center
SANTA ROSA, CA (July 29, 2013) — Redwood Credit Union (RCU) has named Mike Owen as Manager of RCU Auto Services (RCUAS), the Credit Union's auto sales and brokering center located at 3219 Santa Rosa Avenue in Santa Rosa. As RCU Auto Services Manager, Mr. Owen will manage all daily operations of the RCUAS Auto Center, including sales, customer and Member service, staffing, training, inventory, dealer and vendor relationships and promotions.
Mike Owen has over 20 years of sales and management experience, serving most recently as Internet Sales Manager for a local auto dealership, with additional background in the real estate and insurance industries.
RCU Auto Services, which opened in 2004, allows buyers access to an ever-changing inventory of certified pre-owned and recovered vehicles with competitive, no-haggle prices clearly posted on every vehicle, as well as new and used auto brokerage services, on-site financing, insurance, and an array of after-market products, creating a one-stop auto-buying experience.
About Redwood Credit Union
Founded in 1950, Redwood Credit Union is a full-service financial cooperative providing personal and business banking to anyone living or working in the North Bay or San Francisco. RCU offers complete financial services including checking and savings accounts, auto and home loans, credit cards, online and mobile banking, business services, commercial and SBA lending, investment and financial planning services and more. The Credit Union also offers insurance and discount auto sales through their wholly-owned subsidiary. RCU currently has more than $2.1 billion in assets and serves 225,000 Members with 18 full-service branch locations from San Francisco to Ukiah. For more information, please call 1 (800) 479-7928 or visit www.redwoodcu.org.

---