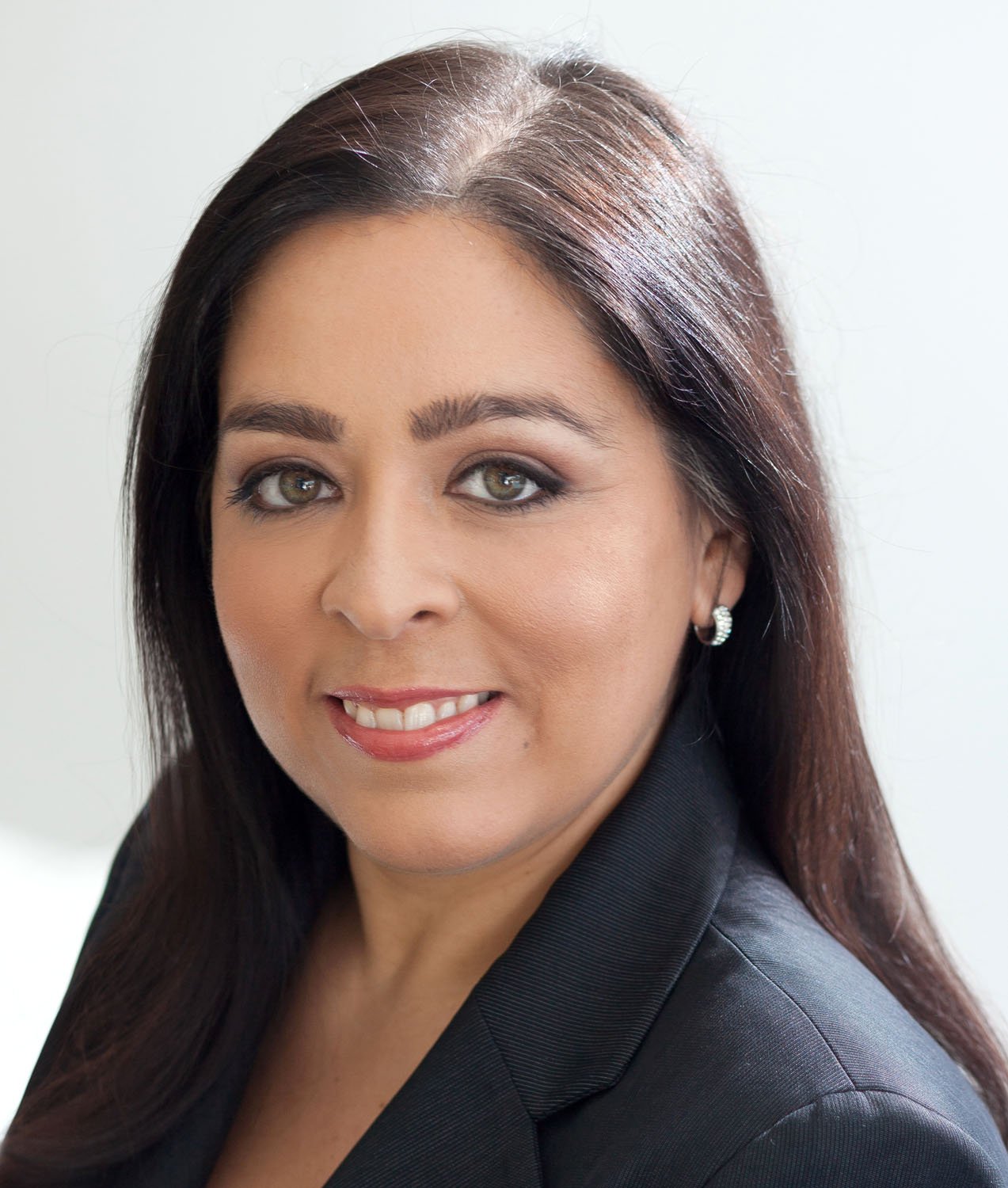 Rekon Technologies named to prestigious list of Top 100 Tech Companies
Leading lien release technology firm recognized for excellence and innovation 
PASADENA, CA – March 16, 2015 – Rekon Technologies, a provider of lien release and assignment technology and advanced document management software for mortgage servicers and lenders, has been named to the prestigious 2015 HW TECH100™ list of top technology firms serving the real estate and finance industries by HousingWire magazine.
Rekon is renowned in the mortgage industry for its automated preparation of lien releases and assignments that take into account the complexities of the more than 3,600 county recording offices around the U.S., each with their individual forms, specifications and required procedures.  Rekon's specialty is constant technology innovation and pinpoint accuracy, which are vital for helping lenders and servicers avoid delays and costly penalties on millions of real estate transactions across the country.  Rekon has set the industry standard and is the choice of 70 percent of the nation's top servicers.
The HW TECH100™ highlights the housing economy's 100 most innovative technology companies. The annual awards program is the only program of its kind to include technology serving both the U.S. residential real estate and residential mortgage industries.  More than 250 nominees were considered by the publication, a process that required over 400 hours of time by its editors.  Paul Jackson, HousingWire publisher and CEO said, "Technology is changing both the mortgage and real estate industries in tangible and positive ways. The honorees that are part of the 2015 HW TECH100™ are shaping this revolution, helping forge the future of an industry that drives the U.S. economic engine."
"Rekon is proud to be part of this prestigious list of the housing industry's most innovative technology companies," said Rekon CEO Aurora Marsh.  "Our team is completely dedicated to 'making it right' in an area of the industry where a million things can go wrong, illustrating that people are every bit as important in our business as the technology.  Working together, our people and our technology make possible the success Rekon has achieved," Marsh said.  "We are gratified to be included among the many great companies on this important list."
About Rekon Technologies
Rekon Technologies provides mortgage servicers and lenders with advanced technologies for lien release and assignment processing, and for document management and tracking. The company's two central product offerings are Rekon and DokTrak software. Rekon is the industry's most adopted lien release and assignment technology. It is used by seven of the nation's top 10 mortgage servicers and is widely recognized as the industry's de facto standard in lien release technology. Rekon automatically prepares lien releases and assignments according to the unique standards of each of the country's 3,600+ recording offices, significantly reduces recording errors and penalties. DokTrak, the servicing industry's most comprehensive document management and tracking software, empowers lenders to track, manage and maintain file and document locations and post-closing exceptions. Rekon was one of the first companies to offer eRecording capabilities in the 36 states where it is offered. The company was founded in 1994 and is based in Pasadena, California. For more information, visit Rekon.com.
Photo caption: Rekon CEO Aurora Marsh
---