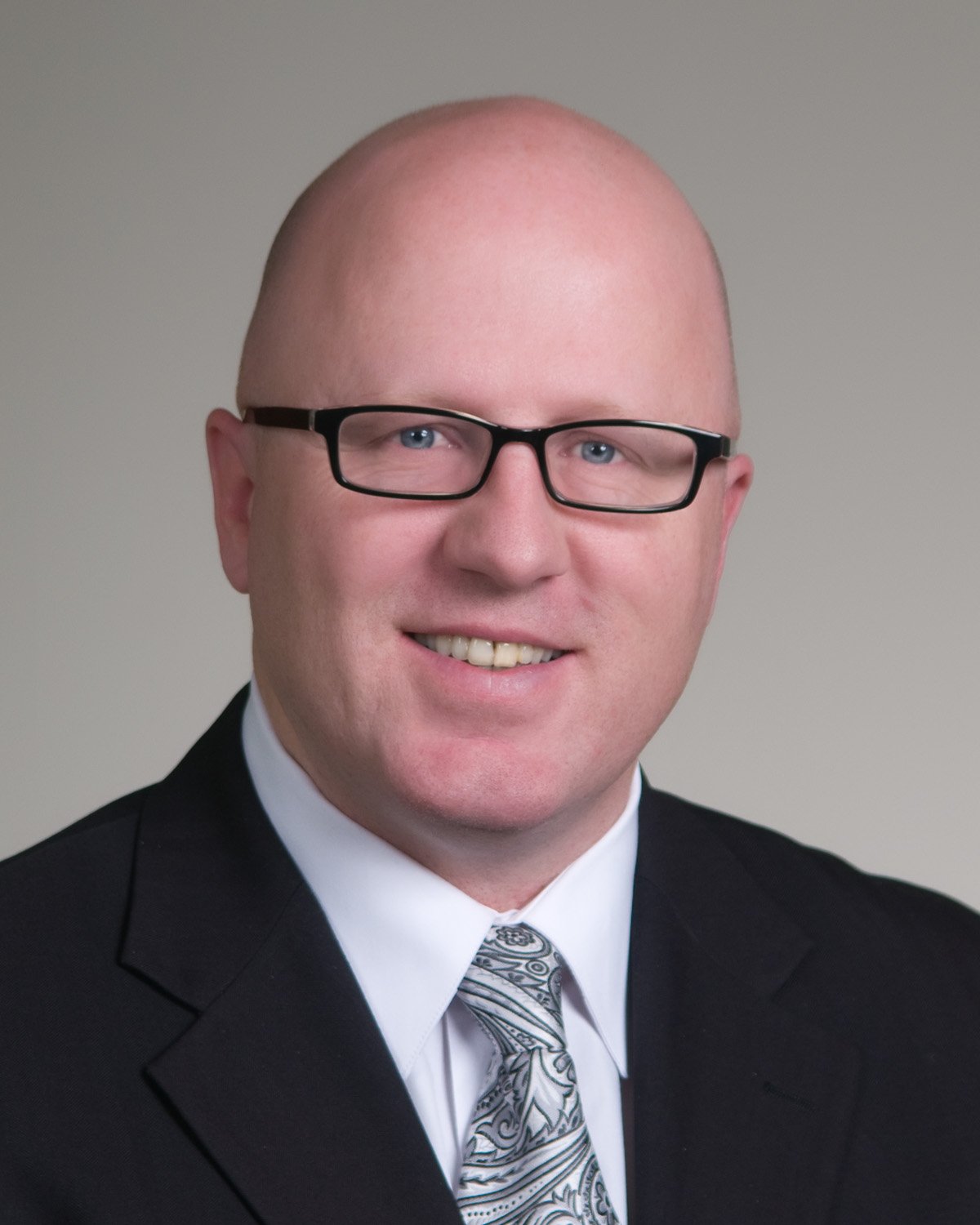 Robbie Thompson to leave Credit Union Association of the Dakotas
BISMARCK, ND (June 25, 2015) — The Board of Directors of the Credit Union Association of the Dakotas (CUAD) has announced that CUAD President & CEO Robbie Thompson will be leaving the Association effective July 23, 2015.  Robbie has accepted a position as the Executive Director of the Professional Liability Underwriters Society (PLUS) in Minneapolis, MN.
The Board has expressed their thanks to Robbie for his commitment to CUAD. "Under his leadership, CUAD has become a more relevant, efficient, and effective organization" said CUAD Board Chair Travis Kasten, CEO Service First FCU. "The CUAD Board has a formal succession plan, and we are fully prepared to address this departure and ensure that CUAD continues its' fine work on behalf of our members," he added.
In a message to Association members, Kasten stated that, "Despite this departure, CUAD is well positioned for the future. It is financially strong, has a committed board, a knowledgeable staff, and is and will continue to be a strong advocate for credit unions."
The message also announced that Jeff Olson, CUAD's EVP Government Affairs, will assume the interim CEO role effective July 24, 2015, while the Board moves to permanently fill the position.
"I have full faith in Jeff and the rest of the CUAD staff to continue moving the Association forward in a positive direction," said Thompson. "Our staff is amazing and the Association's future is bright, but this is a tremendous opportunity for me with PLUS and a chance for my family to return home," he concluded.
Board Chair Kasten agreed. "The CUAD Board has full confidence that Jeff and the CUAD staff will continue to provide the value our members deserve and have come to expect from the Association."
Thompson added, "It has been an honor to represent the wonderful credit unions in the Dakotas. While I am excited about my future with PLUS in Minnesota, I do make this decision with a bit of sadness, as I will be leaving many credit union friends in the Dakotas that I have made over the last five years."
Robbie Thompson, a Minnesota native, has been the CEO of CUAD since July of 2010.
Headquartered in Bismarck, ND, the Credit Union Association of the Dakotas (CUAD) is the professional financial trade association serving 70 credit unions in North and South Dakota with assets in excess of $5.9 billion and serving over 445,000 credit union members. For more information about CUAD visit our website at www.cuad.coop.
---