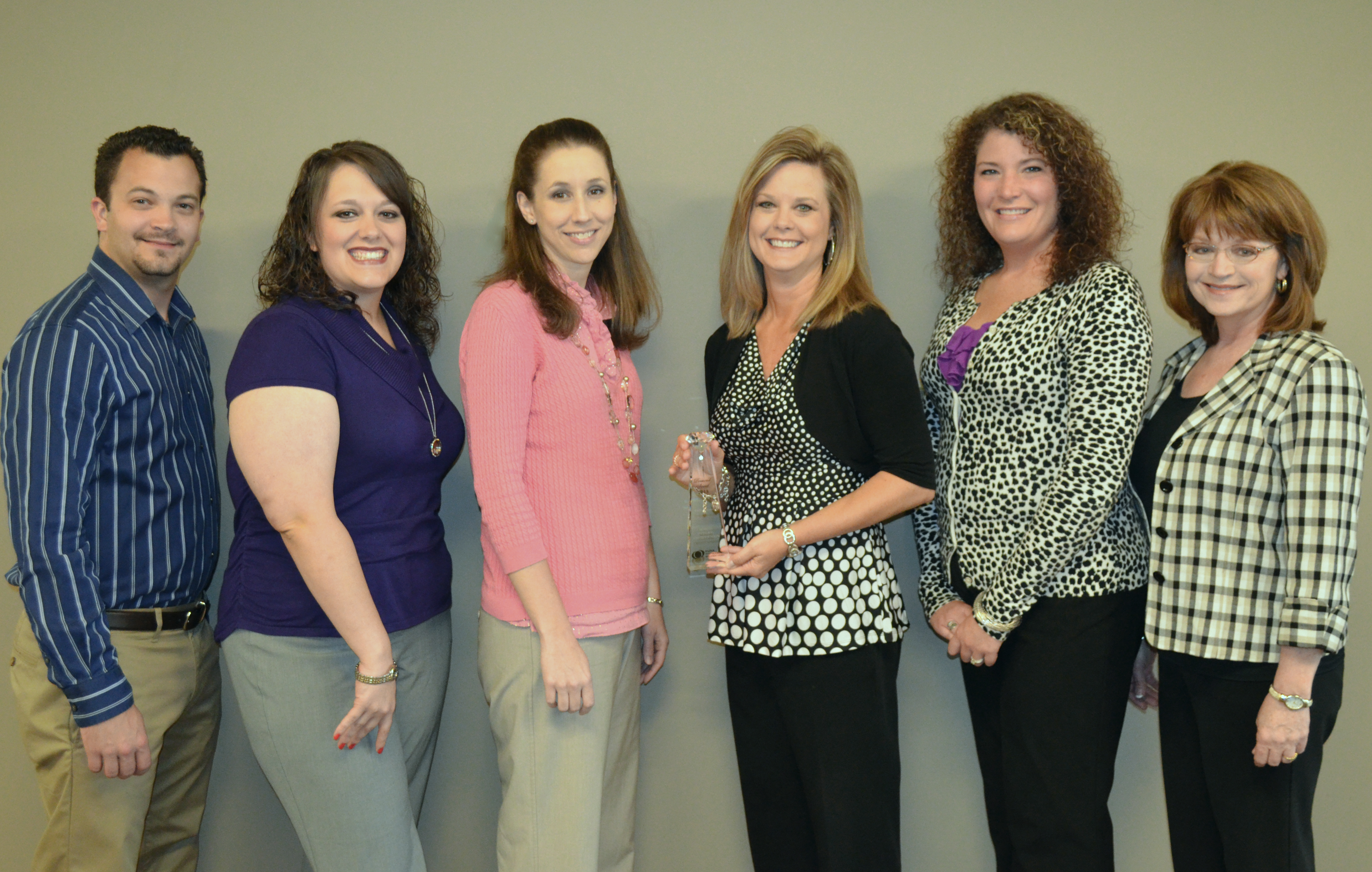 Robins Federal Credit Union Receives Diamond Award for Outstanding Marketing Achievements
WARNER ROBINS, GA — Robins Federal Credit Union was recently honored with a Diamond Award, which recognizes outstanding marketing and business development achievements in the credit union industry.
The awards were presented by the Credit Union National Association (CUNA) Marketing and Business Development Council, a national network comprised of nearly 1,000 credit union marketing and business development professionals. Awards are given in each of 33 categories ranging from advertising to community events and beyond.
Robins Federal Credit Union won the Radio Series category for the MyMoney MyWay youth account radio spots that aired during 2012. Robins Federal Credit Union was chosen as the "Category's Best" in this category.
"The Diamond Award competition is the most prestigious competition for excellence in marketing and business development in the credit union industry," said Sean McDonald, Chair of the CUNA Marketing & Business Development Council, "Credit unions that receive these awards should be extremely proud of their accomplishments and know that their work represents the very best examples of creativity, innovation, relevance, and execution.  The Diamond Awards are not easily earned and the CUNA Marketing & Business Development Council is proud to honor those who are deserving of this recognition."
Award winners were recognized at the council's 20th annual conference held March 24-27 in Anaheim, CA. For more information on the Diamond Awards or to view the entire list of winners, go to www.cunamarketingcouncil.org.
For more information about Robins Federal Credit Union, please visit www.robinsfcu.org.
Robins Federal Credit Union is a local non-profit financial cooperative with nineteen branches in central Georgia. Robins Federal currently provides financial services to over 147,000 members, with assets exceeding $1.8 billion. Membership is open to anyone who lives, works, worships or attends school in the 16 counties Robins Federal serves.
---