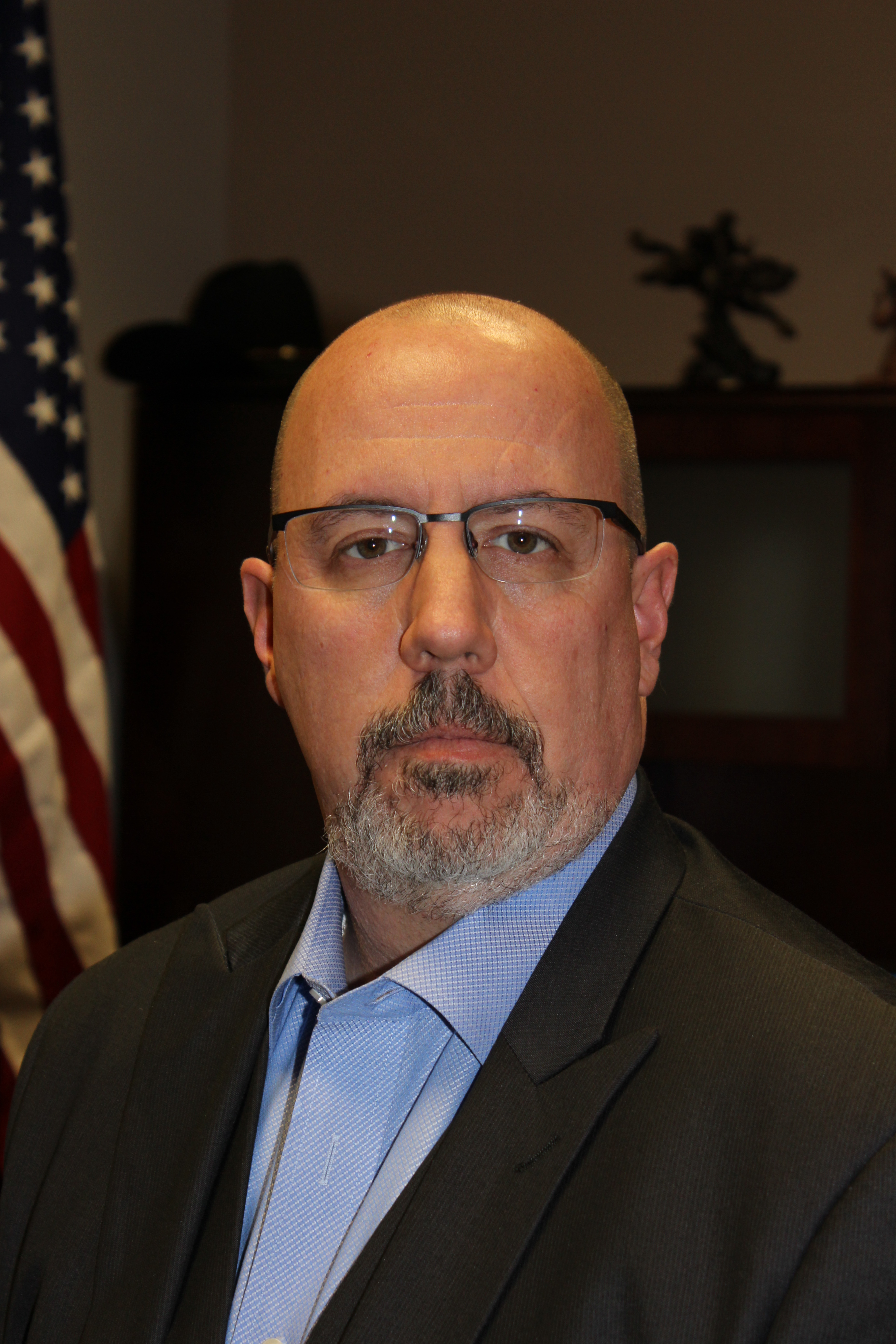 Ron Smith appointed to Volunteer Corporate Board of Directors
NASHVILLE, TN (February 4, 2015) — Volunteer Corporate Credit Union (VolCorp) is pleased to announce the appointment of Ron Smith, CEO/CSO of Electric Service Credit Union (ESCU) to fill an unexpired term on the Board of Directors. Prior to this appointment, Ron was actively serving as a member of VolCorp's Asset Liability Management Committee.
Mr. Smith has been active in the financial industry for over 25 years and began his career as a teller for a savings and loan in California. Ron brings vast experience in the financial industry in various capacities such as consumer and real estate lending, wholesale lending, indirect lending, legal, loan processing, skip tracing, and repossessions. He joined ESCU in 2007. Under his leadership, the credit union has experienced significant asset growth, has added two new locations, and offers leading edge financial services to serve the Nashville area community.
His strong community involvement includes being a member of the Nashville Downtown Rotary, board member of the Madison/Rivergate Chamber, and member of the Nashville Chamber CEO Roundtable. Other activities include being a member of the Masonic Former Texas Ranger Foundation as well as worked with several Financial Crimes Organizations. In his free time, Ron enjoys life on his ranch with his wife Jennifer, two dogs, five horses, and a burro.
Volunteer Corporate Credit Union (VolCorp) is a not-for-profit financial cooperative that serves natural person credit unions nationally. Guided by a volunteer board of directors, VolCorp was organized for the express purpose of providing low-cost financial services and competitive investment and lending rates to our member/owners. 
---