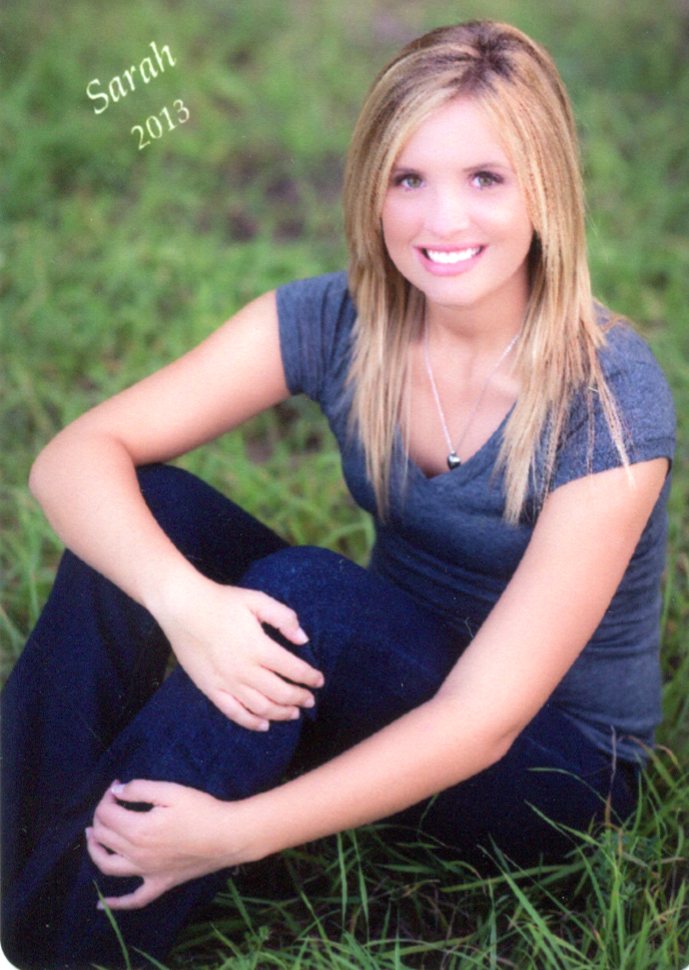 Sarah McLaren Receives Credit Unions of Alpena Scholarship
(June 20, 2013) The Credit Unions of Alpena recently presented Sarah McLaren of Alpena with a $500 scholarship to Alpena Community College. This endowed scholarship fund was established with the ACC Foundation in 2011.
The Credit Unions of Alpena are comprised of Alpena Alcona Area Credit Union, Alpena Community Credit Union, Besser Credit Union, HPC Credit Union and Thunder Bay Area Credit Union. The group operates under the credit union philosophy of "people helping people."
McLaren is a recent 2013 graduate of Alpena High School where she excelled academically. In addition, she was actively involved in numerous extracurricular activities including Varsity Golf, Varsity Softball, and Youth Volunteer Corp. McLaren also volunteered at the Huron Humane Society, NEMSCA's food packaging program, and First Congregational Church Youth Group.
To qualify for the scholarship, applicants must be a member of one of the sponsoring credit unions, have a minimum 2.5 grade point average, and pursuing a degree in the field of business or finance at ACC.
McLaren will start at ACC in the fall where she plans to earn an associate's degree in business administration and transfer to a four-year university to complete a bachelor's degree.
If you would like to establish a scholarship fund with the ACC Foundation, contact Penny Boldrey at (989) 358-7297, or e-mail boldreyp@alpenacc.edu.
---