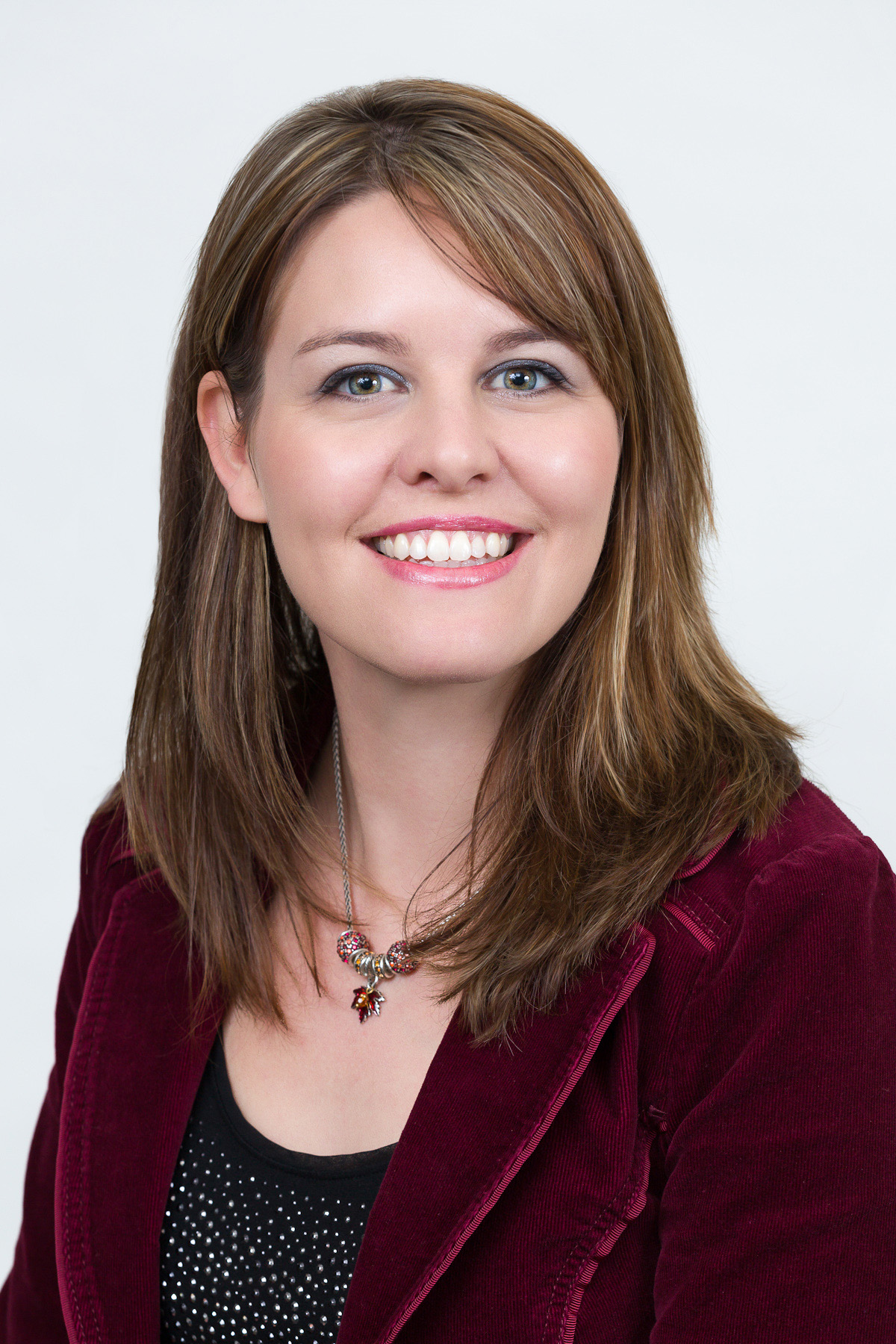 Sarah Muniz named top performing agent
DENTON, TX (August 6, 2014) — DATCU Credit Union, a leading full-service credit union, announced that Sarah Muniz was recently named the Insurance Agent of the Year for CU Financial Group, LLC.  This is Sarah's fifth consecutive year as the top performing agent.  Eddie Hebert, principal for CU Financial Group, presented a beautiful embossed crystal award to Mrs. Muniz at CU Financial Group's Annual Conference in Houston, Texas.
Sarah has been serving the insurance industry for over ten years and has been an agent with DATCU Insurance Services, a member of CU Financial Group, LLC, for more than seven years.   As an agent, she represents multiple insurance providers including many Fortune 500 companies.
"It has been a truly remarkable seven years and such a blessing to help our members and represent DATCU.   Any successes are a direct result of working for a great credit union, working with outstanding co-workers, and having clients who refer their friends and family" stated Mrs. Muniz.
DATCU Credit Union, founded in 1936, is a full-service, member owned, not-for profit financial institution. With a long-standing tradition of superior service, they currently serve more than 73,000 members; Membership is open to anyone living or working in Denton, Cooke, Wise, Montague, or Clay Counties. All are invited to take advantage of the products and services the credit union offers. These include checking, savings, credit cards, loan products, investment products, and insurance. You do not have to be a member of DATCU Credit Union to take advantage of their great insurance rates.
To learn more about DATCU Credit Union or their insurance products, please call 866-387-8585.
---