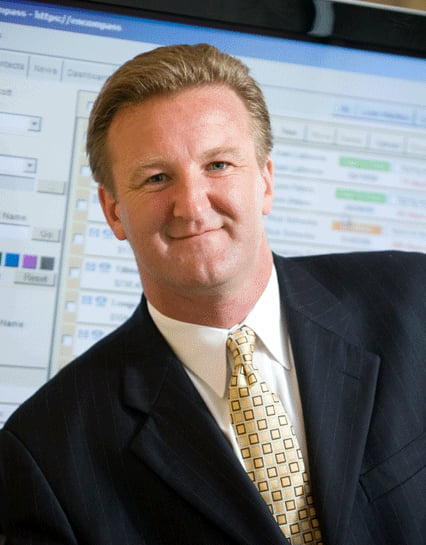 Scott Everett named to Mortgage Professional America's Hot 100 list
For second straight year, Supreme Lending President honored by peers for impact on industry
DALLAS, TX (December 18, 2014) — Supreme Lending, a Dallas-based nationwide mortgage lender, announced Scott Everett, the company's president, has been named to Mortgage Professional America Magazine's Hot 100 list for 2015. It is the second consecutive year Everett was voted onto the list.
The Hot 100 honors professionals who have made a significant impact in the mortgage industry during the past year. The honorees are nominated by their peers and include the leaders of national and international companies.
"The Hot 100 represents the best of the best that the mortgage industry has to offer," said MPA editor Ryan Smith. "This list is the who's who of the industry's power players and innovators."
"Getting named to Mortgage Professional America's Hot 100 for the second year in a row is a reflection of Supreme Lending's continuing innovations within the mortgage industry," Everett said. "Recognition from one's peers is the highest form of praise and an acknowledgement that Supreme Lending is on the right track for success."
The Hot 100 is the latest in a string of recent honors for Supreme Lending. Earlier this year, Everett was nominated for Ernst and Young's 2014 Entrepreneur of the Year Award. D Magazine recognized six Supreme Lending employees as Best Mortgage Professionals in Dallas for 2014. The Dallas Business Journal named Supreme Lending as one of the "Best Places to Work in North Texas" for the second consecutive year, and the Austin Business Journal named Supreme Lending's Austin branch as one of the "Best Places to Work in Central Texas."
About Supreme Lending
Supreme Lending is a full service mortgage lender with licenses in 48 states, and branches throughout the U.S. Established by founder Scott Everett in 1999, Supreme Lending continues to grow in size. The company employs hundreds of employees and adds new branches virtually every month. Supreme Lending has established relationships with all major investors, is a Fannie Mae seller/servicer, and offers a full range of mortgage programs, including conforming, non-conforming loans, and FHA/VA loans. Supreme Lending has cultivated a corporate culture based on a customer-comes-first approach, which helps homebuyers realize their dreams of homeownership. Supreme Lending has been recognized for the third year in a row as an Inc. 500/5000 company and received the Dallas 100TM Award for the second year in a row, granted by the Southern Methodist University Caruth Institute for Entrepreneurship. For further information, please visit www.SupremeBranch.com, or call (877) 350-5225. 
---