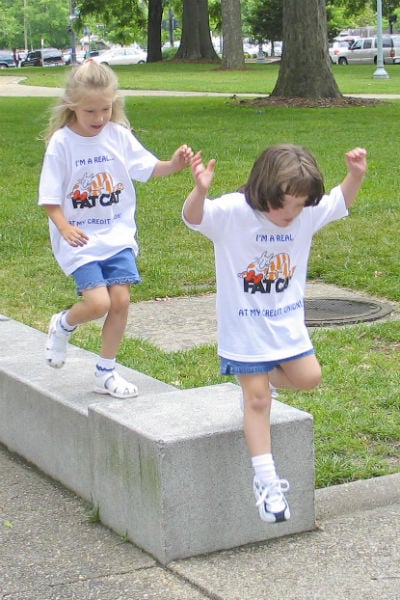 SECU Life Insurance Company provides no-cost coverage for youth members!
RALEIGH, NC (June 5, 2014) — SECU Life Insurance Company, a service organization of North Carolina State Employees' Credit Union (SECU), is pleased to announce it is now providing a no-cost $1,000 group term life insurance policy for each of the Credit Union's Fat Cat youth (age birth-12) and Zard teen members (ages 13-19).  The policy is an automatic benefit for SECU's youth account holders as long as their youth accounts remain open, up to age 20.  With the no-cost coverage, there is also the option to purchase an additional $9,000 of life insurance coverage at an annual cost of only $18, which can be obtained at the time the youth accounts are opened or during an open enrollment period for existing account holders.
SECU Life Insurance Company received its official licensing as a service organization on January 1, 2013 and offers a variety of products including Term Life and Whole Life policies, as well as Deferred and Immediate Fixed Annuities. SECU has non-commissioned agents who are also employees of the Credit Union and can assist members with choosing the appropriate products based on a member's objectives.
Stacey Waddell, Senior Vice President of SECU Member Insurance Services comments, "State Employees' Credit Union is happy to be able to provide a life insurance benefit for its youth members at no cost, while offering additional coverage at a minimal expense.  Life insurance can offer affordable peace of mind in the event of a premature death.  There are many families who are uninsured or underinsured and we hope this coverage will prompt further discussions about meeting life insurance needs of the entire family."
About SECU
A not-for-profit financial cooperative owned by its members, SECU has been providing employees of the State of North Carolina and their families with consumer financial services for 77 years.  With 1.9 million members, SECU provides services through 254 branch offices, 1,100 ATMs, 24/7 Contact Centers and a website, www.ncsecu.org <http://www.ncsecu.org> .
---