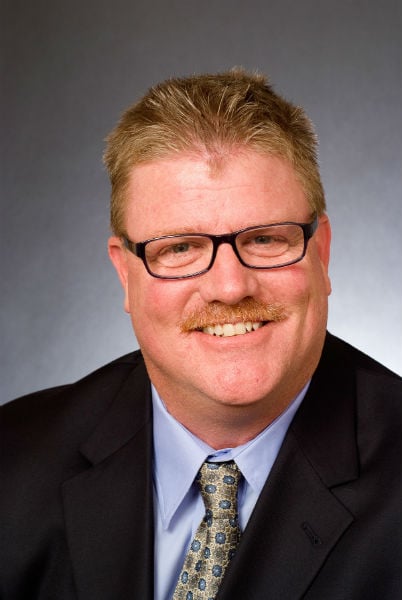 Security Service Federal Credit Union hires Fred Salyers
SAN ANTONIO, TX (October 3, 2013) — Security Service Federal Credit Union (SSFCU) is pleased to announce Fred Salyers as the newest community and corporate development manager. In his position, he will enhance SSFCU's brand awareness within the civic, business, military and legislative communities throughout San Antonio and the South Texas markets.
Prior to joining SSFCU, Salyers was a production manager for iRex Group, Ltd., a supplier of contract manufacturing services of custom cables, system integration, and electronic sub-assemblies in Austin. In his seven-year career there, he also served as a safety officer and logistics manager.
In addition to his work experience, he is also chairman of the Chris Ratliff Memorial Scholarship Fund; president of a youth sports complex and high school athletic booster club in Pflugerville, Texas; board member in the local American Cancer Society Relay for Life; and active participant in the American Heart Association Heart Walk.
About Security Service Federal Credit Union
Security Service Federal Credit Union offers competitive, affordable financial products and services designed to meet the needs of its members. Headquartered in San Antonio, Texas, Security Service is an industry-leading financial institution with $7 billion in assets and 70 locations in Texas, Colorado and Utah. The credit union is among the top 10 credit unions in the nation. Security Service strives to be America's best credit union and provides the true benefits of credit union membership with financial services of the highest quality and value. Learn more at www.ssfcu.org or call 1-888-415-7878.
---