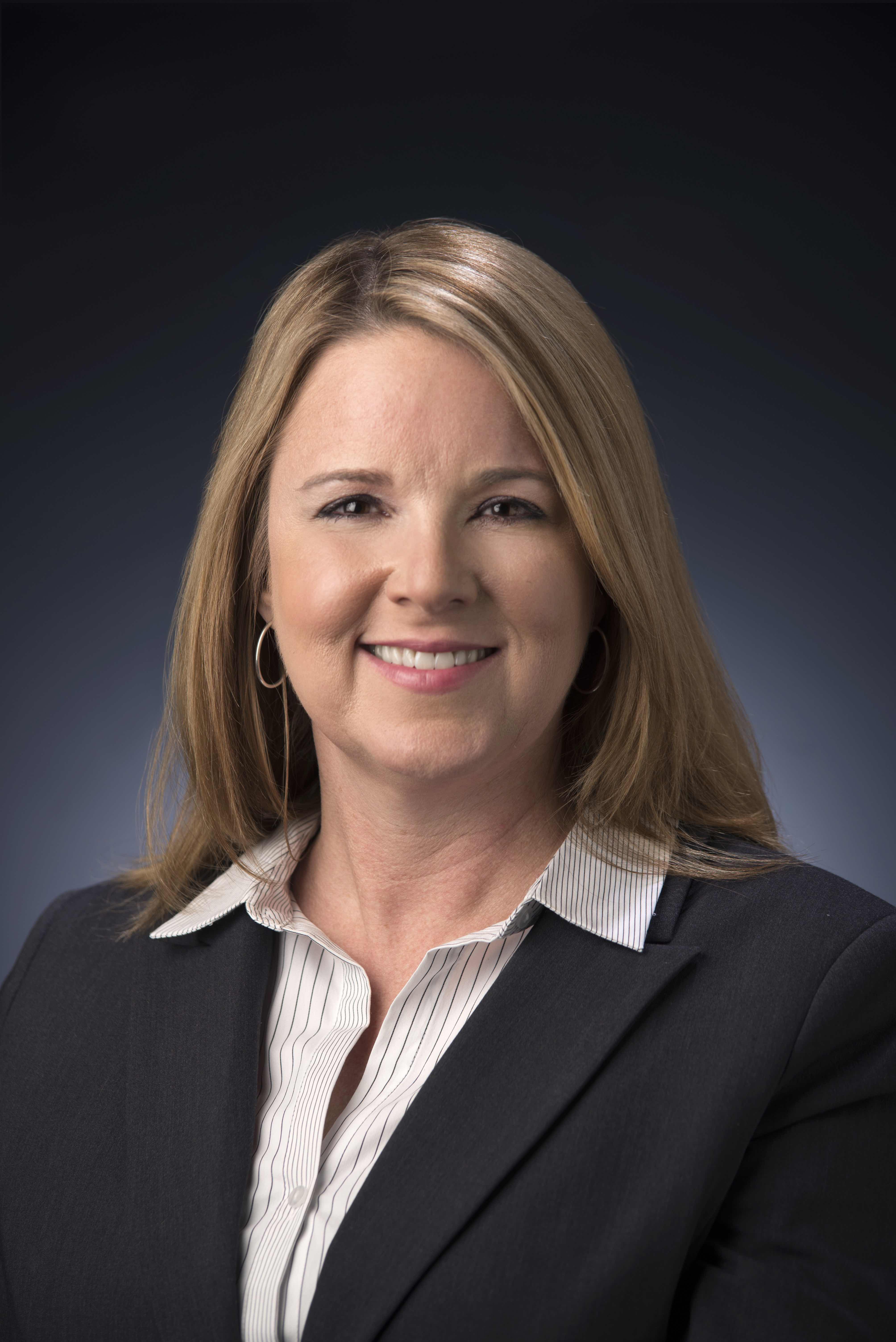 Security Service Federal Credit Union promotes Pils to Assistant Vice President
SAN ANTONIO, TX (January 27, 2015) — Kelly Pils has been promoted to support desk and information technology procurement assistant vice president for Security Service Federal Credit Union. Previously support desk manager, Pils is now responsible for the management of the credit union's support desk operations, including procurement, implementation and support of hardware and software technology.
Pils started her career at Security Service in 2004 as a network specialist and is ITIL®  Foundations certified. An active community volunteer, she was named Security Service manager of the year in 2014.
About Security Service Federal Credit Union
Security Service Federal Credit Union offers competitive, affordable financial products and services designed to meet the needs of its members. Headquartered in San Antonio, Texas, Security Service is an industry-leading financial institution with $8 billion in assets and 70 locations in Texas, Colorado and Utah. The credit union is among the top 10 credit unions in the nation. Security Service strives to be America's best credit union and provides the true benefits of credit union membership with financial services of the highest quality and value. Learn more at www.ssfcu.org or call 1-800-52-SSFCU.
---