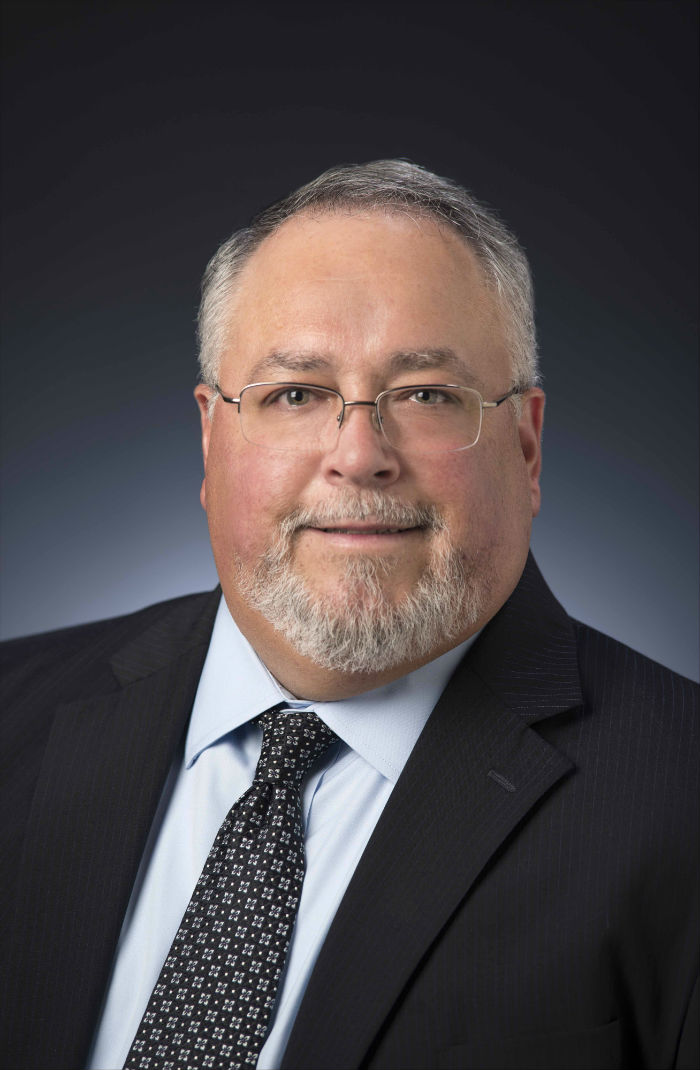 Security Service names new Senior VP
SAN ANTONIO, TX (December 15, 2014) — Security Service Federal Credit Union has promoted John McFall to senior vice president for the credit union's management information system and network services. McFall will be responsible for providing strategic planning and executive management over Security Service's extensive networks, including voice and data services, server environments, branch and end-user technologies, office automation solutions, security, document imaging and management and end-user support.
With more than 25 years experience, McFall began his career at Security Service in 1984 as a part-time teller. He graduated from the University of Texas at San Antonio (UTSA) with a Bachelor's of Business Administration in accounting with a concentration in information systems. He currently serves as a board member for the UTSA Alumni Association, UTSA Development Board and LEADSA.
About Security Service Federal Credit Union
Security Service Federal Credit Union offers competitive, affordable financial products and services designed to meet the needs of its members. Headquartered in San Antonio, Texas, Security Service is an industry-leading financial institution with $8 billion in assets and 70 locations in Texas, Colorado and Utah. The credit union is among the top 10 credit unions in the nation. Security Service strives to be America's best credit union and provides the true benefits of credit union membership with financial services of the highest quality and value. Learn more at www.ssfcu.org or call 1-800-52-SSFCU.
---