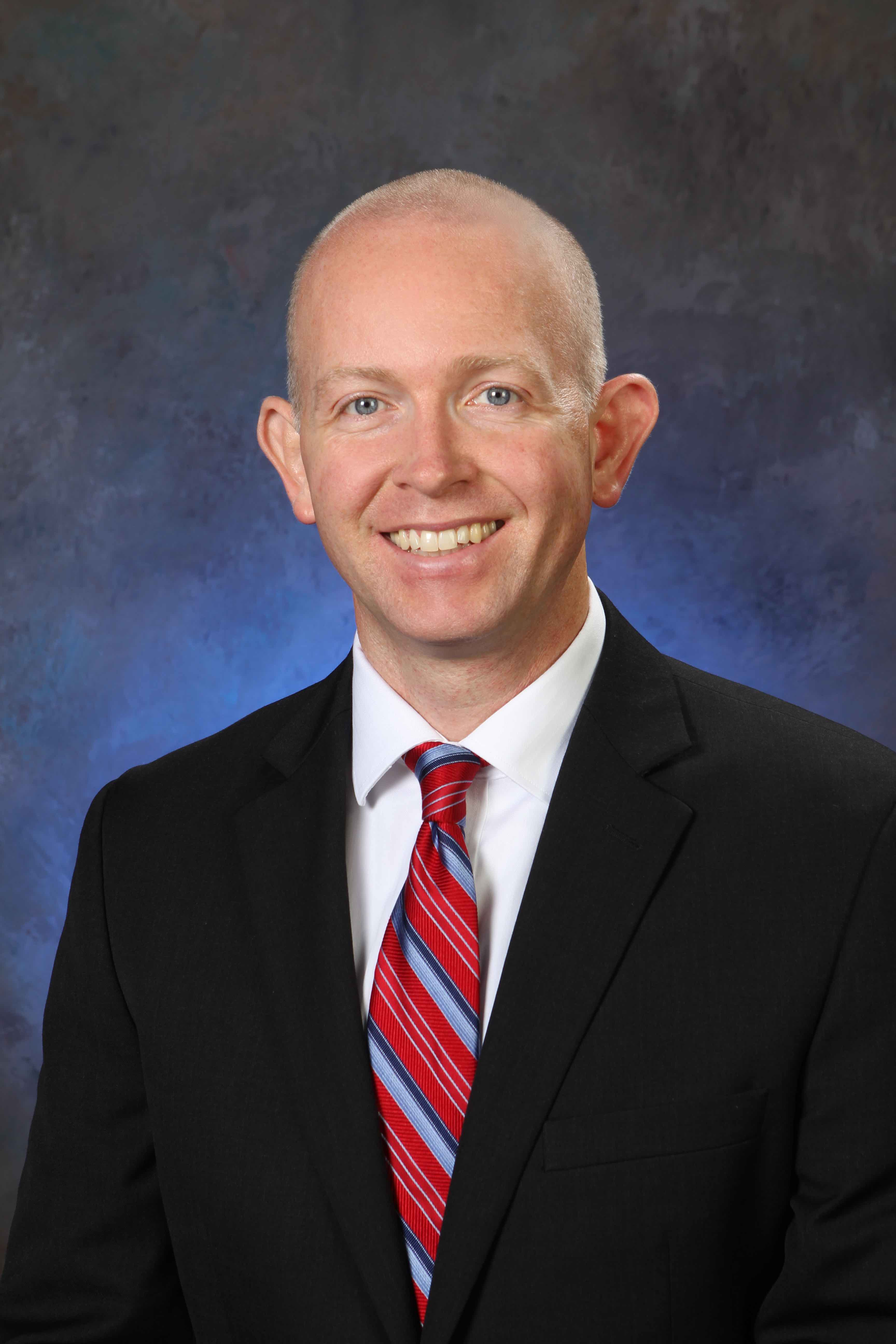 Security Service promotes Craddock to assistant VP
SALT LAKE CITY, UT (January 6, 2015) —  Security Service Federal Credit Union has promoted Jason Craddock to assistant vice president for end-user support for the credit union's Mountain West Region, where he will be responsible for coordinating and directing information technology support activities and personnel, ensuring the reliable delivery of services to Utah members.
Craddock spent 17 years at Family First Federal Credit Union, working his way up from teller to vice president of information technology prior to the credit union being acquired in 2011 by Security Service. He holds a bachelor's degree in information technology from Western Governors University.
About Security Service Federal Credit Union
Security Service Federal Credit Union offers competitive, affordable financial products and services designed to meet the needs of its members. Headquartered in San Antonio, Texas, Security Service is an industry-leading financial institution with $8 billion in assets and 70 locations in Texas, Colorado and Utah. The credit union is among the top 10 credit unions in the nation. Security Service strives to be America's best credit union and provides the true benefits of credit union membership with financial services of the highest quality and value. Learn more at www.ssfcu.org or call 1-800-52-SSFCU.
---