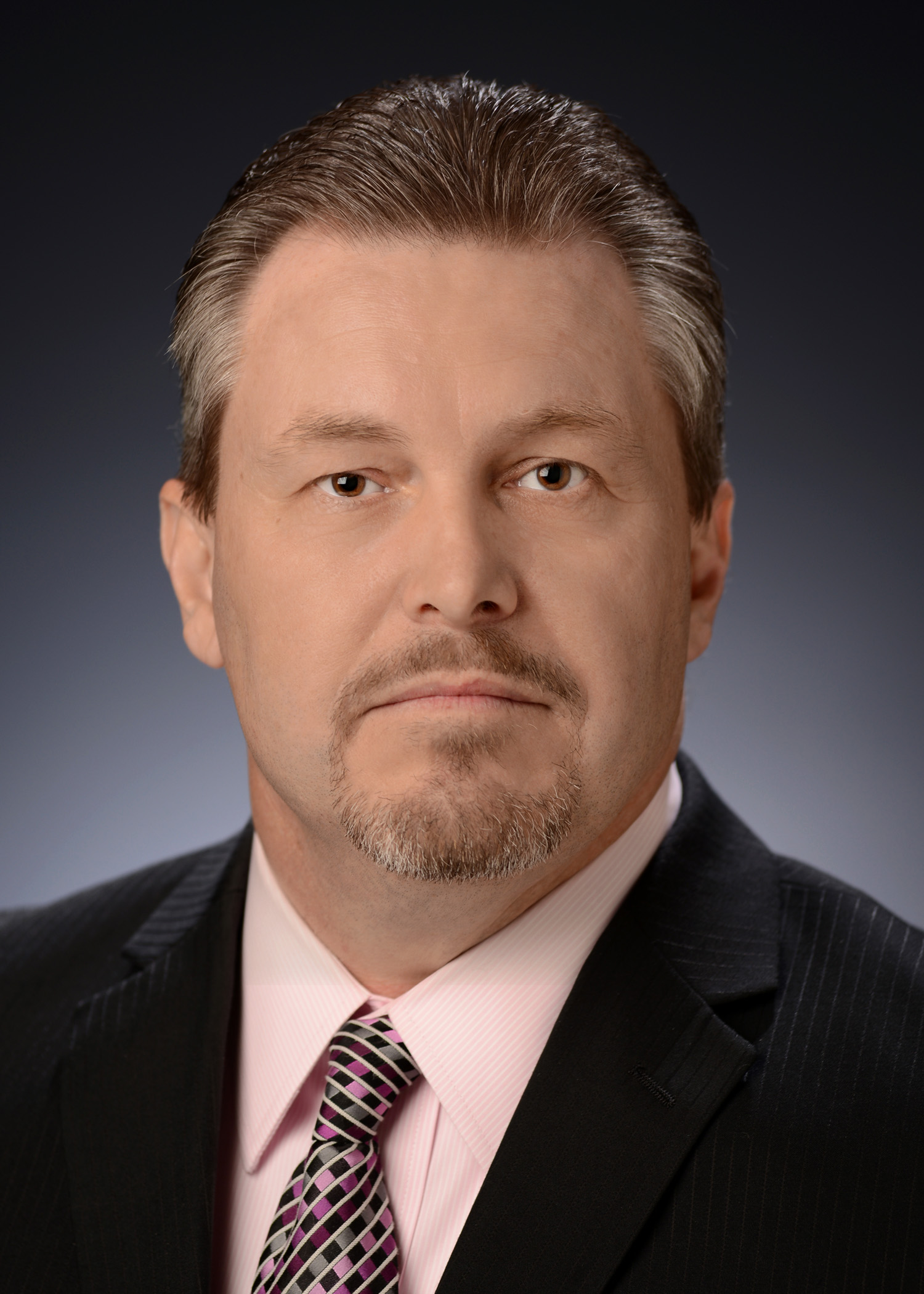 Security Service's Martin promoted to Executive Vice President
SAN ANTONIO, TX (December 16, 2014) — Tom Martin has been promoted to executive vice president of planning and performance for Security Service Federal Credit Union. Previously senior vice president of planning and performance, Martin oversees enterprise performance management, corporate strategic planning and the human resources department.
Prior to joining Security Service in 2013, Martin led a wide range of credit union operations, serving as president and chief executive officer of two federal credit unions in Arizona. He holds a Bachelor of Science in computer science from the University of Idaho and a master's degree in finance from Western International University. He is a retired lieutenant commander for the U.S. Navy and served as a surface warfare officer.
About Security Service Federal Credit Union
Security Service Federal Credit Union offers competitive, affordable financial products and services designed to meet the needs of its members. Headquartered in San Antonio, Texas, Security Service is an industry-leading financial institution with $8 billion in assets and 70 locations in Texas, Colorado and Utah. The credit union is among the top 10 credit unions in the nation. Security Service strives to be America's best credit union and provides the true benefits of credit union membership with financial services of the highest quality and value. Learn more at www.ssfcu.org or call 1-800-52-SSFCU.
---