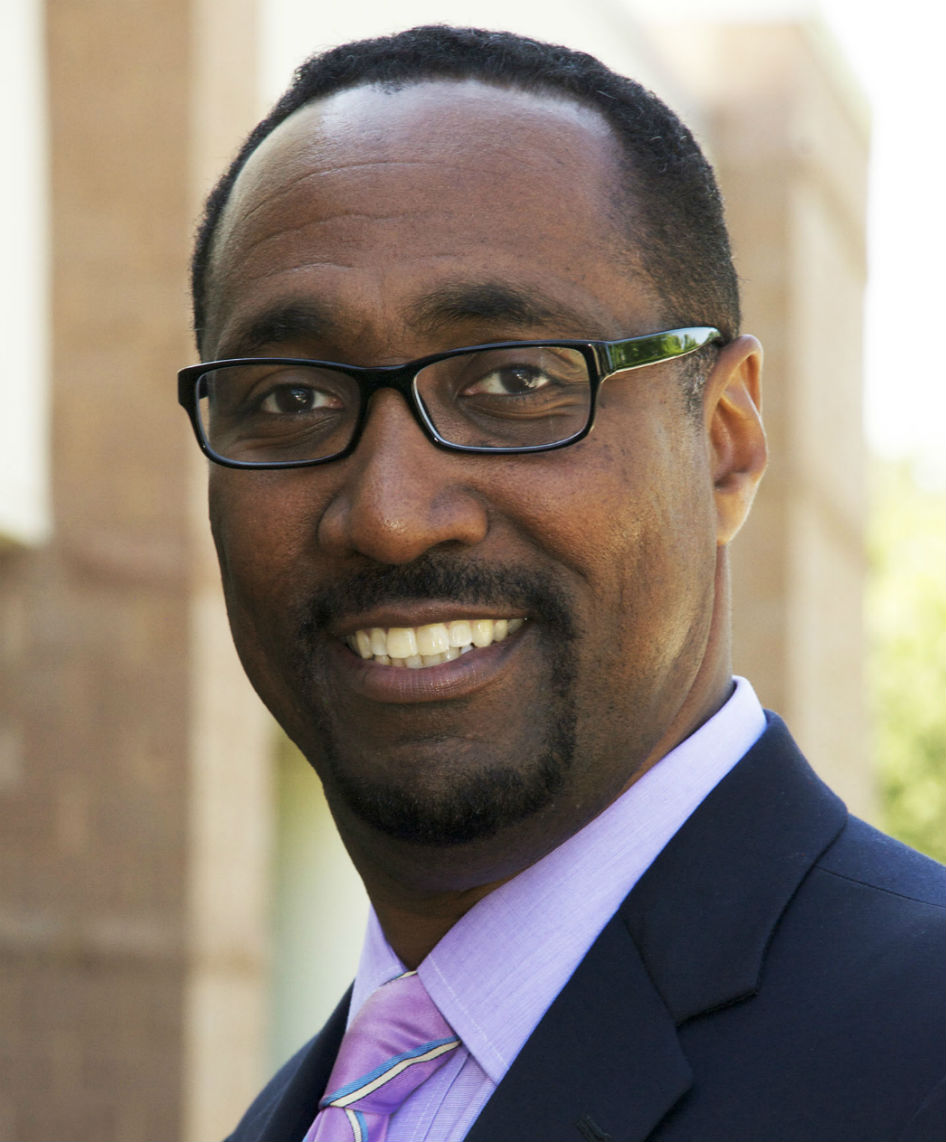 ServiceLink appoints Allen Price as LoanCare's first SVP, national sales executive for capital markets expansion
VIRGINIA BEACH, VA (September 11, 2014) — LoanCare, a ServiceLink company, announced today that Allen Price has been hired as the senior vice president, national sales executive for capital markets business development.
Price brings with him 20-plus years of mortgage industry experience. Prior to joining LoanCare, he was senior vice president and co-head of business development at a top national servicer. In addition to business development, his past work experience focused on risk management, credit risk pricing, lender due diligence, and capital markets.
Price will oversee LoanCare's sales department and will help further the company's sales strategies through new business segments by reaching out to prospective clients. He plans to expand LoanCare's brand into the capital markets area, where he can reach clients such as hedge funds, private equity firms and other asset-backed investors.
"LoanCare is a leader in the mortgage servicing business, and I'm excited to be a part of a growing organization that is expanding into various mortgage finance channels," said Price. "By connecting capital market investors with the professionals at LoanCare, we can help them with the challenges of servicing mortgages by providing a world-class subservicing execution."
"We look forward to Allen taking a lead role as we diversify our subservicing portfolio of services," explained Gene Ross, the president of LoanCare. "As more companies enter the mortgage finance space, Allen's background will provide LoanCare's clients with considerable experience and insight to help them understand the value LoanCare can offer to more accurately value a deal to maximize their return on investment."
About LoanCare, LLC
LoanCare, a ServiceLink company, is a leading national provider of full-service residential servicing to the mortgage industry, and is ranked third among the top subservicers nationwide. At the present time, LoanCare subservices over 550,000 loans for 60-plus clients in 50 states, with more than $110 billion in loan balances. LoanCare focuses on satisfaction and loyalty, and provides superior loan servicing solutions, innovation, and technology for clients and consumers in the mortgage industry. For more information about LoanCare, please visit www.loancareservicing.com.
About ServiceLink, a Black Knight Company
ServiceLink, a Black Knight company, provides superior transaction services for mortgage originators and on default services. ServiceLink's origination services support many of the processes necessary to originate a loan, while its default services include foreclosure administrative services, property inspection and preservation services, default title and settlement services and default-related valuation services that support loss mitigation and the foreclosure process. For more information about ServiceLink, please visit www.bkfs.com.
---